Please review the available slots for parent teacher conferences and click on the button to sign up ...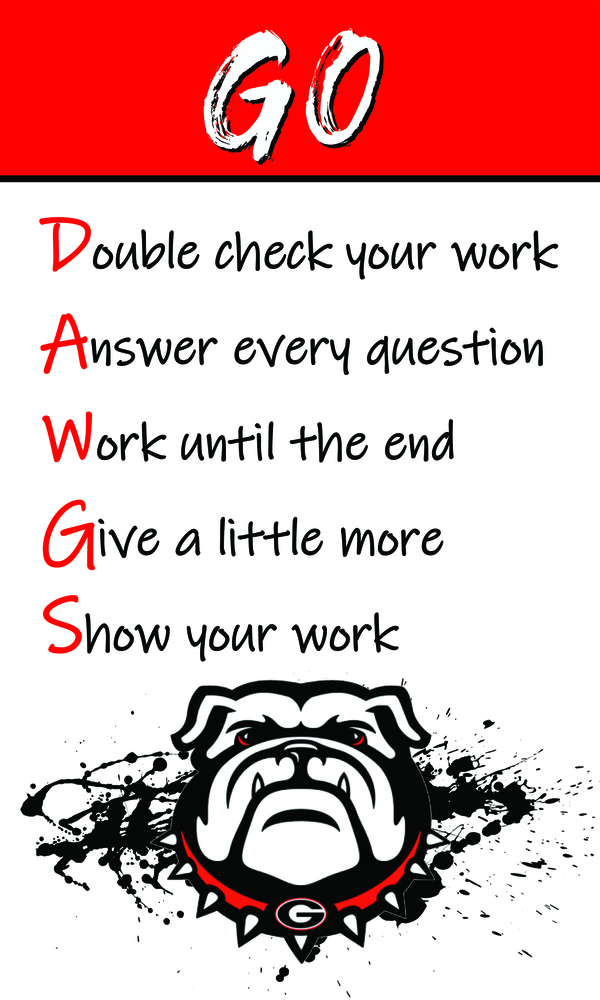 We spend a lot of time talking with our students about hard work and being diligent. We are sharing ...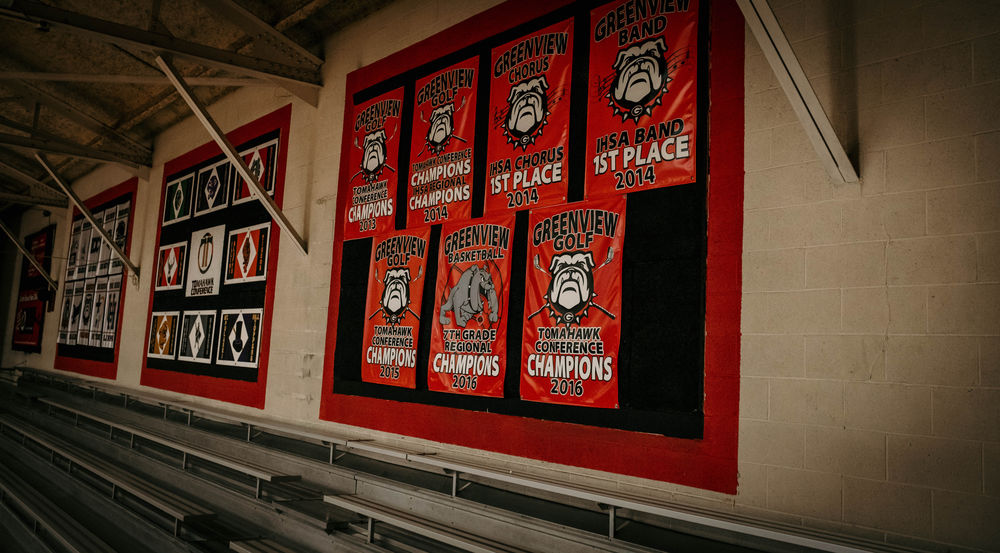 https://drive.google.com/file/... The link on this page is to an excel sheet that demonstrates the ...