Please review the available slots for parent teacher conferences and click on the button to sign up for the teacher/s you would like to see. Conferences will either be phone calls ...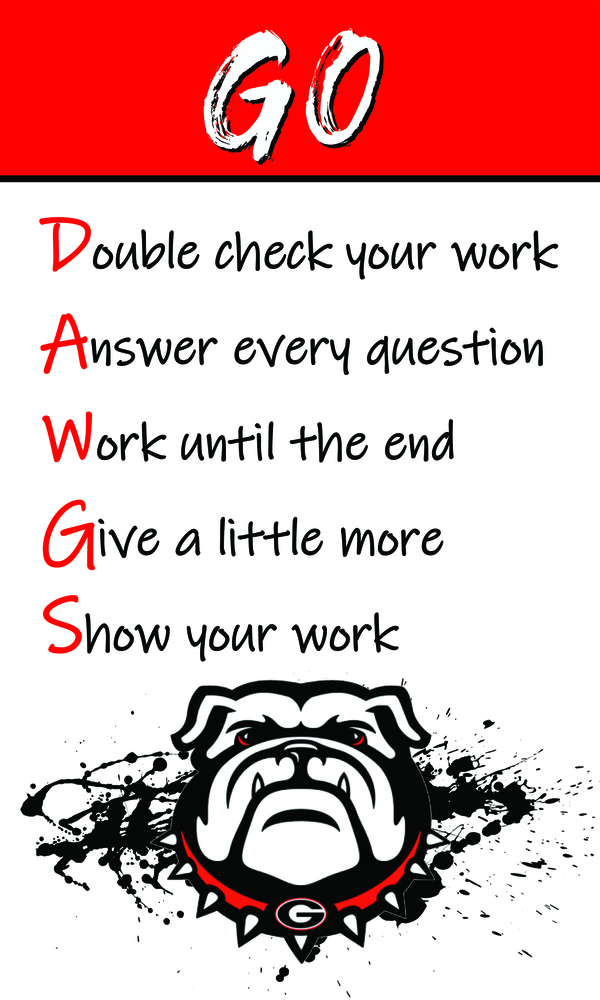 We spend a lot of time talking with our students about hard work and being diligent. We are sharing this saying with the kids this spring as we work on testing but this also applie...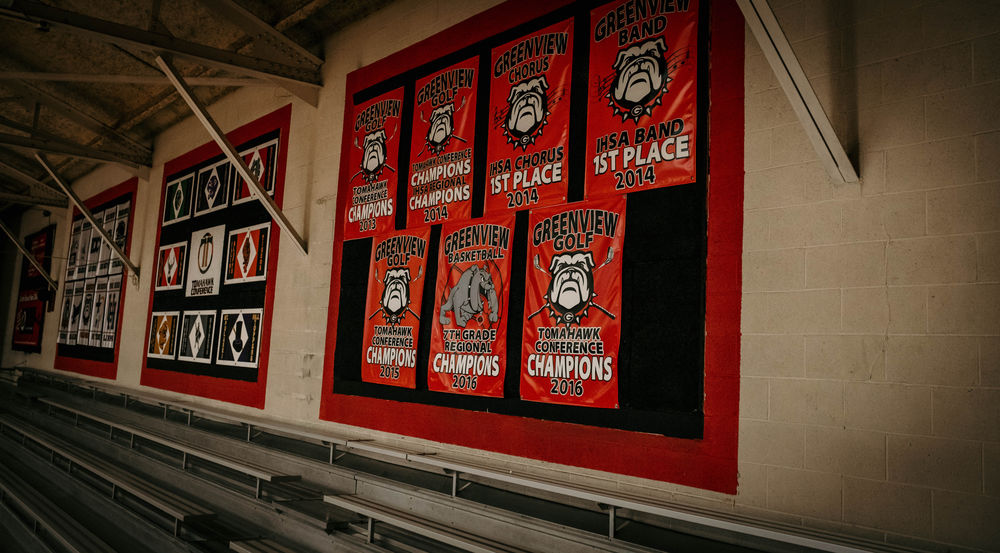 https://drive.google.com/file/... The link on this page is to an excel sheet that demonstrates the increase to taxes a residential property could see with the March 17 referendum....