Tomorrow baccalaureate services for our GHS graduates will be held at the First Baptist Church @ 7:00 PM. All are welcome to attend this service.
We want to send a reminder out to parents of our 6th-12th grades students that we will be going on a field trip tomorrow 5/26/2022. We will be stopping for lunch with a couple of fast food options and your child will need to bring along some money for lunch.

This morning at about 9:20 the school held a lock down drill with the Greenview Police Department and the Menard County Sheriffs Department. We are happy to report that the lock down went well and we learned some great information from it. We thank the Greenview Police Department and Menard County Sheriffs Department for their outstanding dedication to keeping our students and staff safe!

Lunch this week: 5/23/22- hot dogs, green beans, fruit, milk 5/24/22- chicken nuggets, mashed potatoes and gravy, fruit, milk 5/25/22-pizza, pinto beans, fruit, milk 5/26/22-cheeseburgers, chips, fruit, milk

Preliminary student schedules for JH and HS students for the 2022-2023 school year are being sent home in the next day or two. By Monday, all students should have one to take home. Please go over these schedules together, and sign off on them before sending them back to school. We will have an official copy of their schedule when you register your children for school later this summer. This copy will include more detailed information, such as the teacher and location for each class. In the meantime, reach out if you have any questions or concerns!

We are proud of our Greenview Bulldog WYSE Team this year for their success! Several students placed at Regionals on an individual level. Jet Burlison received a 1st and 2nd place, Lacie Schultz received a 1st and 3rd place, Daryk Baker received a 1st and 2nd place, David Arkebauer received a 1st and 2nd place, Heather Godsil received two 1st places, Alex Wilcoxon received a 1st and 2nd place, Olivia Whittemore received a 2nd place, and Sammie Nahlik received a 2nd and 3rd place. As a team, the Bulldogs won the Division 300 Regional! At Sectionals, three students placed individually. Alex Wilcoxon received a 1st place in Physics, Sammie Nahlik received a 2nd place in Physics, and David Arkebauer received a 3rd place in Computer Science. These three students competed at State, and Alex placed in the top 5 in Physics. We are very proud of our Bulldog WYSE Team!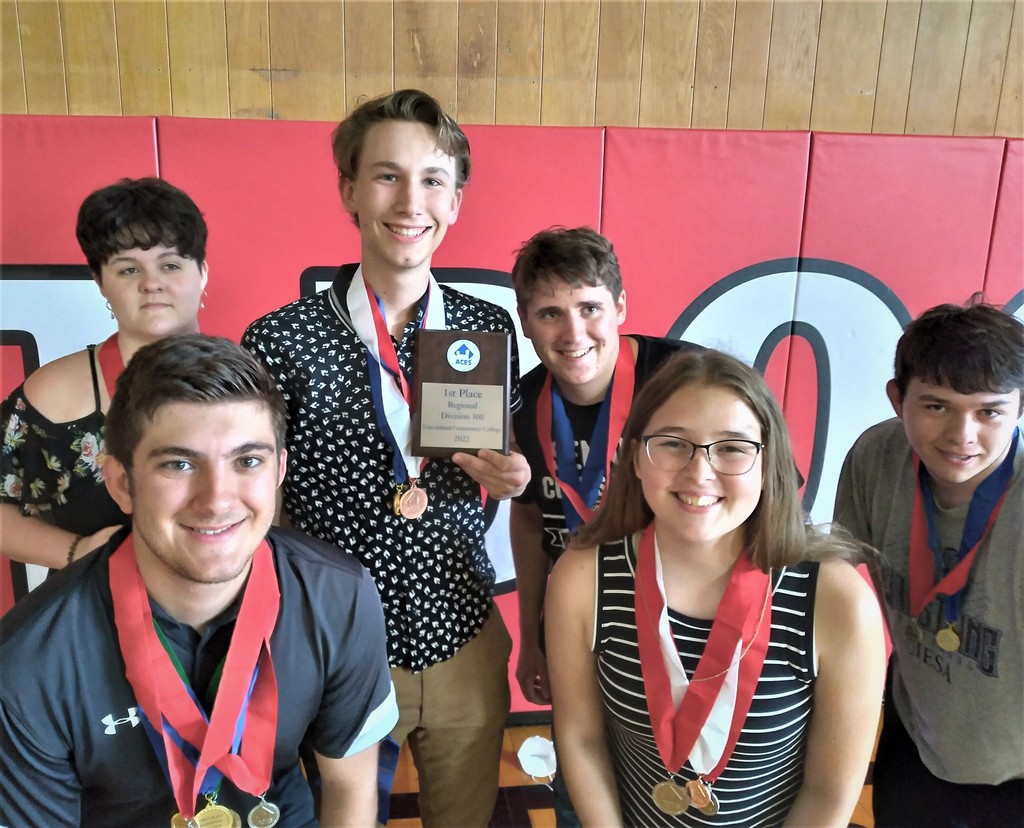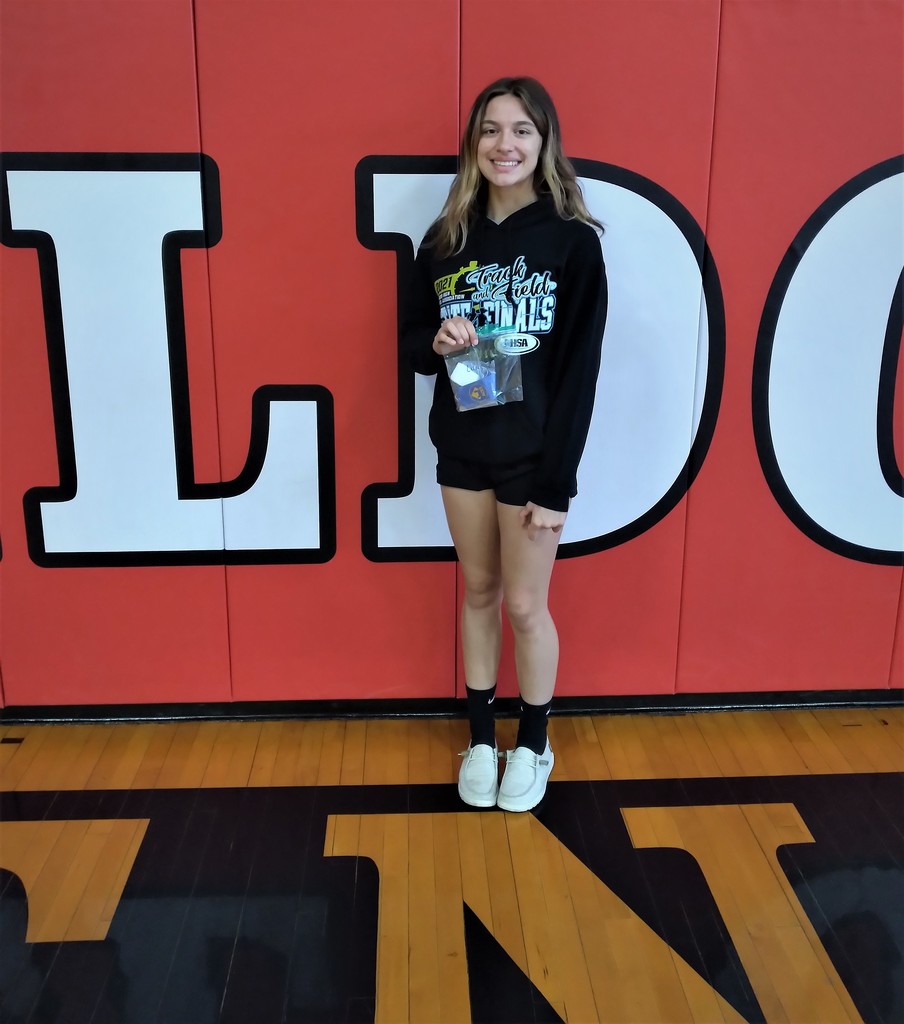 We have some open positions within the school district and the athletic department. If you are interested in applying for any of these positions please reach out to Mr. Hoerbert at --
shoerbert@greenviewschools.org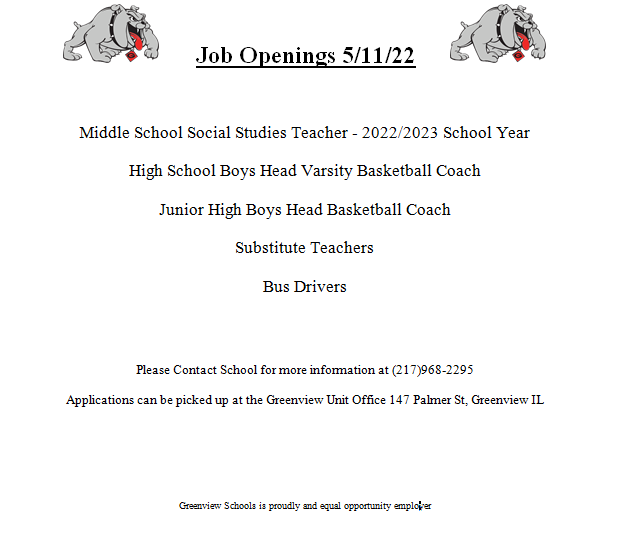 kindergarten pre registration packets will be available for pick up on Friday, May 13. Please call the school 217 968 2295 with any questions! We are excited to se another group of kindergarten Bulldogs!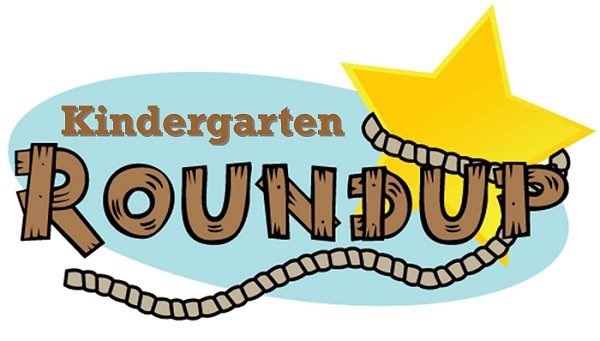 The K-5 music program will be held Wednesday May 18th starting at 6:00 pm. The 6-12 music program will be May 25th starting at 6:00 pm. Please help us spread the word!

We will be having a ceremony to welcome our new National Honor Society members for this year. We have new members from the Sophomore, Junior, and Senior class. If you have any questions, please reach out to the school.

A few important updates- With the forecasted high temperatures for tomorrow we are rescheduling the Spring Music Concert to Wednesday, May 18. We apologize for any inconvenience this may cause. The Champions walk for Blake and Alex this morning will be pushed back to Wednesday at 10:30 am. We hope everyone has a great week ahead!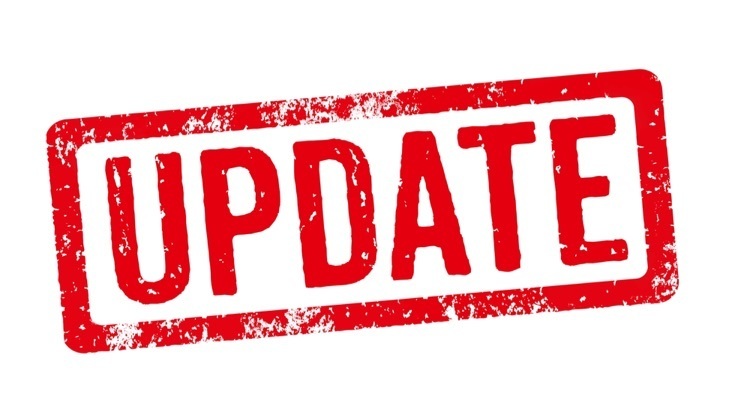 Congratulations to Lakin Bennett, our May Student of the Month!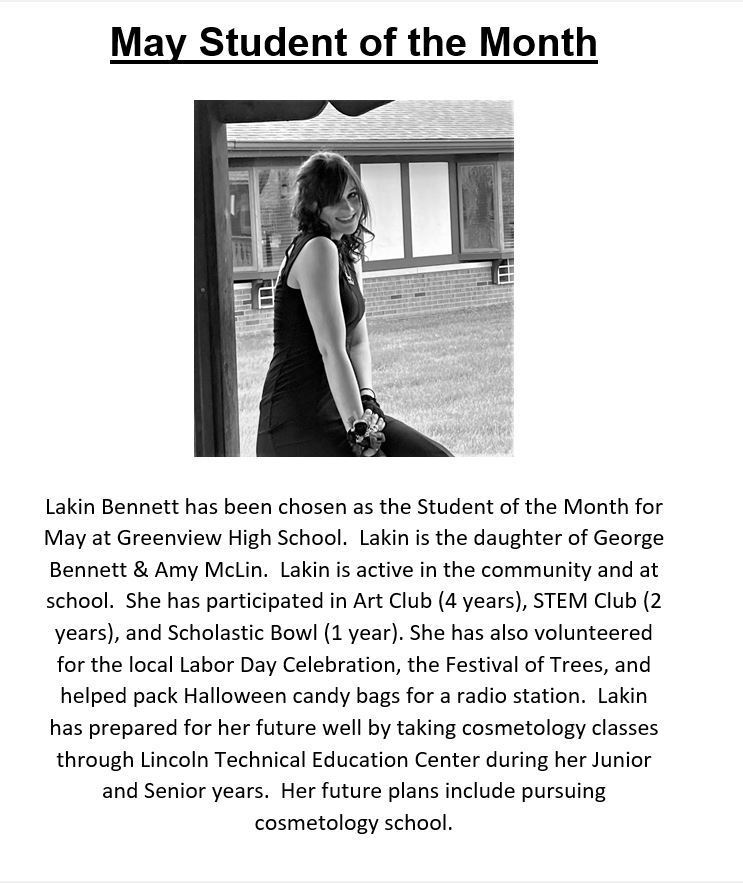 Today is your last day to support the Greenview Bulldogs Senior class in their Little Caesar's fundraiser. All money raised goes towards their Senior trip. We could use your help. All you need to do is just click on the link
https://fundraising.littlecaesars.com/fundraisers/support/7b2001f6-1c1d-48f6-9c0d-25655f254432
, pay with a credit card, and the yummy pizza kits or cookies will be shipped right to your house by FedEx. It's the same price to ship 1 or 2 kits. I would order 2 kits at a time to save on shipping costs. The fundraiser runs from April 4th through May 5th. Thank you for supporting Greenview High School 2022 Senior Class.

Spring Music concert is Tuesday, May 10th. K-5 at 6:00 pm info letter and costume list was sent home a few weeks back. Please message us if you need another one for your students. 7:00 pm is 6-12 band and chorus concert. We are looking to a great program! Please consider joining us for a great evening of music!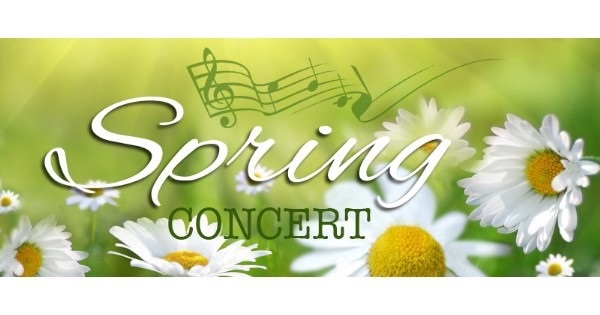 Lunch this week: 04/25/22 Chicken nuggets, mashed potatoes, gravy, fruit, milk 04/26/22 Meatball subs, cooked carrots, fruit, milk 04/27/22 Pulled pork, green beans, fruit, milk 04/28/22 Hot dogs, baked beans, fruit, milk 04/29/22 Crispitos, romaine, carrot sticks, fruit, milk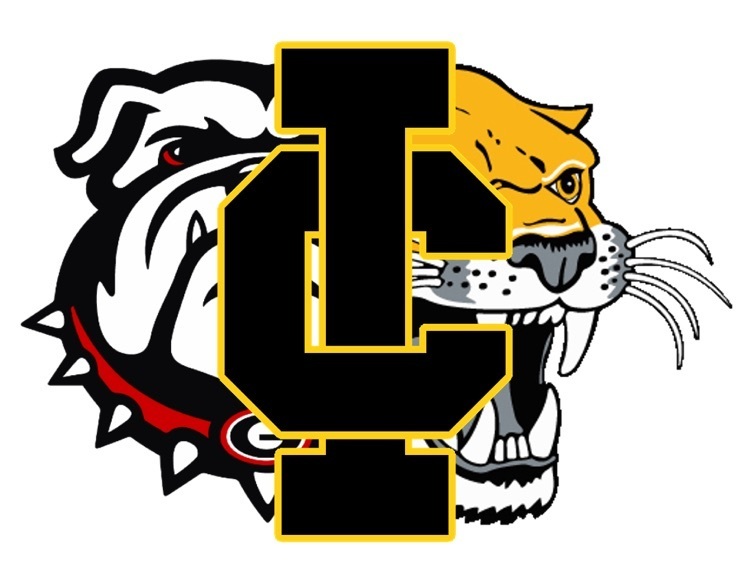 There are juniors and seniors who have not turned the forms in to Mrs. Swaar for Prom this year. They are due tomorrow, it's very important they get turned in. Jr or Sr students plus their guest needs to have permission slips turned in tomorrow if they are planning on attending post prom. Post prom planners need these very soon so planning can take place.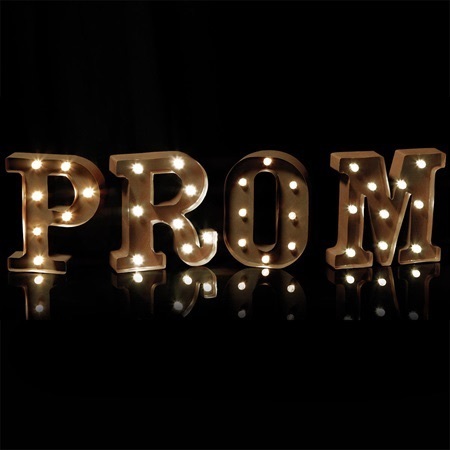 Tomorrow Thursday, April 14th we will have a food pick up from 8:00 am - Noon or until supplies run out. We have ground beef, eggs, potatoes, onions, apples and honeydew melons. This is open to anyone that lives in Menard, Mason or Logan County. There is no ID or income requirements. If you could use help and cannot make it during these times please message the page or call school. We are thankful for Central Illinois Foodbank for providing the food to help people in our area.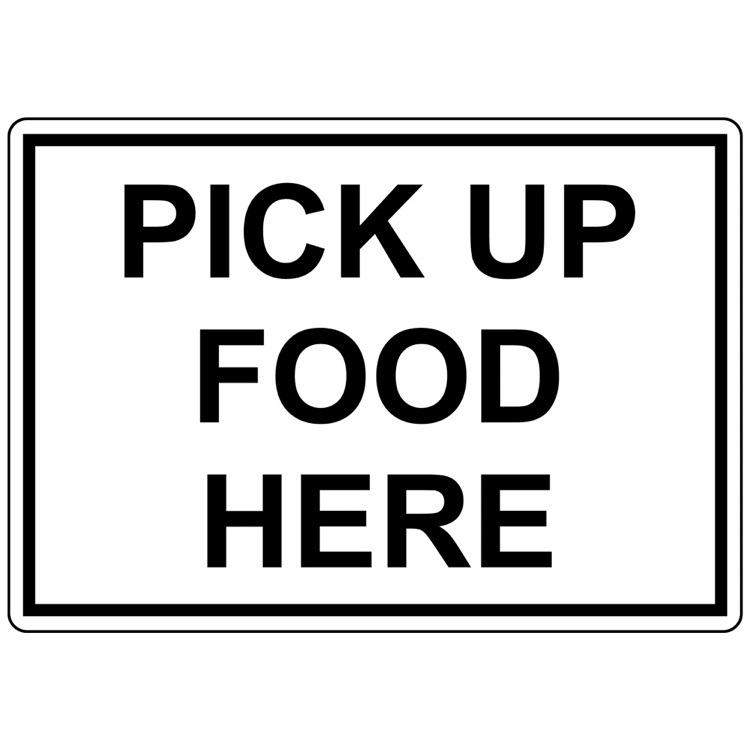 We will be having our annual Awards Ceremony for our Junior High and High School students on May 25 at 2:15 pm. This year we will also be handing out Scholarships at the awards ceremony. We will recognize the Scholarship award winners during Graduation, but the Scholarships themselves will be handed out during the Awards Ceremony. We want to ensure families have access to their financial resources at an earlier time in order to be prepared for the future.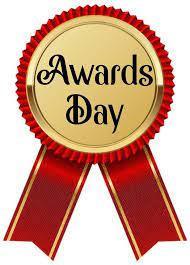 The Senior Class is selling Little Caesars Pizza Kits to raise money for their Senior trip. We could use your help! All you need to do is just click on the link
https://fundraising.littlecaesars.com/fundraisers/support/7b2001f6-1c1d-48f6-9c0d-25655f254432
, pay with a credit card, and the yummy kits will be shipped right to your house by FedEx. It's the same price to ship 1 or 2 kits. I'm thinking you might want to get 2 at a time to save on shipping costs. The fundraiser runs from April 4th through May 4th. THANK YOU! Senior Class