Come join the Greenview Bulldogs for the 5th Annual Family Health Walk on this evening Tuesday, May 11 beginning at the school at 6:00 PM. Starting at the school students and their families will pick up their feet and journey on a path around town visiting health fact stations. At each station families will be read a health fact, and upon returning to the school, healthy prizes will be awarded for completing the walk.

We are excited for the Juniors and Seniors to have prom this evening! We are thankful the Village of Greenview is letting us hold prom at the park pavilion this evening. Such a special night for our students!

Help us spread the word!

Lunch for May: 05/03/21 Cheeseburgers,baked beans,fruit,milk 05/04/21 Mr. Rib,cooked carrots,fruit,milk 05/05/21 Chicken Alfredo,garlic bread,green beans,fruit,milk 05/06/21 Chicken strips,peas,fruit,milk 05/07/21 Texas straw hats,romaine lettuce,tomatoes,carrot sticks,fruit,milk 05/10/21 Hot dogs,pinto beans,fruit,milk 05/11/21 B.B.Q. chicken on bun,potato salad,fruit,milk 05/12/21 Bosco sticks,marinara sauce,green beans,fruit,milk 05/13/21 Crispitos,mixed vegetables,fruit,milk 05/14/21 Quesadillas,broccoli,cheese sauce,fruit,milk 05/17/21 Manager's choice 05/18/21 Manager's choice 05/19/21 Manager's choice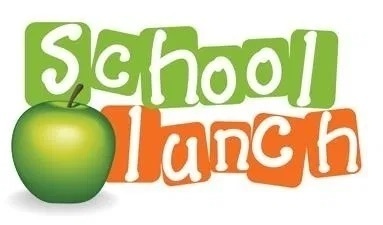 Book Fair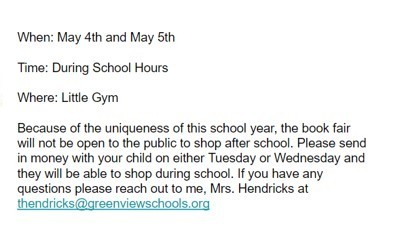 A few major updates, please help us spread the word: Tomorrow Friday, April 23rd school will dismiss for a staff work day. The following link is an important surgery for families as we plan summer events and activities. We are planning to hold a summer learning program for students, we are working on the development of what this will entail. This survey is very important to us as we need to make some choices quickly.
https://docs.google.com/forms/d/e/1FAIpQLSeoLhP0Nx87qtLEk6q-EzG2PaiuXO6oCVxPsVCNpRJQ_J75yw/viewform?vc=0&c=0&w=1&flr=0
We are excited to share we will hold prom on May 8th here at school. We have worked with the health department to be able to hold a fun even for the students. Juniors and Seniors will be given this information to share with families. We will have a summer food delivery program at no cost to families. We are excited the USDA is continuing this program. More information will be coming out soon. If you have any questions or need help please let a staff member or myself know. -Mr. Heavner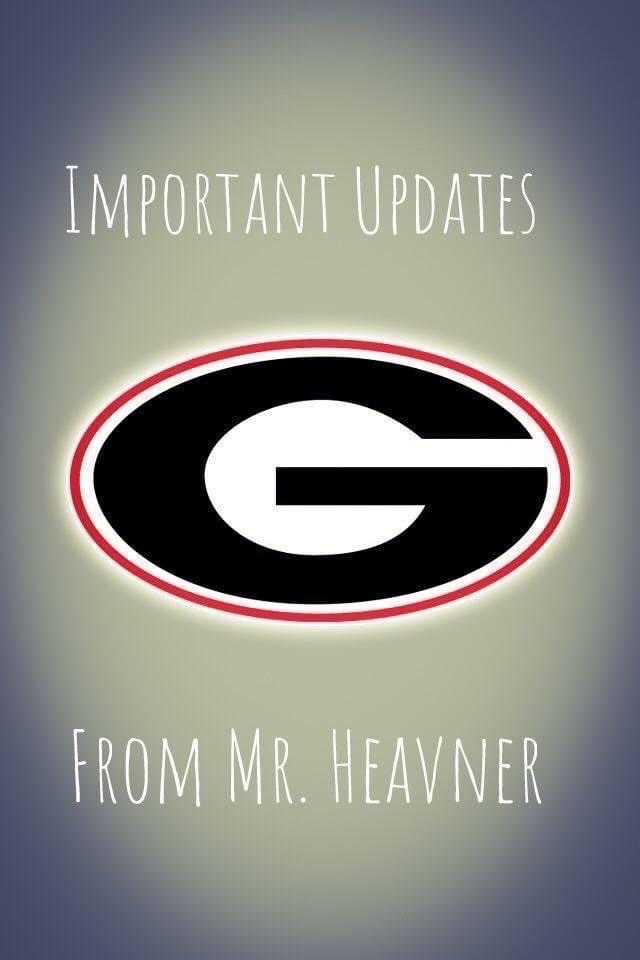 Today we learned of multiple positive cases of COVID-19 in our school community. We have completed contact tracing and consulted with the Sangamon/Menard Department of Public Health to make sure we continue to make the best choices possible. All families have been contacted that may have had a member that came in contact with COVID-19. Greenview CUSD #200 will continue with school as planned. The mitigation's in place along with the amount of vaccinated staff we feel we can continue safely with in person instruction. We are approaching the end of the year and would like the students to make the most of the time they have left and we would like to avoid a return to remote learning. If you have any questions please feel free to reach out. -Mr. Heavner

We have some important updates from the Sangamon/Menard Health Department: -Students and Staff in quarantine can now return to school after a negative test for COVID-19 on Day 10 after the exposure. If a person is not tested they must still wait the 14 days. -Athletes must still remain out of sports 14 days after exposure. This is a great step forward to get our students in to school faster and making sure the return to learning is safe. If you have any questions please email
rheavner@greenviewschools.org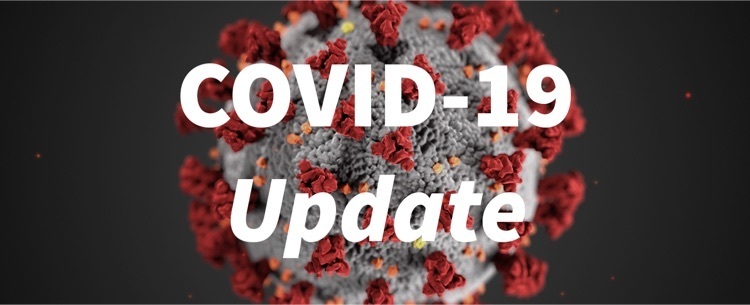 Congratulations to the Jr High scholastic bowl team on a victory one New Holland-Middletown this afternoon 115-95. Great work Bulldogs!

PLEASE HELP US SPREAD THE MESSAGE! This morning, April 14th we had a vehicle run a stop arm on route 29. No one was hurt but this is a terrifying incident for our school staff. The Greenview bus crew works hard to get students safely to and from school everyday and does a great job. Our students do the best they can to be safe but accidents can happen if they do not pay attention. Little kids are simply just not as aware as adults are moving about. We do not want an avoidable tragedy on the streets. Please us caution as your drive in our community as we have so many busy streets. We have spoken with the Greenview Police Department and the Menard County Sheriffs Department about this issue. We appreciate their support and help in working to alert drivers to be more cautious. We will be adding monitoring devices to our buses to help identify vehicles that do not follow the rules of the road. We cannot tolerate driving that puts children at risk. Please be cautious and alert when around buses. We appreciate everyone working together to make our streets safer for all. If you have any questions please feel free to contact me. -Mr. Heavner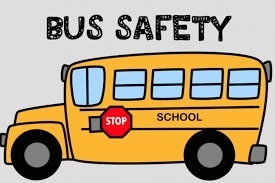 Spring portrait pictures are this Wednesday, April 14, 2021. Group, Sports, and Organization pictures will be taken on a later date. The students will be given picture forms today.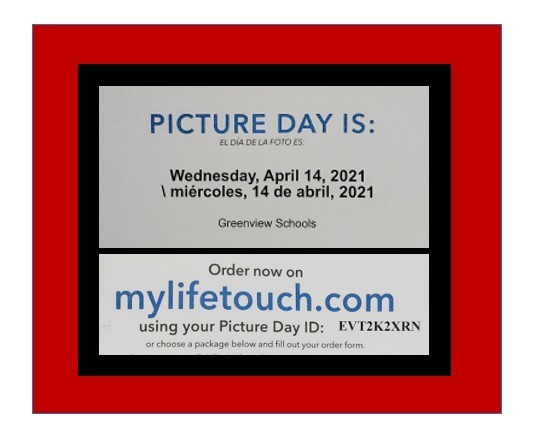 This morning we had a control transformer inside a heating unit malfunction and send smoke in to the elementary building. The Greenview Fire Department got to school very quickly and isolated the issue and eliminated the problem. The building was determined safe for students and staff to enter and we have resumed with our school day. We thank the Greenview Fire Department for the fast response and the great work they do. We thank the Menard County Sheriffs Office and Ambulance Team for quick response in the event there would have been further issues. We thank Mr. Brue and the staff at PORTA school for offering assistance if needed. We thank Jerry Judd at Prarrie State heating and cooling for getting staff here quick to work on the heating system and keep the day going for our students! I am very thankful for the great work Rick Ishmael did to quickly respond to this problem and how he was on the issue so quick. The Greenview staff was outstanding at how they responded and was vigilant to keep student safety the #1 priority. I am again reminded why we are so lucky to live in the Village of Greenview and Menard County! If you have any questions please feel free to reach out. We are looking forward to another great week of learning ahead! -Mr. Heavner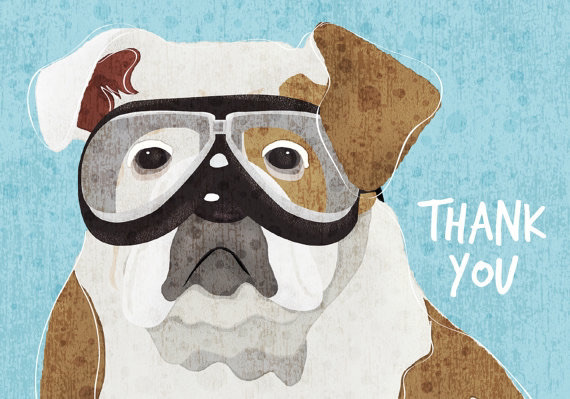 We have some very important COVID-19 Updates to share: We are seeing a rise in cases of Covid-19 in Illinois. PLEASE remember to talk with your students about wearing a mask and social distance from others. This is extremely important. We want to do our best to finish the school year in person and we will only be able to do that if everyone continues to work together. If a student ends up in quarantine please keep them home. They should not be around other students or anyone else not in quarantine. We will be forced to quarantine more students if people do not follow the instructions they receive from the health department. DO NOT SEND ILL STUDENTS. Please keep students home that are sick. Please let the school know if there are health issues or you have questions. If families or community members need a COVID test we are glad to help as we can. We do not want to have anyone on campus at risk that is not needed. Students have zero negative consequences for legitimate health issues that keep them at home. If you have any questions please do not hesitate to reach out. Everyone has worked so hard this year to keep things going best we can. Please help us to make sure we can finish the year as beat we can! -Mr. Heavner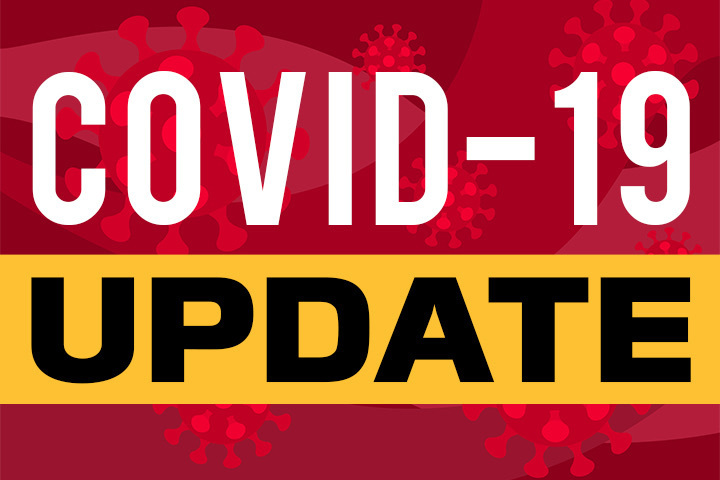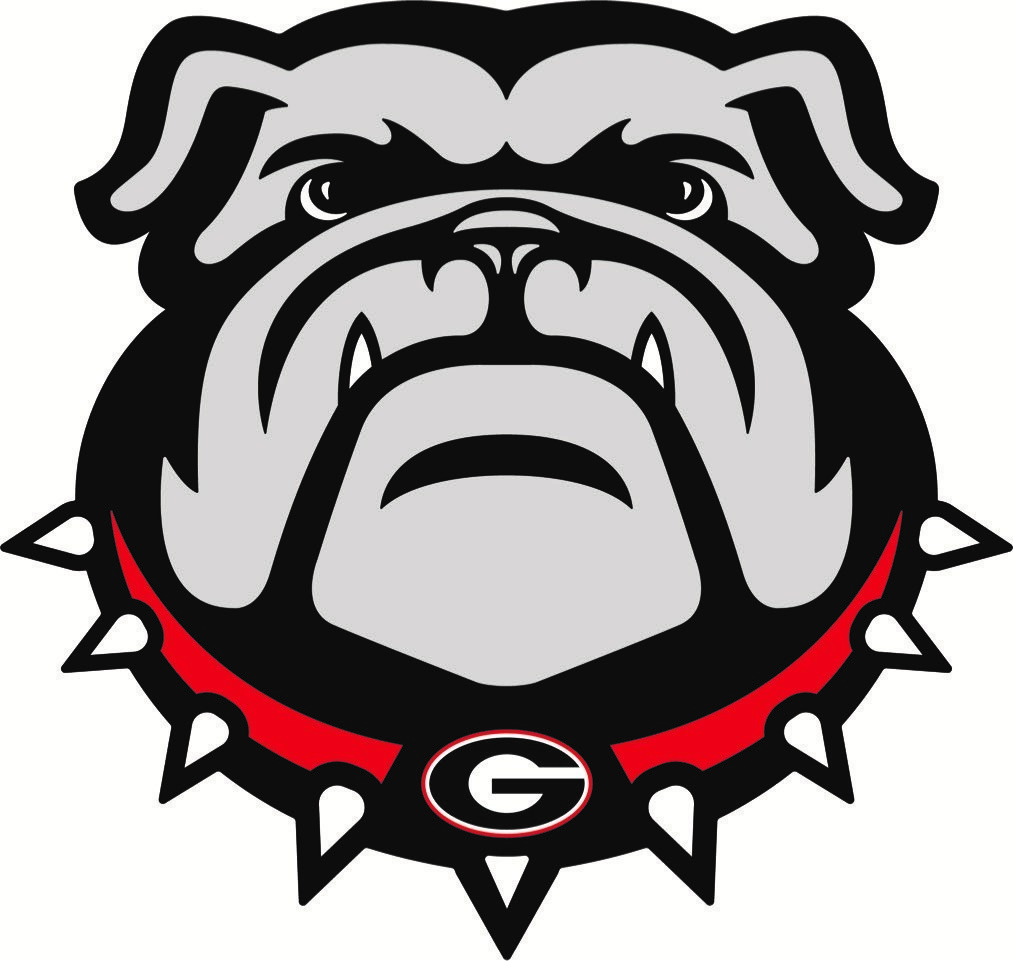 We could use some donations of non-perishable food for our backpack program we do for students. If you're not familiar with this program we try to send home food on weekends to help kids that may not have access to food. This program really benefits many students that need help with food. Right now we are really looking for more main course items for the program. If you are interested in helping, please email
mmckinney@greenviewschools.org
or
rheavner@greenviewschools.org
. We appreciate all the great support of this program.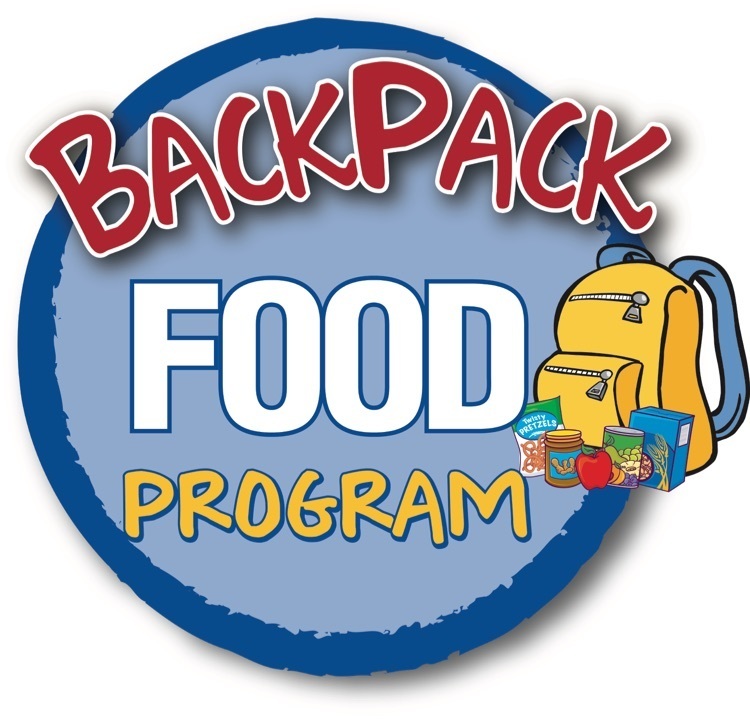 In accordance with updated guidelines from the State Board of Education, the PSAT's (9th and 10th graders only) have been eliminated from Spring 2021 state assessments. At this point, all other state assessments will be business as usual. Please reach out if you have any additional questions or concerns!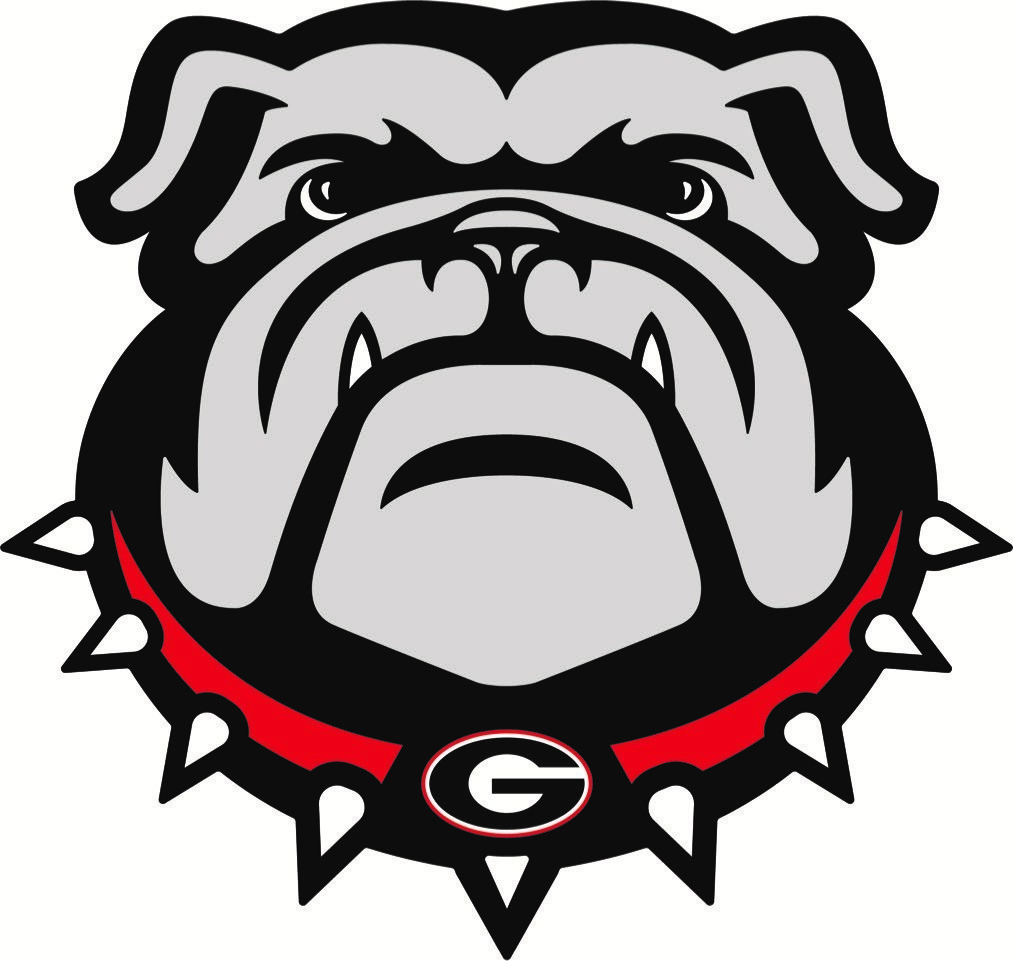 Congratulations to our April Student of the Month, Mackenzie Barrow!