Congratulations to the Jr High scholastic bowl team on a victory one New Holland-Middletown this afternoon 115-95. Great work Bulldogs!

PLEASE HELP US SPREAD THE MESSAGE! This morning, April 14th we had a vehicle run a stop arm on route 29. No one was hurt but this is a terrifying incident for our school staff. The Greenview bus crew works hard to get students safely to and from school everyday and does a great job. Our students do the best they can to be safe but accidents can happen if they do not pay attention. Little kids are simply just not as aware as adults are moving about. We do not want an avoidable tragedy on the streets. Please us caution as your drive in our community as we have so many busy streets. We have spoken with the Greenview Police Department and the Menard County Sheriffs Department about this issue. We appreciate their support and help in working to alert drivers to be more cautious. We will be adding monitoring devices to our buses to help identify vehicles that do not follow the rules of the road. We cannot tolerate driving that puts children at risk. Please be cautious and alert when around buses. We appreciate everyone working together to make our streets safer for all. If you have any questions please feel free to contact me. -Mr. Heavner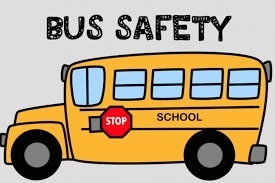 Spring portrait pictures are this Wednesday, April 14, 2021. Group, Sports, and Organization pictures will be taken on a later date. The students will be given picture forms today.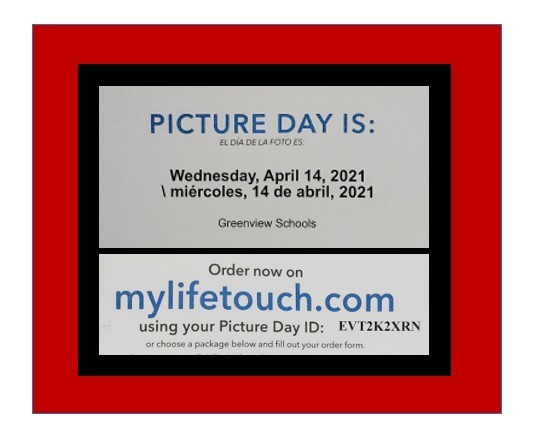 This morning we had a control transformer inside a heating unit malfunction and send smoke in to the elementary building. The Greenview Fire Department got to school very quickly and isolated the issue and eliminated the problem. The building was determined safe for students and staff to enter and we have resumed with our school day. We thank the Greenview Fire Department for the fast response and the great work they do. We thank the Menard County Sheriffs Office and Ambulance Team for quick response in the event there would have been further issues. We thank Mr. Brue and the staff at PORTA school for offering assistance if needed. We thank Jerry Judd at Prarrie State heating and cooling for getting staff here quick to work on the heating system and keep the day going for our students! I am very thankful for the great work Rick Ishmael did to quickly respond to this problem and how he was on the issue so quick. The Greenview staff was outstanding at how they responded and was vigilant to keep student safety the #1 priority. I am again reminded why we are so lucky to live in the Village of Greenview and Menard County! If you have any questions please feel free to reach out. We are looking forward to another great week of learning ahead! -Mr. Heavner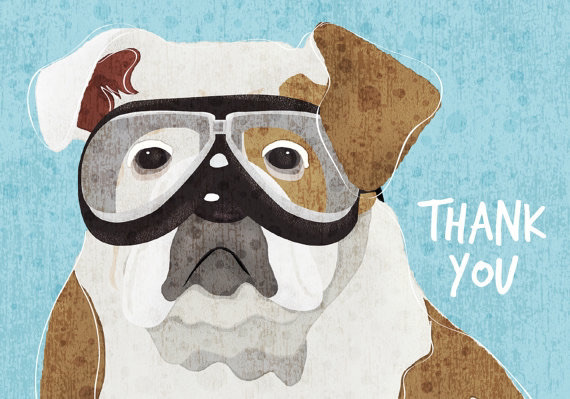 We have some very important COVID-19 Updates to share: We are seeing a rise in cases of Covid-19 in Illinois. PLEASE remember to talk with your students about wearing a mask and social distance from others. This is extremely important. We want to do our best to finish the school year in person and we will only be able to do that if everyone continues to work together. If a student ends up in quarantine please keep them home. They should not be around other students or anyone else not in quarantine. We will be forced to quarantine more students if people do not follow the instructions they receive from the health department. DO NOT SEND ILL STUDENTS. Please keep students home that are sick. Please let the school know if there are health issues or you have questions. If families or community members need a COVID test we are glad to help as we can. We do not want to have anyone on campus at risk that is not needed. Students have zero negative consequences for legitimate health issues that keep them at home. If you have any questions please do not hesitate to reach out. Everyone has worked so hard this year to keep things going best we can. Please help us to make sure we can finish the year as beat we can! -Mr. Heavner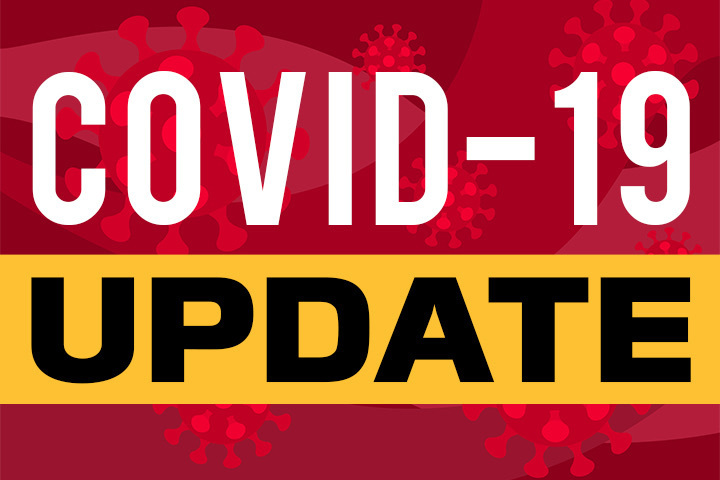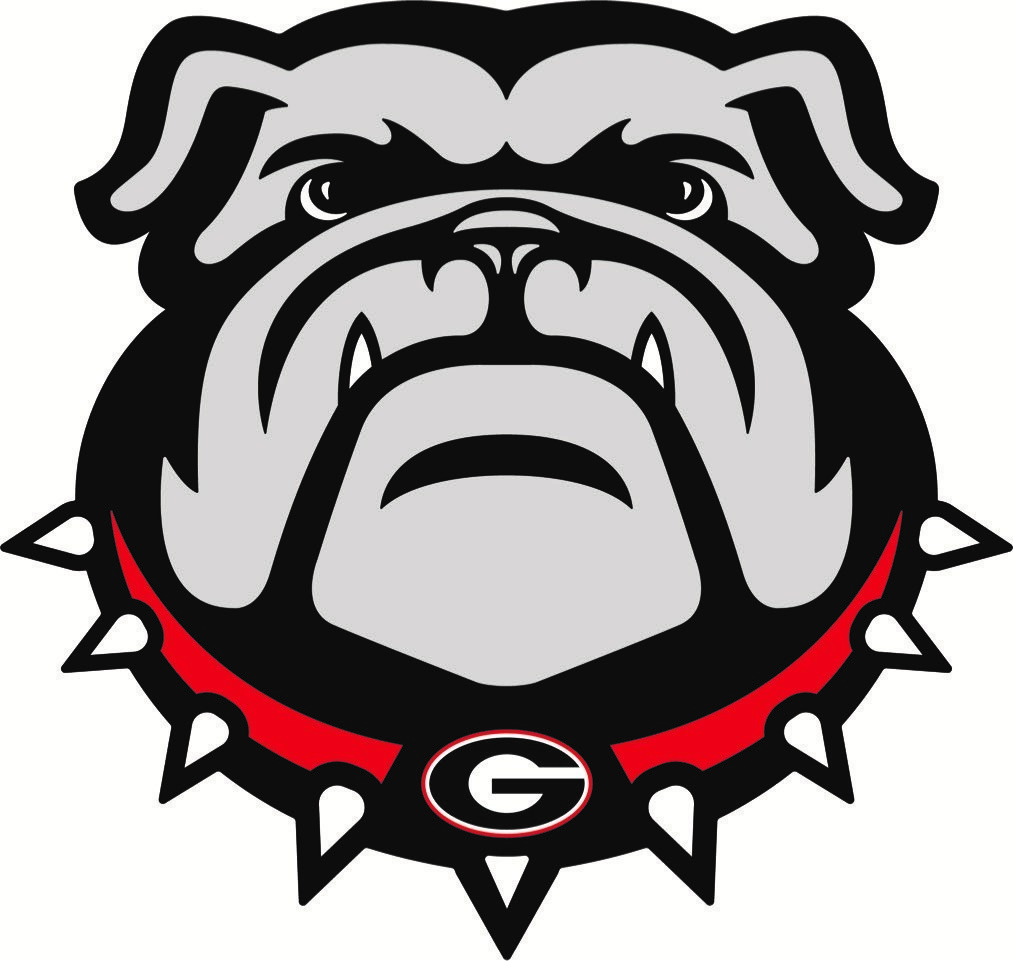 We could use some donations of non-perishable food for our backpack program we do for students. If you're not familiar with this program we try to send home food on weekends to help kids that may not have access to food. This program really benefits many students that need help with food. Right now we are really looking for more main course items for the program. If you are interested in helping, please email
mmckinney@greenviewschools.org
or
rheavner@greenviewschools.org
. We appreciate all the great support of this program.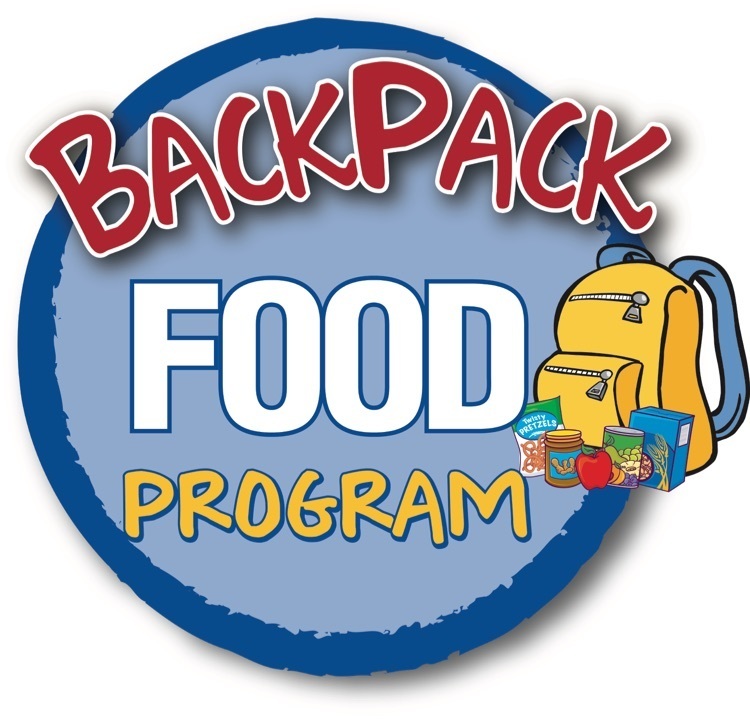 In accordance with updated guidelines from the State Board of Education, the PSAT's (9th and 10th graders only) have been eliminated from Spring 2021 state assessments. At this point, all other state assessments will be business as usual. Please reach out if you have any additional questions or concerns!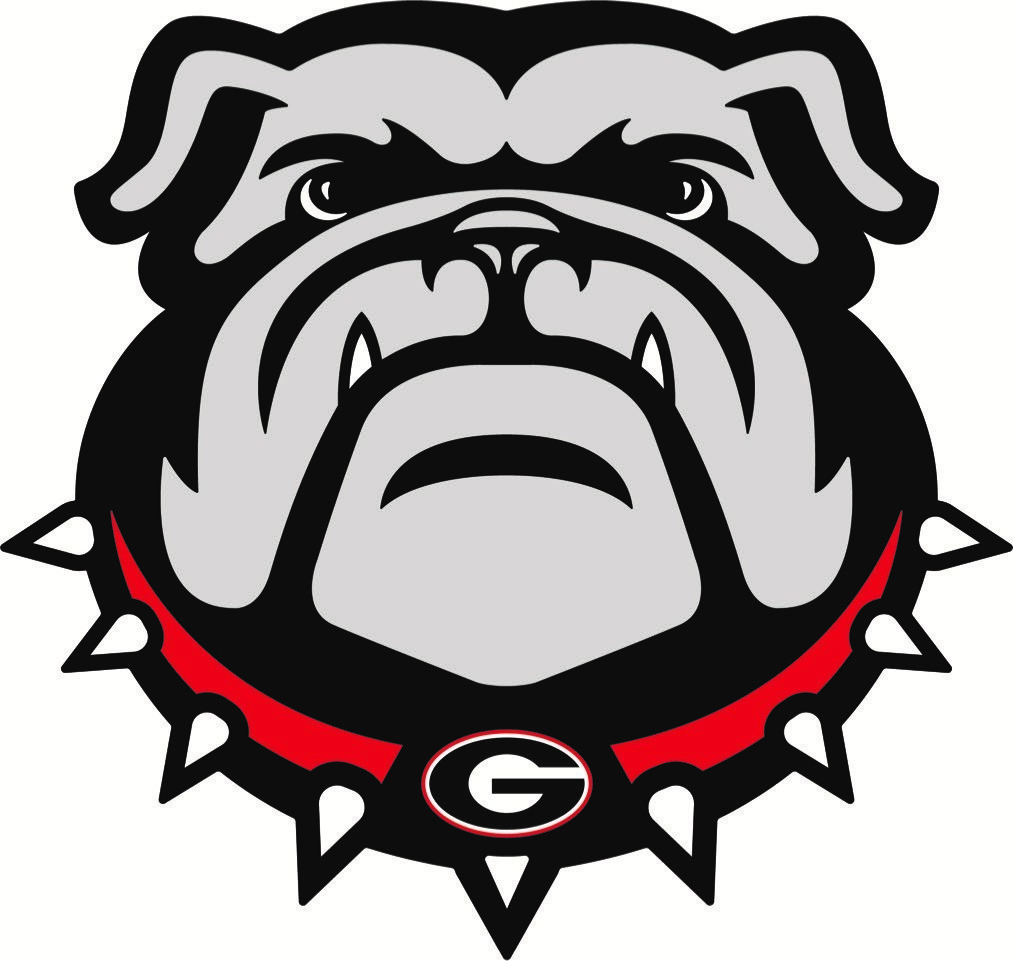 Congratulations to our April Student of the Month, Mackenzie Barrow!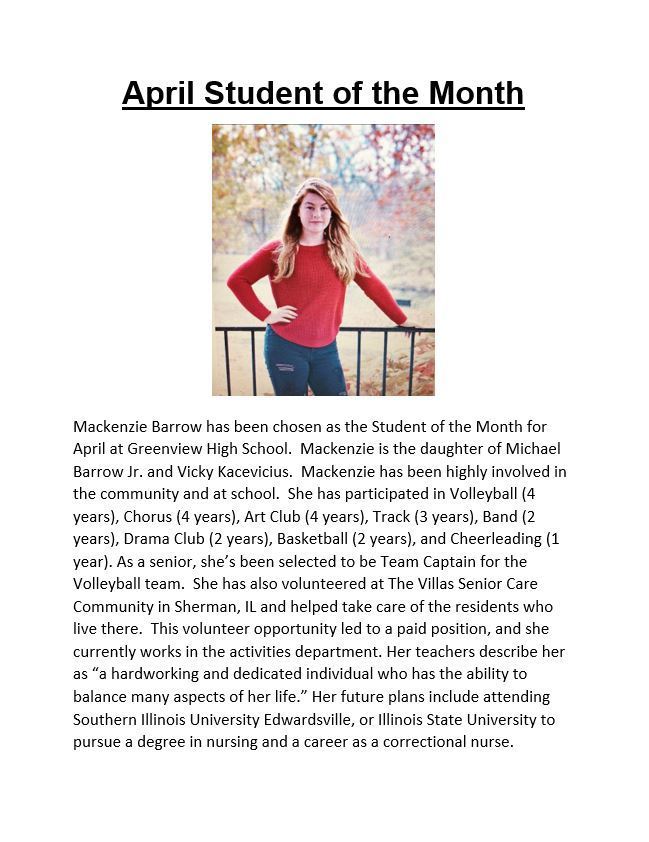 We resume from Spring Break tomorrow- we have roughly 5 1/2 weeks left for students this year. We want to make this last time together as great as we possibly can. It will take a few things from everyone working together to make this happen. PLEASE DO NOT send students that are sick or have any COVID-19 symptoms. Please make sure students being sent are in good shape to attend school. Please call school in the mornings if you have questions. No one will be penalized for keeping a student home that has displayed COVID-19 symptoms. Please make sure students arrive to school between 7:50 and 8:02 in the mornings. With protocols in place we want to make sure students make it to classrooms in a timely manner for class to start on time at 8:05. We are so proud of all the great accomplishments our students and staff made this year. If you have questions please do not hesitate to email me at
rheavner@greenviewschools.org
We will be updating information on end of the year events as we work to plan them over the next few weeks. Let's make this last part of the year a great time for all! -Mr. Heavner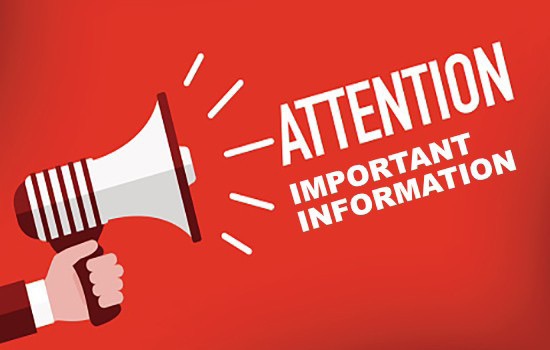 School Lunch 04/06/21 Chicken strips,corn,fruit,milk 04/07/21 Hot dogs with chilli sauce,pinto beans,fruit,milk 04/08/21 Lasagna,garlic bread,green beans,fruit,milk 04/09/21 Fiestada,romaine lettuce,carrot sticks,tomatoes,fruit,milk 04/12/21 Grilled chicken breast on bun,peas,fruit,milk 04/13/21 Calzones,marinara,broccoli with cheese sauce,fruit,milk 04/14/21 Fish sticks,coleslaw,fruit,milk 04/15/21 Cheeseburgers,baked beans,fruit,milk 04/16/21 Taco pizza bites,sweet potatoes,fruit,milk 04/19/21 Teriyaki chicken,vegetable rice,mixed vegetables,fruit,milk 04/20/21 Breaded chicken patty on bun,au gratin potatoes,fruit,milk 04/21/21 Sausage pizza,green beans,fruit,milk 04/22/21 Tenderloin on bun,pinto beans,fruit,milk 04/23/21 Early dismissal/no lunch 04/26/21 Sloppy Joe,cooked carrots,fruit,milk 04/27/21 Salisbury steaks,mashed potatoes,gravy,fruit,milk 04/28/21 Corn dogs,baked beans,fruit,milk 04/29/21 Meatball sub,green beans,fruit,milk 04/30/21 Crispitos,romaine lettuce,carrot sticks,tomatoes,fruit,milk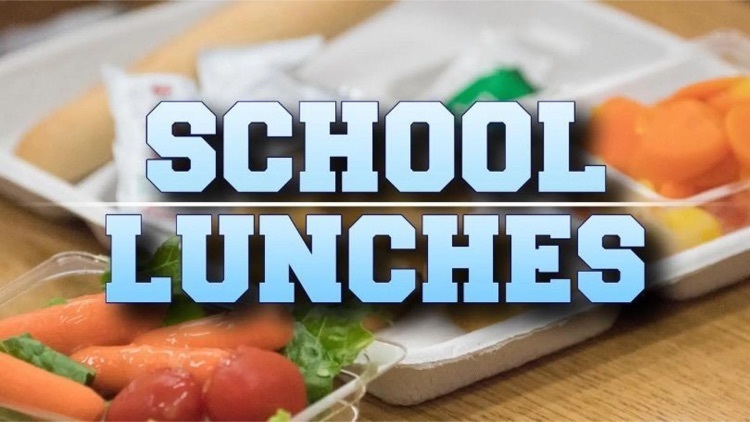 Happy Easter! Just a reminder Greenview #200 resumes in person instruction on Tuesday, April 6th. We hope everyone is having a great break!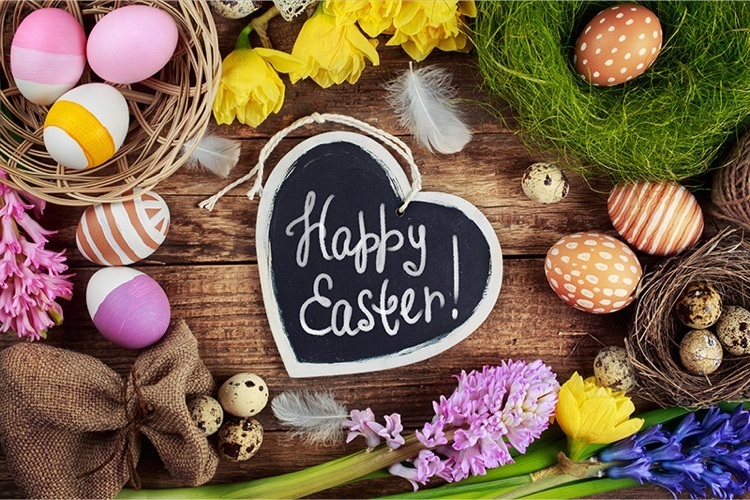 Please help us spread the updated attendance information for home games from Mr. Hoerbert.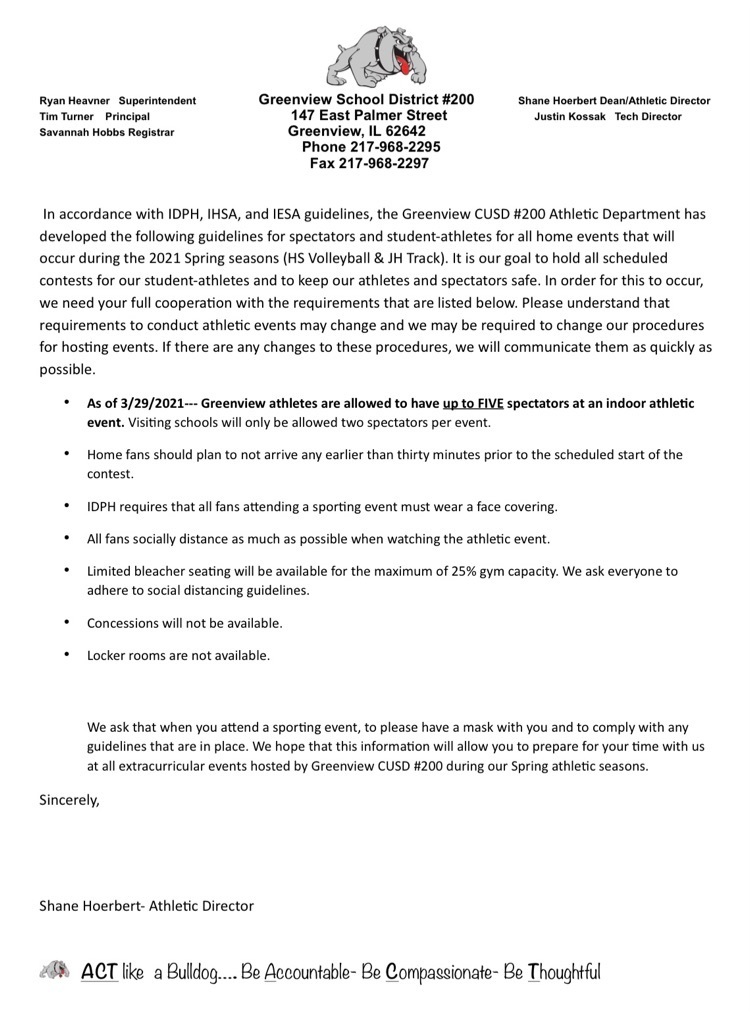 Some big news from GHS! Seniors Lucas Schultz and Creighton Monroe have advanced to the State Finals for the WYSE team in computer science! They will take compete after spring break in the state championship! We are very proud of their hard work and achievement! Keep up the great work!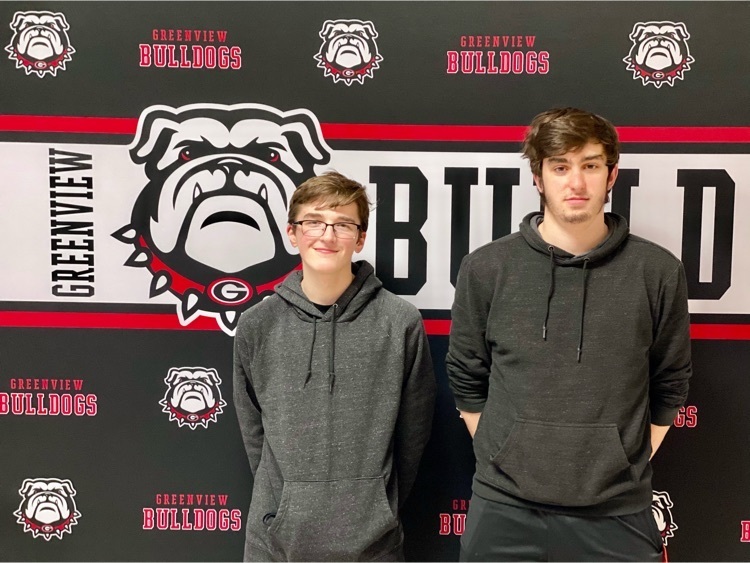 Congratulations to our 3rd Quarter Honor Roll Students! We are extremely proud of these students and their hard-work!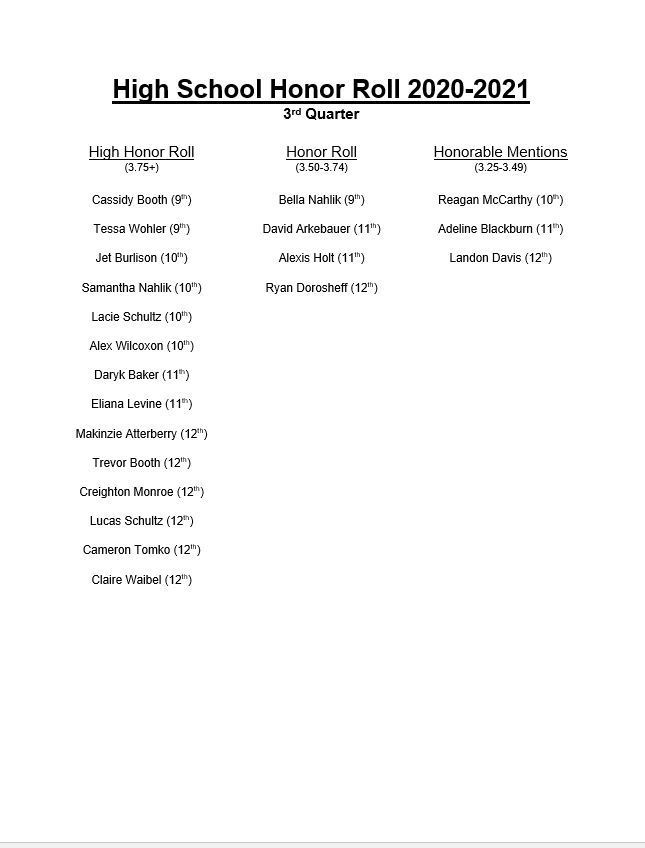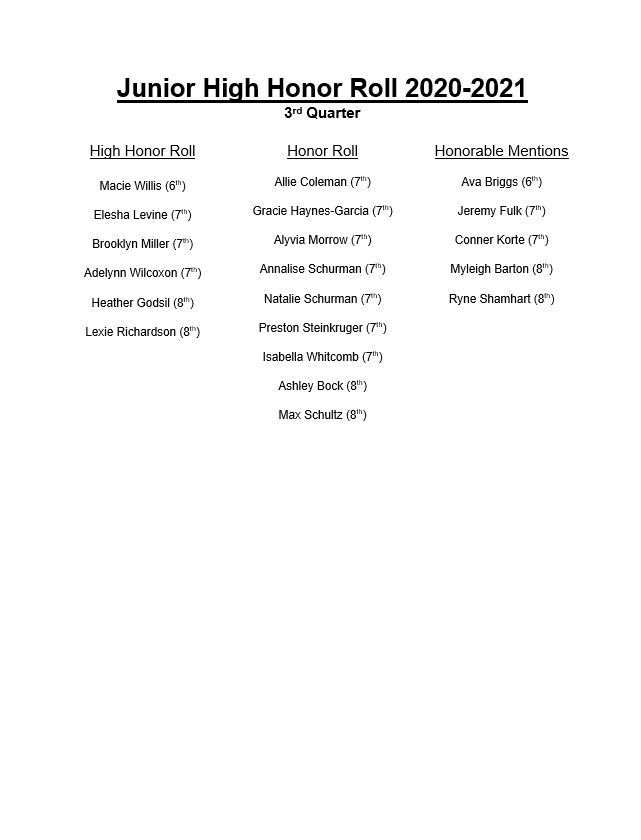 *Testing Update We have some minor adjustments to our State Assessment Schedule this spring. Please see the test dates below, and let us know if you have any questions! Illinois Assessment of Readiness (IAR) - Grades 3-8 *3rd-5th Grades: April 20-22 & April 27-29 *6th-8th Grades: April 20-22 Illinois Science Assessment (ISA) - Grades 5, 8, & 11 *5th Grade: April 13 *8th Grade: April 14 *11th Grade: April 15 SAT/PSAT - Grades 9-11 *9th Grade: April 15 *10th Grade: April 14 *11th Grade: April 13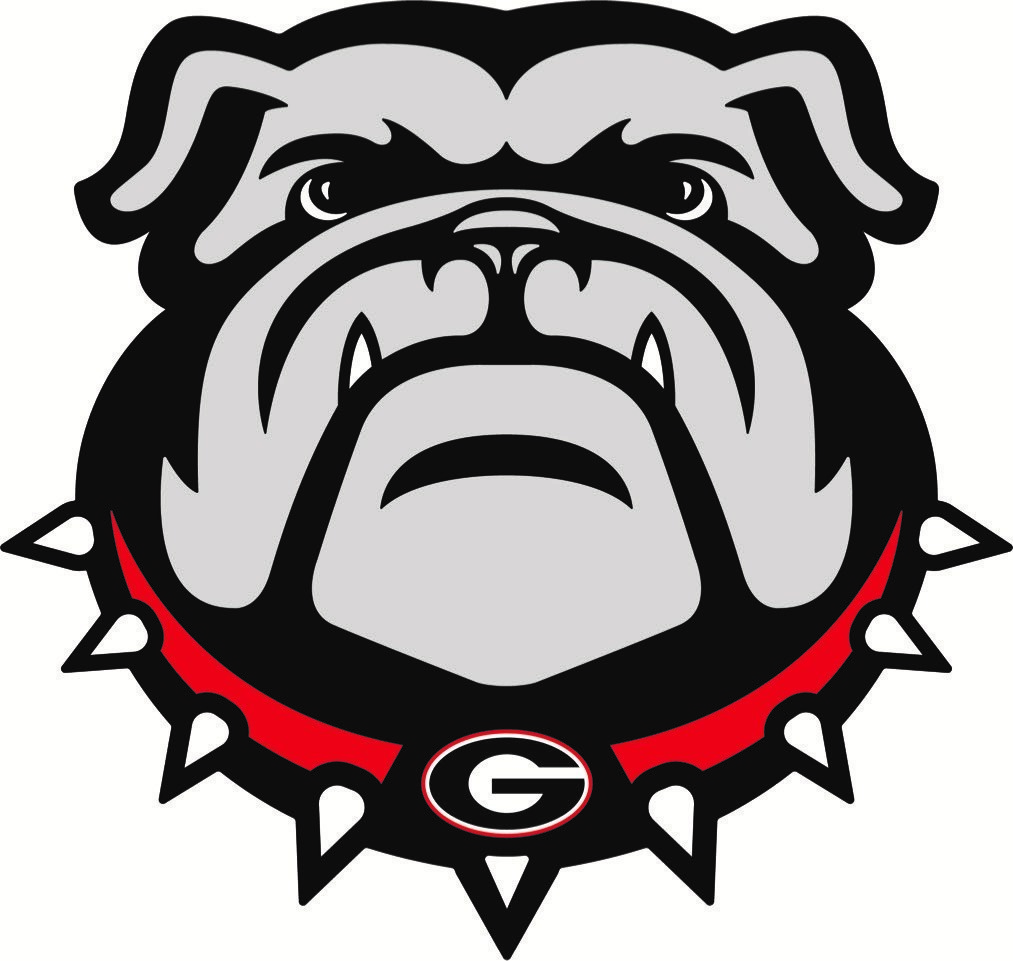 The pool for vaccine eligible people has expanded to higher education staffers, government employees, and members of the media on top of current eligible people. Please help us spread the word! We still have appointments availed for Friday March 26th! Please call 2179682295 on Monday to schedule your appointment. All are welcome if you have questions if you may be eligible please give us a call and we can check. It is looking like we will have the Johnson and Johnson shot for anyone needing a 1st shot. If it's your 2nd let us know and we will make sure to have it. Thank you everyone for your support on this as we work to get our community vaccinated!