A BIG BULLDOG congratulations to Jet Burlison for finishing at 3rd in wrestling regionals today! Jet moves on to the sectionals next weekend. Jet has done a great job this season and we thank Coach Hild for all of his hard work with Jet!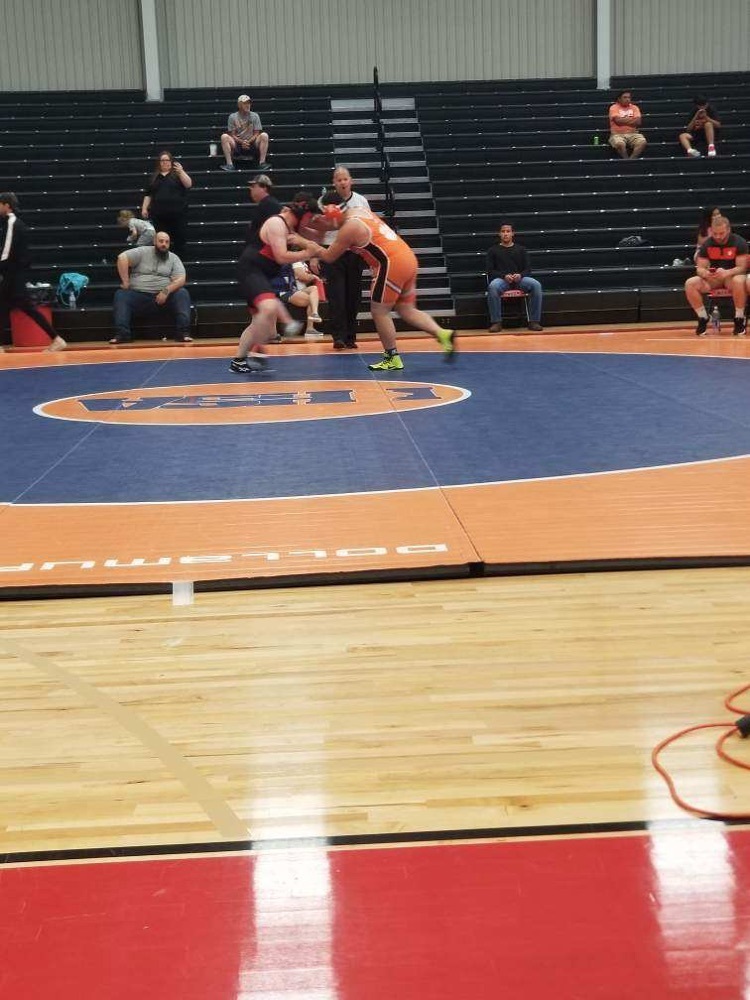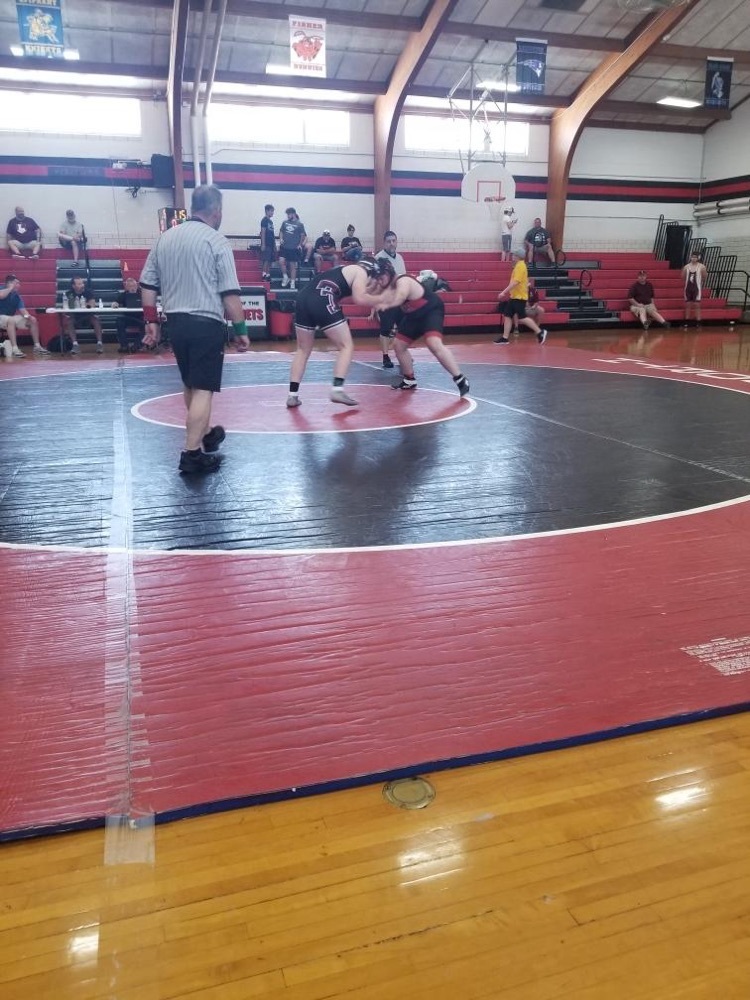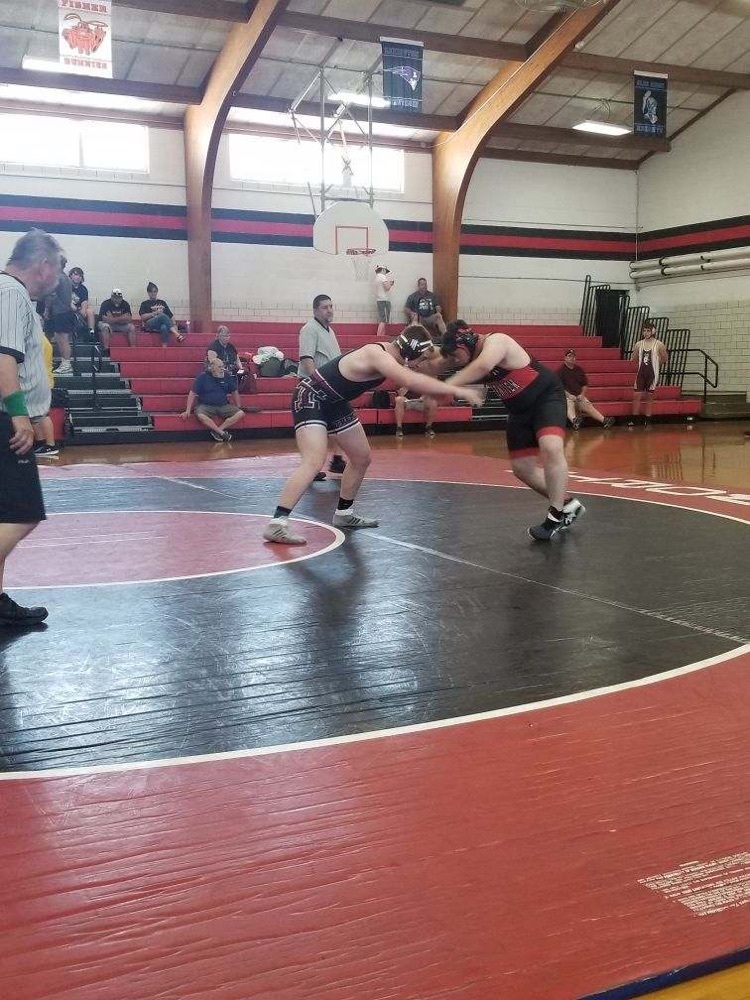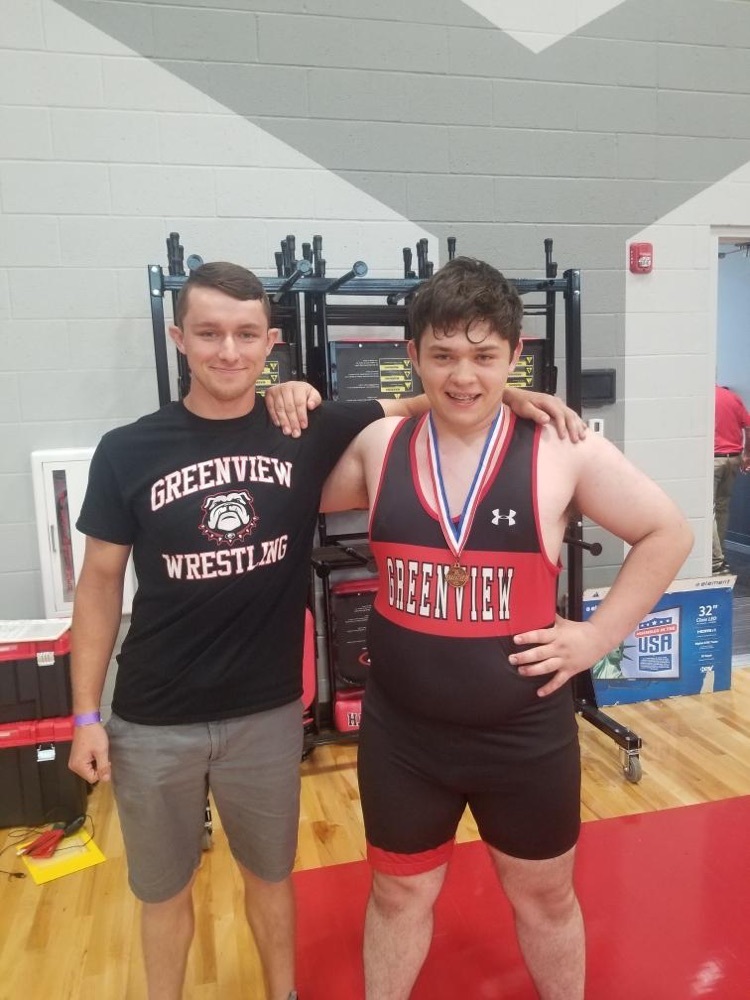 Update - the graduation special will run at 4:30 pm on ABC News 20, sorry for the confusion. Our students going to New York/Washington DC are having a fundraiser selling pork chops, brats, hot dogs at Mason City IGA today until 1:30. Please consider supporting them and getting some great food!

Today at 5:00 pm the Class of 2021 High School Graduation Special and will air on News 20. Tune in to see a great program!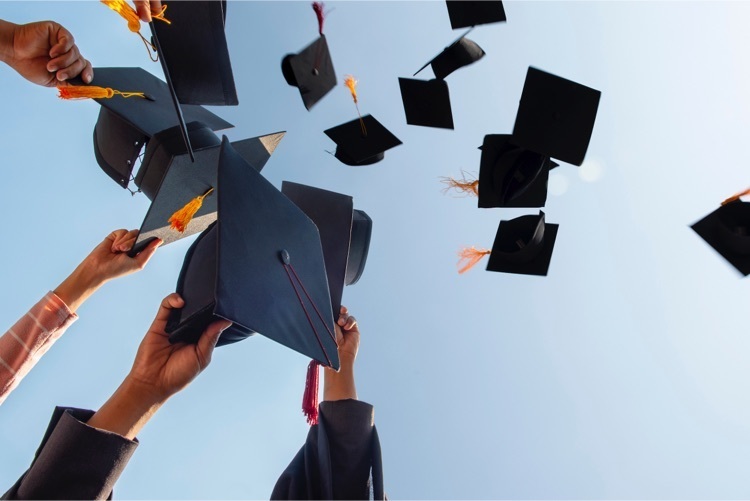 We had an awesome 1st week at summer school! So proud of our Bulldogs who are coming and getting great work done! A reminder summer school is only Monday-Thursday. Summer school is not in session on Fridays. If anyone would like to be added to the summer lunch program please let us know. The program is being provided by the USDA at no cost for families. Families are welcome to use the playground, baseball fields and batting cages this summer. Please be respectful of our facility, we are working hard to keep making it better each year. We will have some updates at the end of the month as to what school looks like in the fall. Right now it's looking like the students 1st day will be August 19th but this could change. We appreciate everyone being so supportive as we wait for guidance from ISBE. As always please reach out if we can help!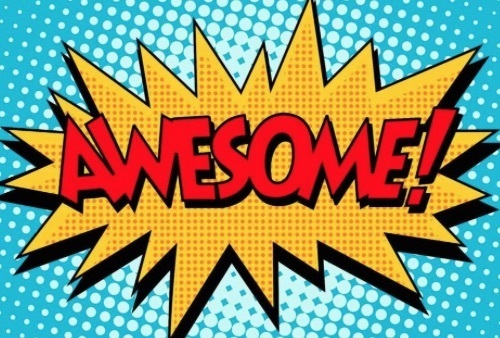 Congratulations to our 4th Quarter Honor Roll Students! We are extremely proud of these students and their hard-work!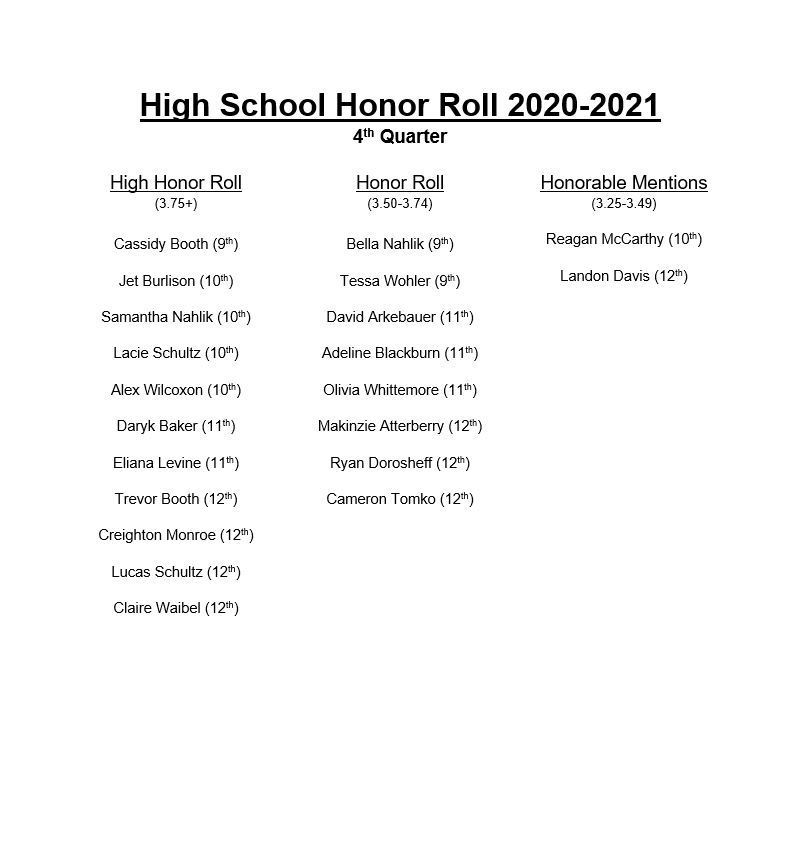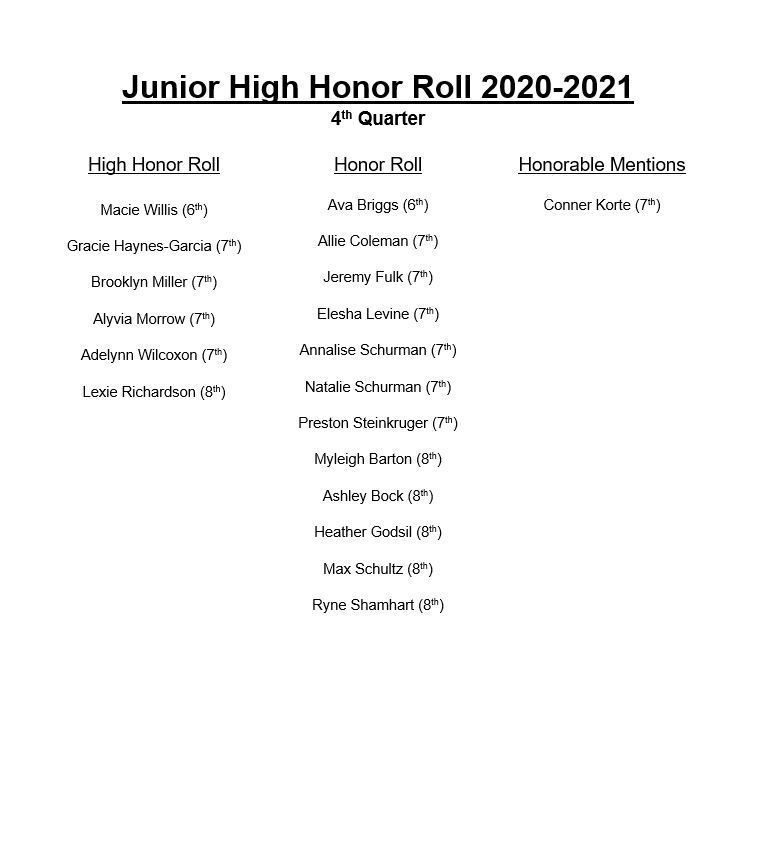 Summer school starts tomorrow! Please try to have students at school by 8:15 and enter through the elementary doors. Summer school students will receive breakfast and a lunch to take home. Students should bring a book bag and will not need any other supplies. We are excited to offer this program this summer!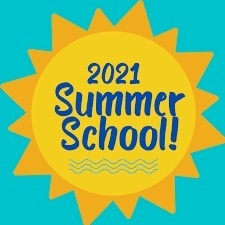 Fireworks will start just after 9:00 this evening we are looking forward to a great display!

What a great few days! Here is a link to the graduation program today:
https://youtu.be/7VG-6BQovgc
Don't forget this evening fireworks will be shot off roughly at 8:45 at Country Hills Golf Course! We thank Country Hills for hosting this great celebration for our students! Thanks so much to all who made the last few days special!

Time to celebrate! A few things to know about promotion and graduation the next few days: -please bring a lawn chair if you can to the ceremonies. We will have folding chairs for those that do not have one. -we will be all outside for both ceremonies, there is no need to mask up unless you feel uncomfortable. If you have COVID-19 or are in quarantine please do not come. -8th grade promotion begins at 7:00 pm. 8th graders should be here by 6:3z -GHS graduation begins promptly at 11:00 am. Seniors should be here by 10:00 am. -There will be a brief parade around town tomorrow after graduation! Seniors should park the vehicles in the fire lane next to the school. Shortly after the ceremony the parade will depart school and head through town. -Tomorrow evening at roughly 8:45 there will be fireworks at Country Hills to honor our 8th graders and our GHS graduates! Please head that way if you can it will be a great time! Lastly thank you to all who have worked so hard this year to make it possible for our students! We are extremely grateful! We look forward to celebrating these 2 awesome groups this weekend! -Mr. Heavner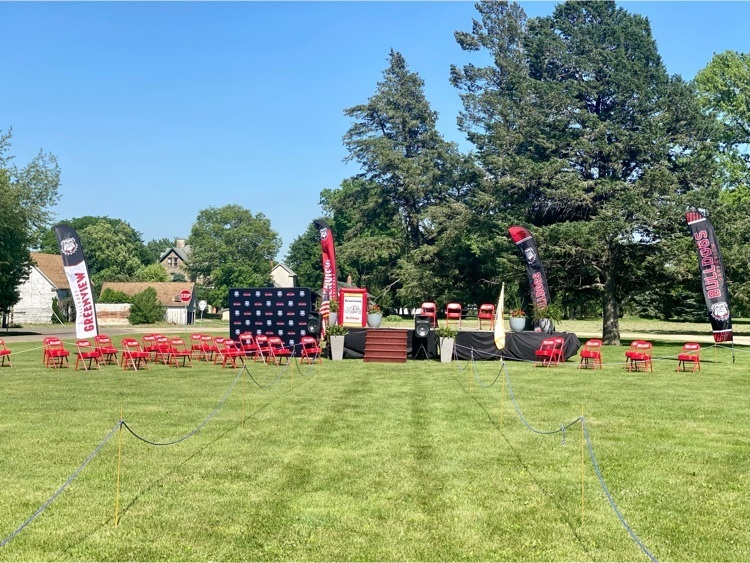 Some big news! Saturday, June 5th at roughly 8:45 pm there will be a 10 minute firework display at Country Hills Golf Course in honor of our Class of 2021 graduates! We are grateful to Country Hills for hosting this great family event! The club house will be open, there will be no alcohol served during this event. Families and community are welcome to gather in the parking lot at the golf course to watch the display. Thank you to Country Hills for helping us honor our Graduates!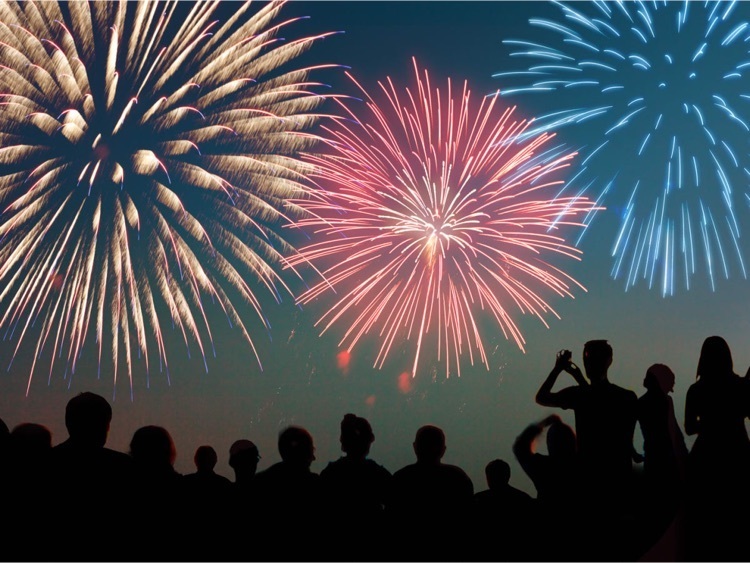 Spring athletic pictures and spring retakes are at school ready for pick up. Please call before you come in. If you would like a report card they are now available for pick up.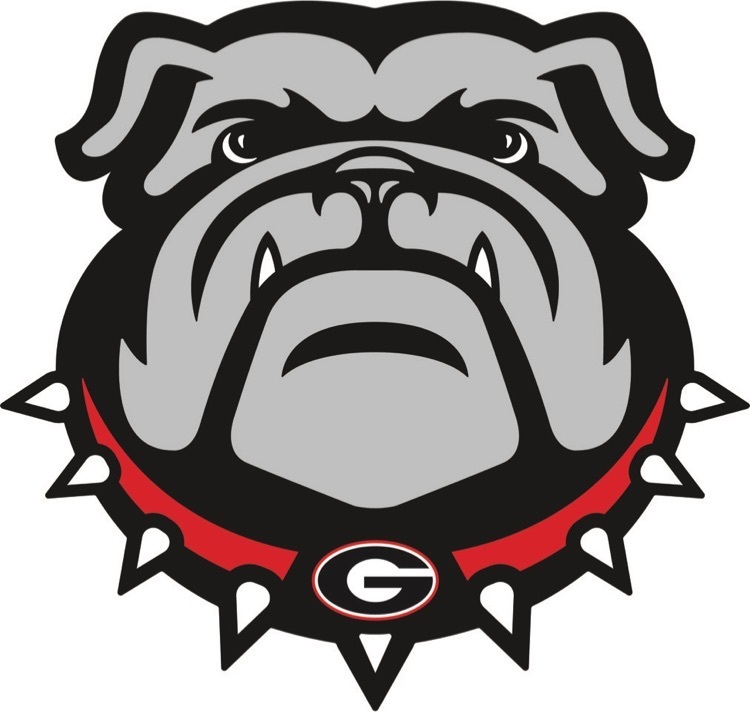 Some important updates for the week ahead: -Anyone interested in the no cost school lunch program needs to complete this link:
https://docs.google.com/forms/d/1n2u8nvWq9w5y8S4sdTAn5vNgBm9CtV9ZaEMH5pb84cI/viewform?edit_requested=true
Food will be delivered to homes and summer school students will be given food at summer school. Each student will receive a breakfast and lunch for each day of the week. Please email
rheavner@greenviewschools.org
with any questions. -Summer school begins June 7th. Families will be contacted this week for bus times if your children will be riding the bus. We are excited for students to participate in this program! -Seniors need to be at school with caps and gowns Wednesday at 10:00 am for recording and practice. Graduation will be Saturday at 10:00 am on the front lawn of school. -8th grade promotion will be Friday night at 7:00 pm. Students should be to school by 6:30 pm and dress nice for the ceremony. -Report cards will be available for pick up starting tomorrow. Please call school before you come to pick them up. 2179682295 is our phone number. If you have questions or need help please contact the school and we will gladly help. We hope everyone is enjoying the start of summer!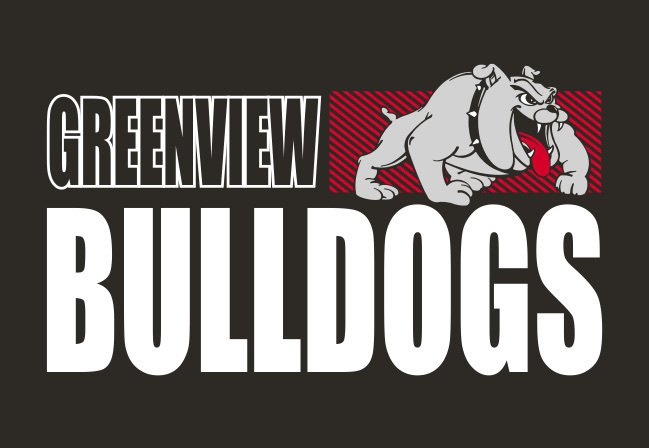 Baccalaureate is this evening 7:00 pm at Greenview United Church. All are welcome to attend this service as the community churches gather to pray for our class of 2021 graduates.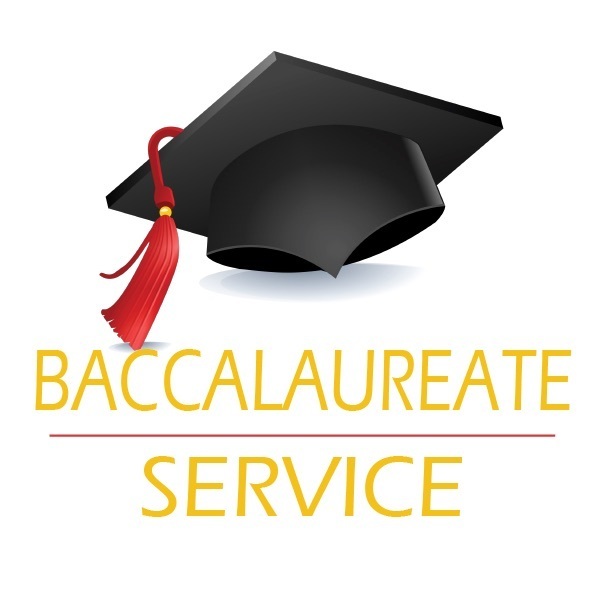 Help spread the news! We have some major updates! - the link for the summer lunch program is
https://docs.google.com/forms/d/e/1FAIpQLSdTBZJS5T3cDNlw7SmzT44ycjV-fesLpM2PRKOkVYS_yEP2UA/viewform?usp=sf_link
please sign up for this program sponsored by USDA at no cost to families. Summer School students will be signed up for food. - Baccalaureate for the GHS Class of 21 is at 7:00 pm on Sunday May 30th at Greenview United Church. All are welcome to attend this service. - Seniors need to be at school Wednesday June 2nd at 10:00 am for graduation practice and recording of the graduation program for ABC news 20. This is extremely important for all graduates to attend. - 8th grade promotion will be Friday, June 4th at 7:00 pm on the front lawn. Students should be there at 6:30 pm. All are welcome to attend the program to honor our great group of 8th graders! - GHS class of 21 graduation will be Saturday, June 5th at 11:00 am on the front lawn of the school. All are welcome to attend as we celebrate this wonderful group of young adults. - Report cards will be available for pick up starting June 1st in the office. Hours will be 8:00-Noon for pick up. We can gladly make other arrangements if needed and families should be able access grades online as well. - We are glad to share Mr. Turner has accepted a position as a Superintendent in another school district and very happy for him even though we are sad to see him go. Mr. Turner will be here working until the end of June if anyone wants to wish him well. Mr. Turner has helped our school in countless ways in his 5 years here as principal. If we can help or be of further assistance please reach out. We are very proud of the students and staff of our school and we are working hard to get things ready for a great 2021-2022 school year! -Mr. Heavner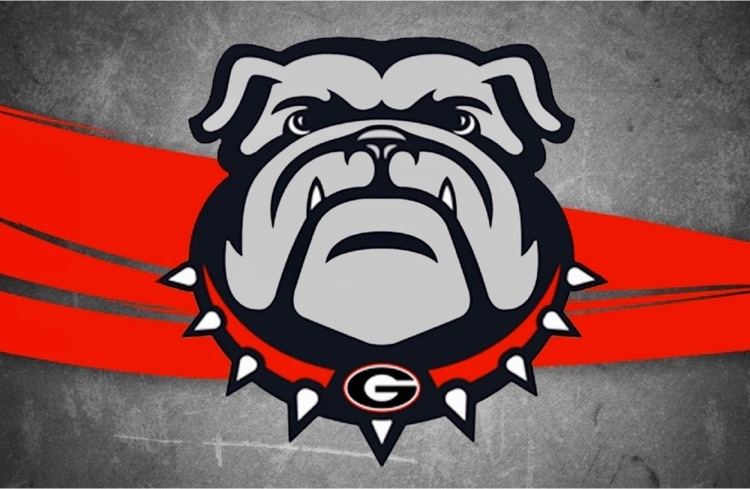 Please use caution driving this morning as crews are working on installing our new fiber optic internet at school. Metro Fiber has multiple crews in the Village of Greenview finishing this up.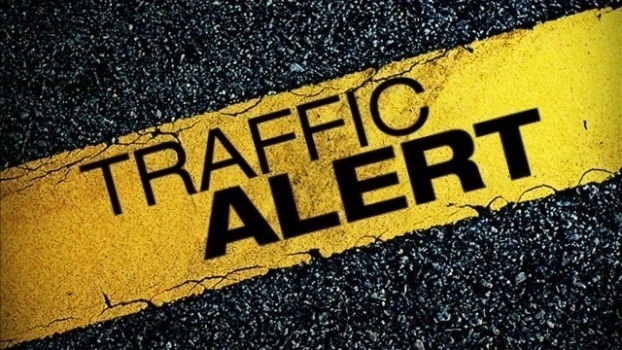 As we approach the last day of students attendance on May 19th we have some major information to share: - The deadline for summer school sign up is Monday, May 17th @ 4:00 pm. Please email
jkolves@greenviewschools.org
if you have questions or need further information. -if you have accounts or fees that are negative at school please take care of this before the end of the school year. Please email
rheavner@greenviewschools.org
with any questions. -Information on our summer food program will be coming out in the next few days. This is a great opportunity to get children food at no cost. We appreciate all the support this year! We would not have come this far without so many people working hard to keep things going. As always please let me know if I can help- Mr. Heavner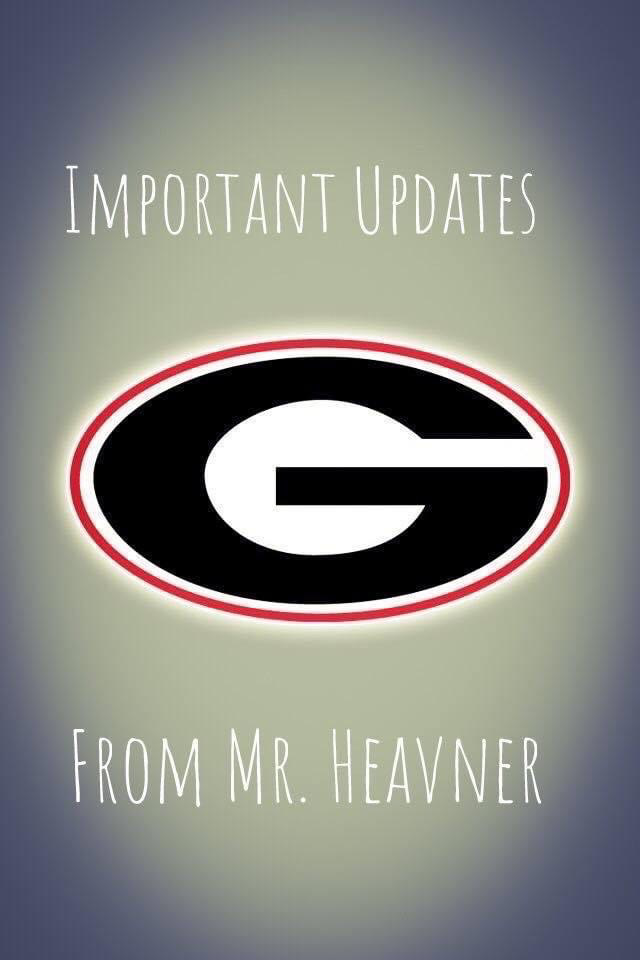 The Greenview High School Scholastic Bowl team finished with a Tomahawk Conference varsity record of 7-7 and JV 2-2. They also participated in the Sangamon County tournament virtually and the Athens Regional in-person. This year's award winners included Claire Waibel and Lucas Schultz for Co-Most Valuable Awards, Samantha Nahlik for Junior Varsity Award, and Cameron Tomko for Bulldog Award. It was definitely a unique season competing virtually but definitely one to remember—glad we were able to have one last season with this very special group of seniors. Best of luck to them in their future pursuits!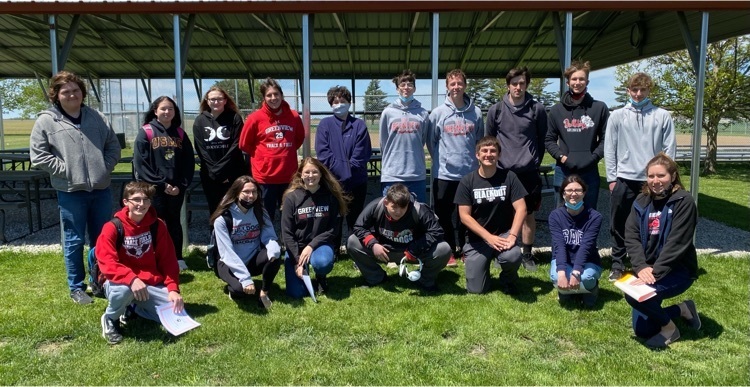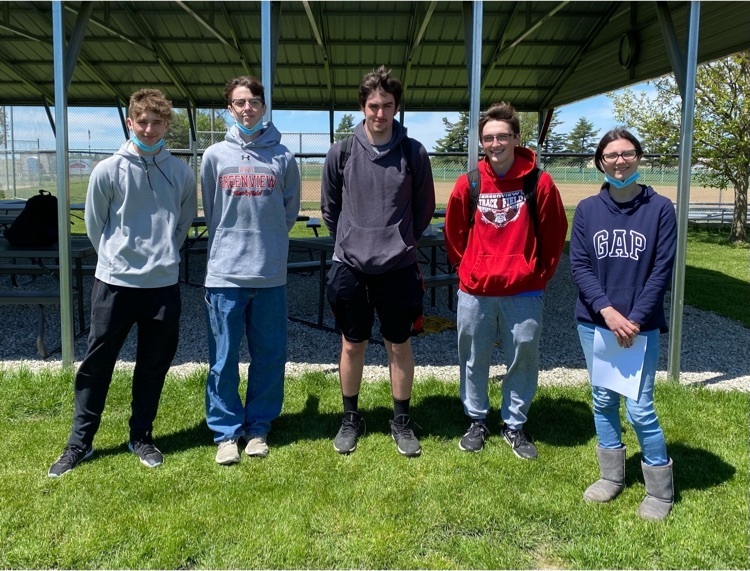 Come join the Greenview Bulldogs for the 5th Annual Family Health Walk on this evening Tuesday, May 11 beginning at the school at 6:00 PM. Starting at the school students and their families will pick up their feet and journey on a path around town visiting health fact stations. At each station families will be read a health fact, and upon returning to the school, healthy prizes will be awarded for completing the walk.

We are excited for the Juniors and Seniors to have prom this evening! We are thankful the Village of Greenview is letting us hold prom at the park pavilion this evening. Such a special night for our students!