The boys high school basketball game against Pleasant Hill that was scheduled for today (December 4th) has been postponed. We will update everyone on a make-up date later this season. Have a good weekend!

The annual Greenview Village Christmas Tree lighting starts at 4:30 tomorrow Saturday December 4th! This is always a fun time at the Greenview Park. There will be cookies and hot chocolate provided and families will be given some fun activities to take home. It will be a wonderful family event for all! Ann Broch will have the honor of lighting the tree! We appreciate all she does to make our Village a great place to live! Please consider joining us!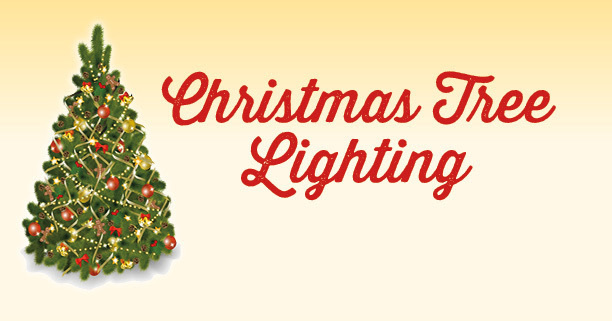 Congratulations to Daryk Baker, our December Student of the Month!

Our 8th grade girls basketball team will play tomorrow evening in the regional championship game at our gym in Greenview! The game will take place at 6:00 pm! Tomorrow at school we are having a RED, BLACK & GOLD Day as we CO-OP with Illini Central. Please wear the colors to show support for our 8 girls playing Jr High Basketball this year! We are so proud of them! Tomorrow at 1:45 we are holding a pep rally to honor our Jr High Girls Basketball players! We are so proud of the team and the great things they are doing! Community members are welcome to attend tomorrow at 1:45. Please enter through the elementary doors of the school! We look forward to a fun day celebrating these young ladies!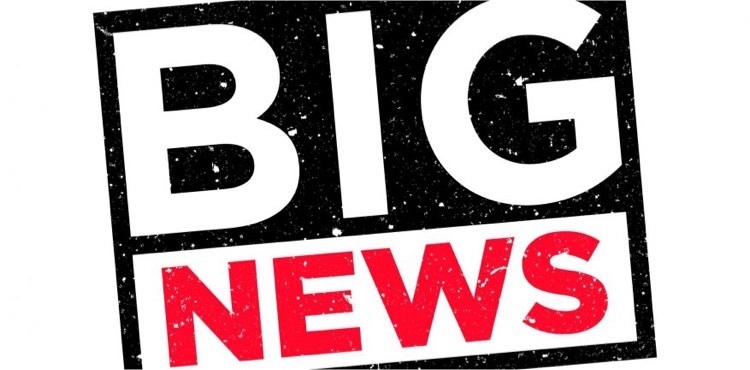 We are currently experiencing a power outage at school and around Greenview. Ameren is working to fix the issue as fast as they can. The school is safe and warm and we plan to finish the day under normal procedures. Please email school staff or
rheavner@greenviewschools.org
if you need assistance. -Mr. Heavner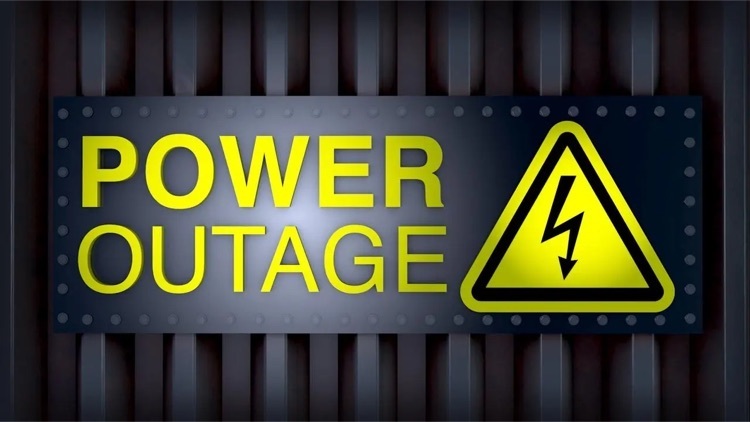 Lunch this week: 11/29/21 Meatball subs,peas,fruit,milk 11/30/21 Cheese pizza,mixed vegetables,fruit,milk 12/01/21 Sloppy Joe,baked beans,fruit,milk 12/02/21 Lasagna,green beans,garlic twists,fruit,milk 12/03/21 Quesadilla,broccoli,cheese sauce,fruit,milk We are looking forward to a great last 3 weeks of the semester. Please remember to keep your students home if they are sick. We plan to do our best to finish the semester in person. We appreciate the support from community as we continue to push towards the end of 2021!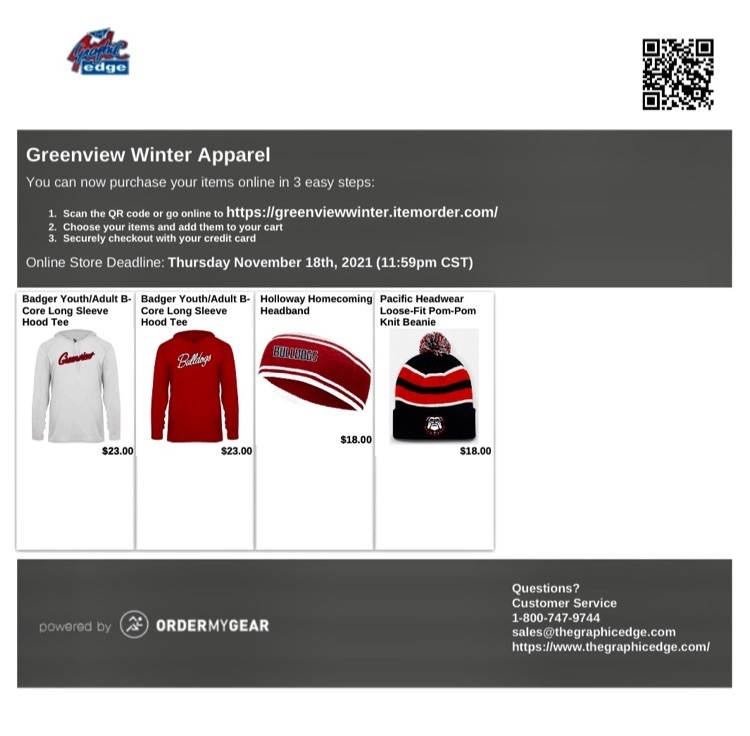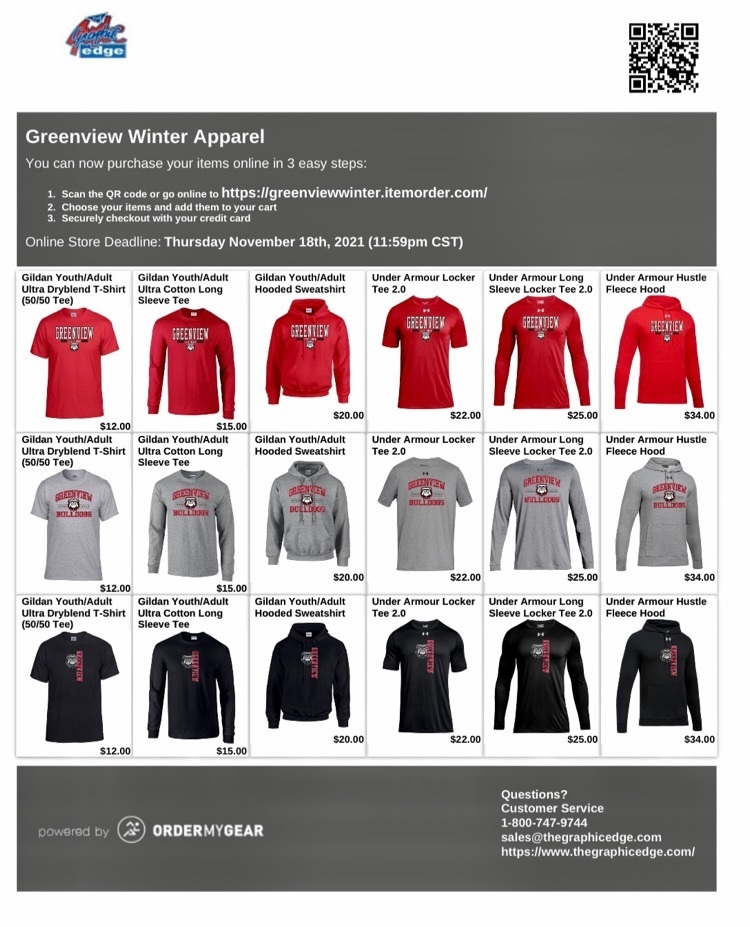 This week school is closed for students. The teachers will have trainings and parent teacher conferences on Monday and Tuesday. If you would like to talk with a teacher please reach out. The offices will be staffed intermittently this week as we are doing some projects around the building. Email will be the best way to contact staff. Please do not come to campus if you do not have an appointment. We hope everyone has a great Thanksgiving!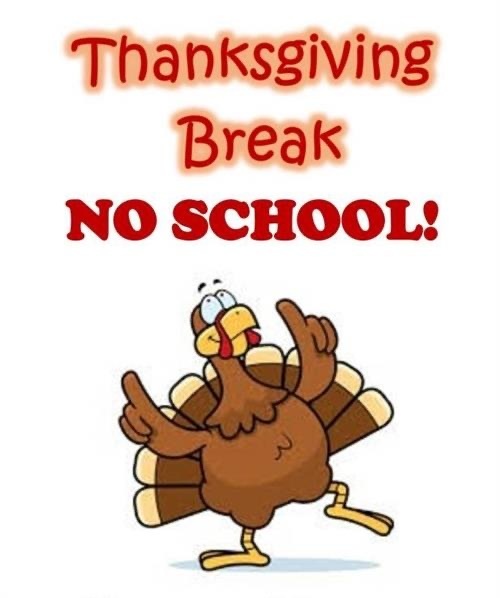 Please join us tonight for Bulldog Night! There is limited number of Avanti Sandwiches availed to eat here for purchase if you did not pre order. Food starts at 5:30 Order of events 6:00 K/1 Bulldogs play 6:20 2/3 Bulldogs play 6:40 Girls Bulldogs Play 7:00 4/5 Bulldogs play Presentation of awards 7:20 JH Boys Play School Song National Anthem/ Special Presentation Illinois National Guard High School Boys Scrimmage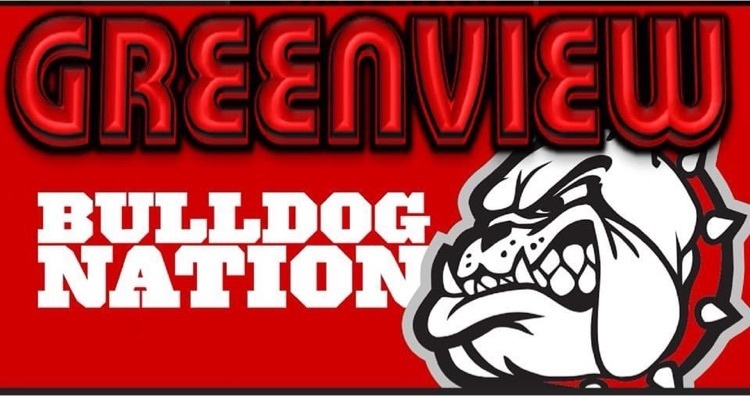 Congratulations to Samantha Nahlik and Lacie Schultz for being voted ECIC First Team All-Conference for this volleyball season!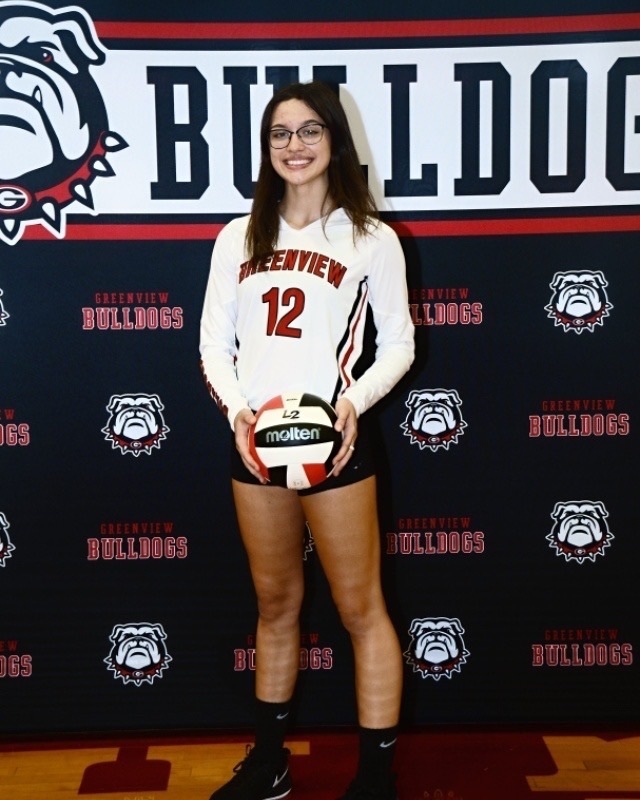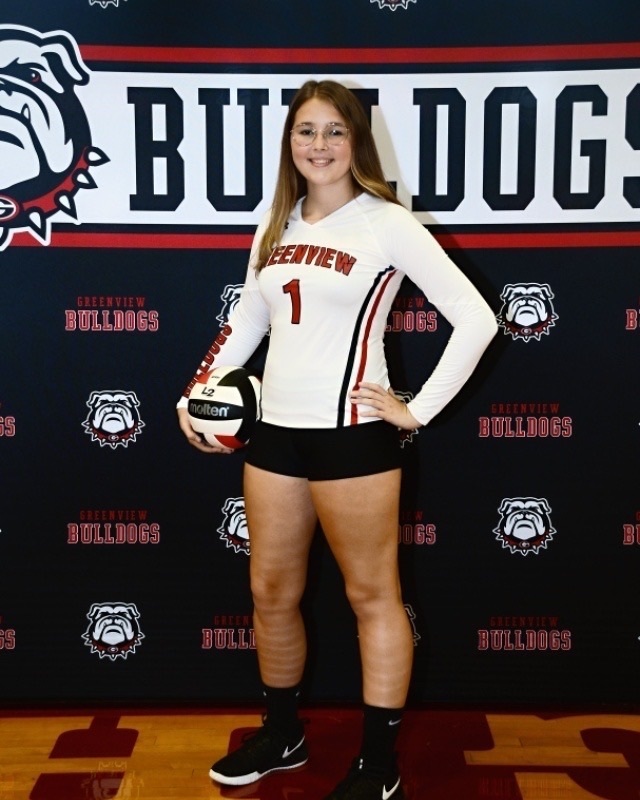 Tomorrow Tuesday November 16 from 5:30 to 6:30 we will be having a food pick up area by the Portable building behind school. People should pull up and we will bring food out to you if you are interested in this opportunity. We have non-perishable items and frozen pork and frozen turkey for people interested in picking it up. There are no income requirements and this is open to all who are interested. This is open to folks in Menard, Logan and Mason County. If you are unable to make it at that time please message our page and we will try to make arrangements.

Parents/Guardians who would like access to Information Now for student grades or other student information, please email
shobbs@greenviewschools.org
. If you have questions, please call the school at 217-968-2295. Thank you!

https://greenviewwinter.itemorder.com/sale
The Bulldog gear order store is live! Please consider supporting our school with your order. These should be here in time for the holidays, a great gift for your favorite Bulldogs! If you are unable to purchase bulldog your online we would be glad to help. Please contact the office if you need to make arrangements to purchase a different way.
If you purchased tickets for the GEO Bag Set Raffle those funds are due tomorrow November 12th to the school. If you would still like to purchase tickets tomorrow they are 1 for 10$ or 3 for 25$ and you can call the school and make arrangements. The winning ticket will be pulled on November 15th.

As we move to basketball season we are resuming charging fans for games. This evenings jr high basketball game vs Petersburg will start at 6:00 at home and this will be the 1st game we will charge for this year. Adult admission to a home game is $4.00 and youth admission is $2.00. We appreciate the support of students!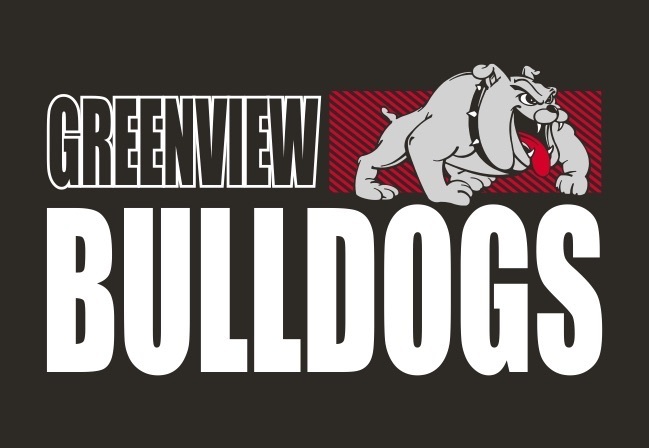 Today is the day! Please consider joining us at 10 AM for our Veterans Day program. Please enter through the elementary doors as you arrive.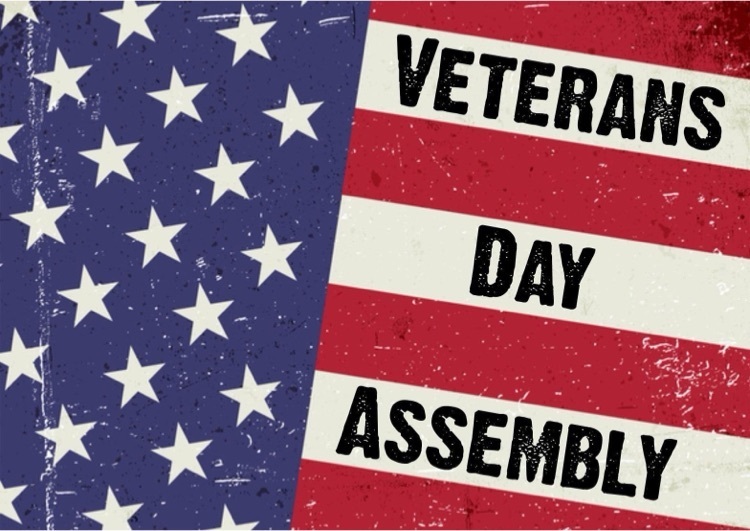 Tomorrow's assembly will be held inside the school in the gymnasium. The ceremony will start at 10:00 am, we ask guests to enter the elementary doors. We look forward to honoring our Veterans!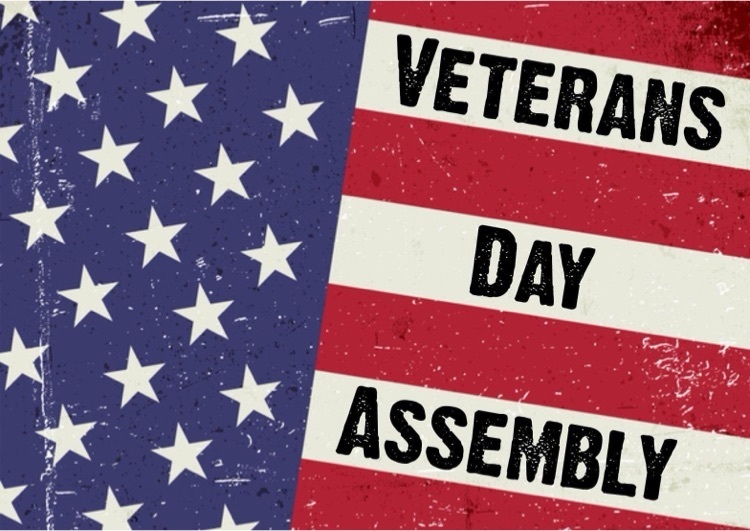 If you would like to order from the FFA fruit sales you can email FFA President Alex Wilcoxen at
awilcoxen@greenviewschools.org
- pictures and prices are on the web page and Facebook page. Please make sure to give Alex your address if you need us to deliver and contact information. Please mail a check to the school made out to GHS. You can also call School and we can arrange for you to come in and place an order if that is easier. The company we use does not have an online option to order. We appreciate everyone's amazing support of this fundraiser!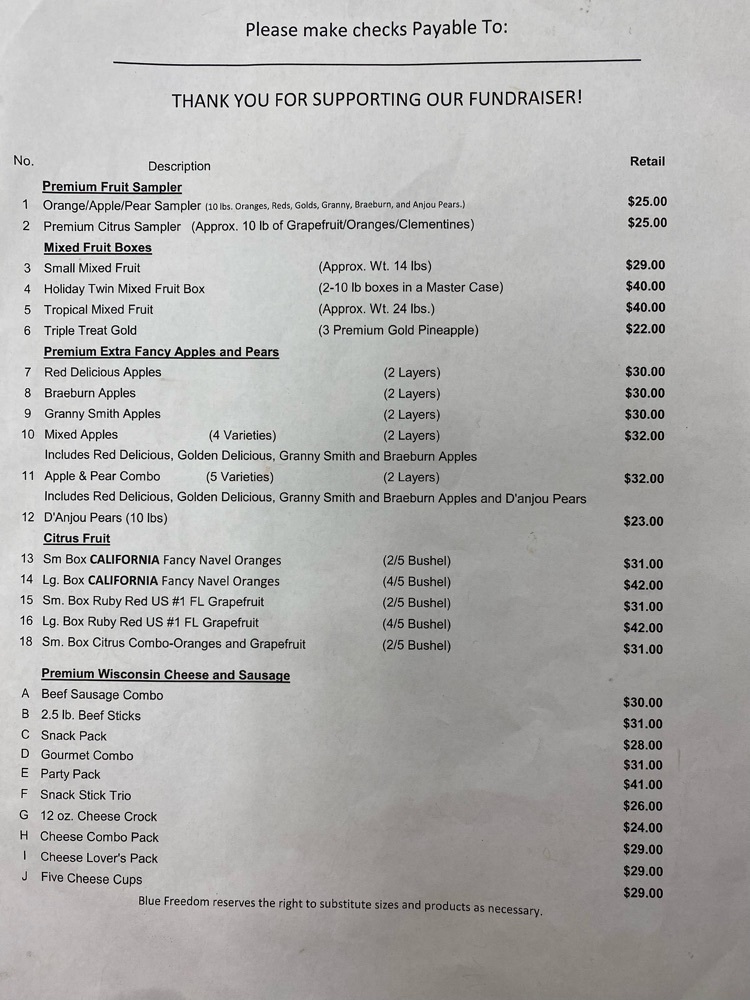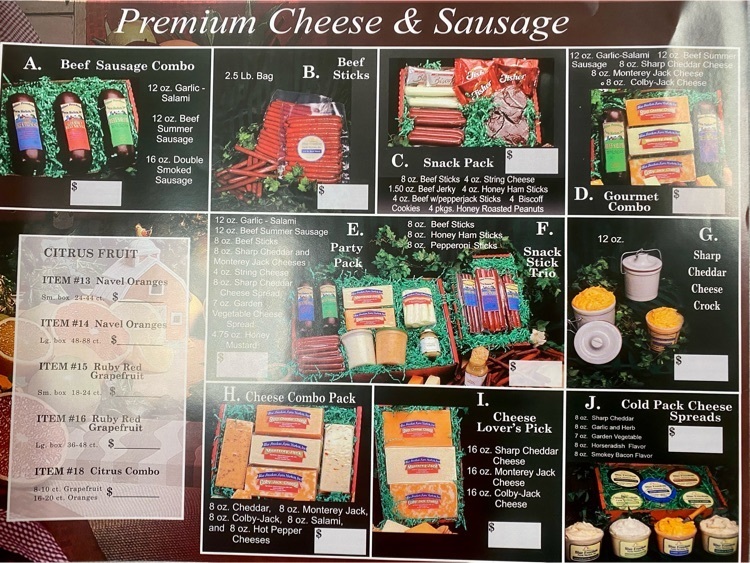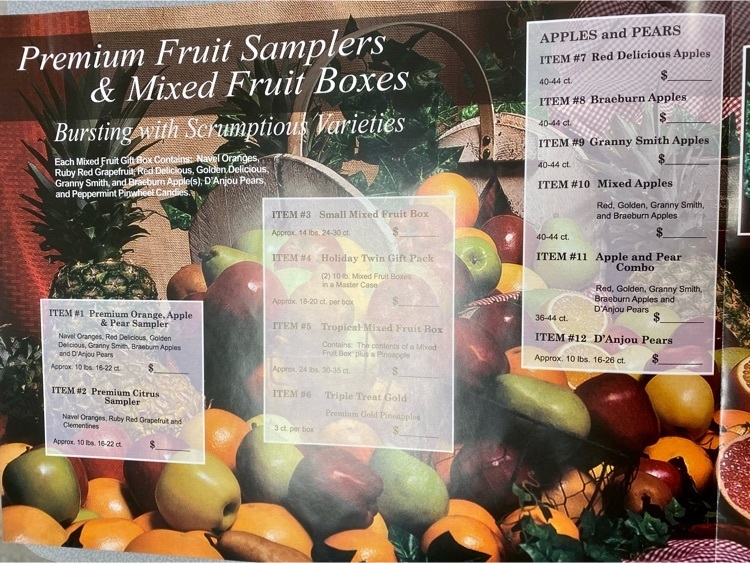 We are proud of our elementary students who participated in the Red Ribbon Week Poster Contest!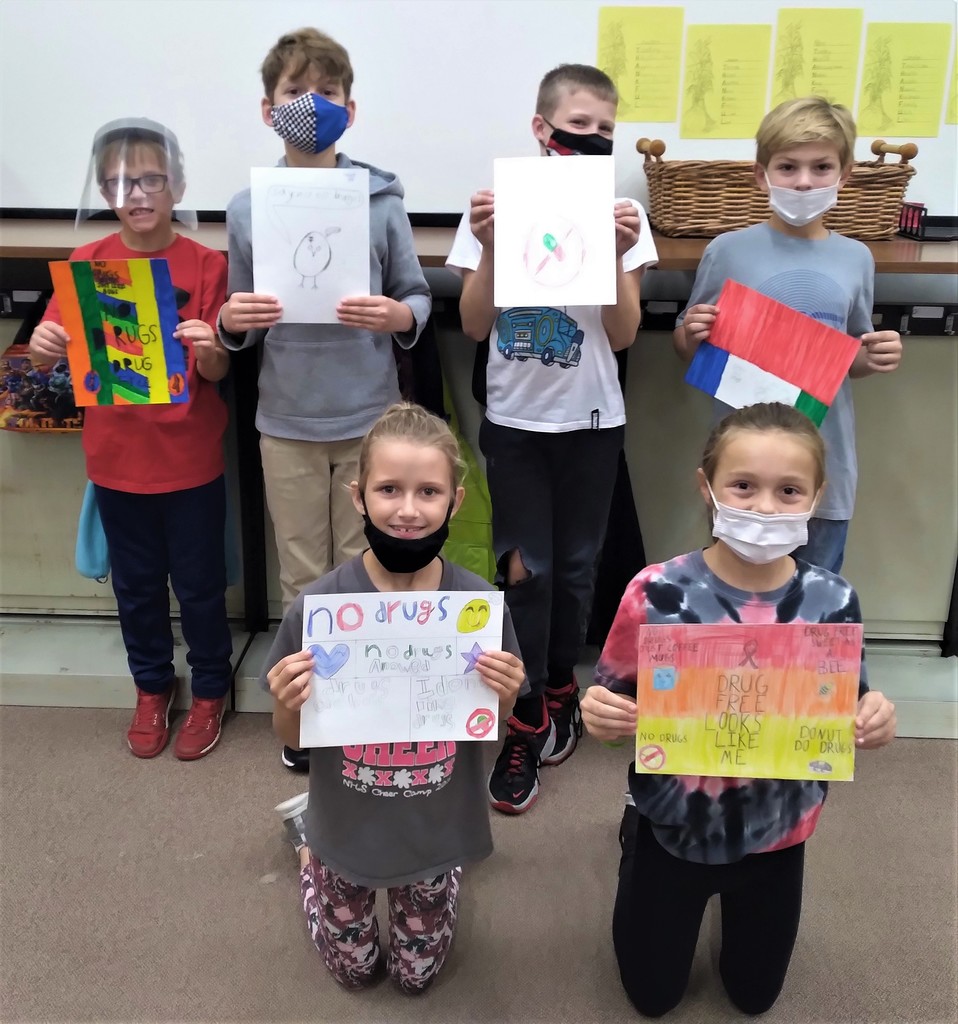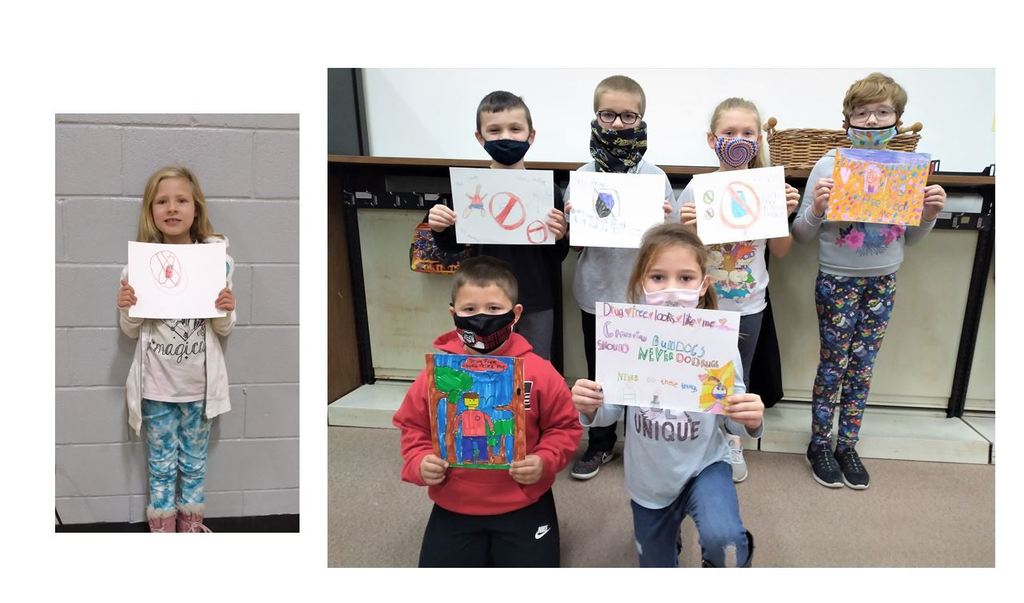 There will be youth basketball practice this evening at 6:15 for K-1, 2-3 and 4-5. The girls team practice is rescheduled for Friday evening 6:00-7:30. Greenview Youth Sports could use some help coaching if anyone would like to help the kids learn to play basketball. You can message the youth sports page or ask the coaches at Practice this evening.