Tomorrow Thursday December 17th we will be making deliveries around 11 am to homes. We will be dropping off Bulldog spirit wear orders unless families have made arrangements for pick up. If you would prefer to pick it up please call 2179682295 or email
rheavner@greenviewschools.org
If your family has anyone Covid positive please make sure to notify school as we must keep a record and plan for the return of students in January. We have a limited supply of the Bulldog winter hats left. If you would like one the cost is $12- they are 1st come 1st serve. Contact the school if you are interested.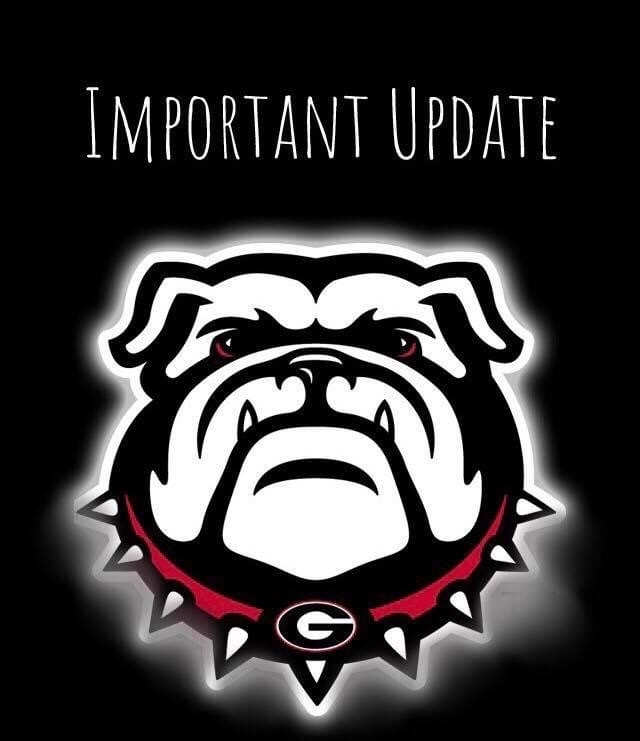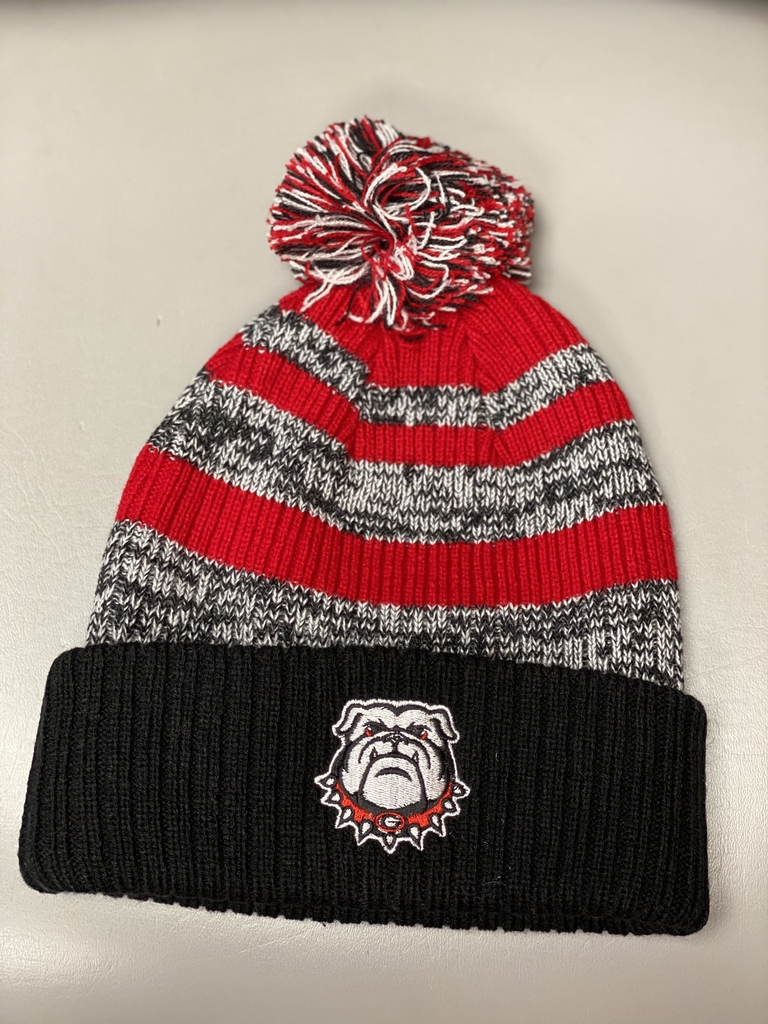 We have a few major updates for the week. Please reach out if you have questions: -If you need a hot spot for internet access please email
jkossak@greenviewschools.org
or
rheavner@greenviewschools.org
we have a very limited supply left. -if students would like lunch delivered this week and are not on the list email
food@greenviewschools.org
- our Bulldog fan gear order has come in and we are sorting it out. It can be picked up Tuesday-Thursday from 8:00-2:00. We are glad to deliver or make other arrangements if needed. Please email
rheavner@greenviewschools.org
or call 2179682295 before you come to school. -if you know of anyone needing help with Christmas gifts for children please reach out. We are glad to try to help if we can.

Reminder students will be in remote learning this week. Please email teachers if you have any questions. If you have any COVID questions or issues please email
rheavner@greenviewschools.org
- we will update everyone if there is any news to share. Friday is a teacher work day for staff to finish grades for the semester. Lunch and breakfast will be delivered this week. If you were not on the list last week and want to be added please email
food@greenviewschools.org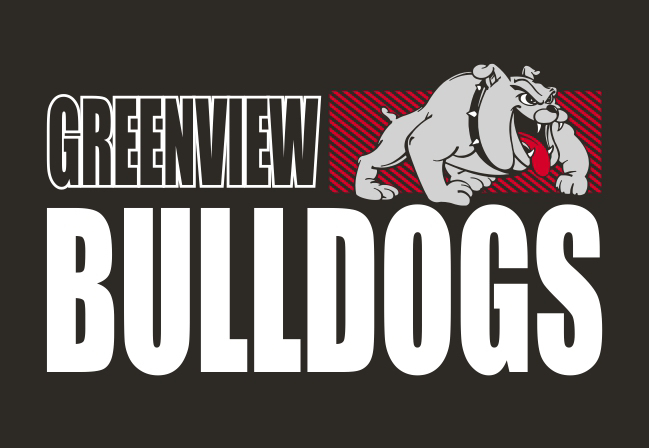 We wish all those celebrating a Happy Hanukkah!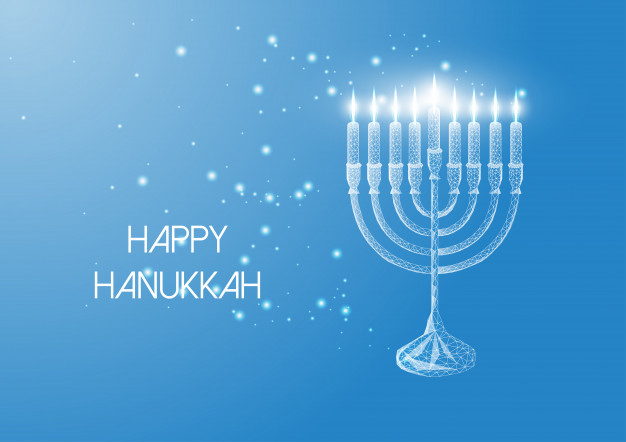 With the COVID-19 cases increasing around Menard County, tomorrow December 11th will be the last in person day of instruction for the the semester. We are very sorry but we are struggling to staff the school safely and are concerned about cases we are seeing in the school community. Students will be working remotely next week, teachers will be in contact with families about the set up. We will have food delivery next week for students. We will use the list we had last week. We plan to make tomorrow festive and happy as possible for the students. Students may wear Christmas or holiday gear to school tomorrow. We are very proud of all the hard work our students have done this semester. We thank our staff for such a great job keeping students here as much as possible. If you have questions please feel free to email me at
rheavner@greenviewschools.org
or call school. We appreciate the great support and encouragement over the last few months! -Mr. Heavner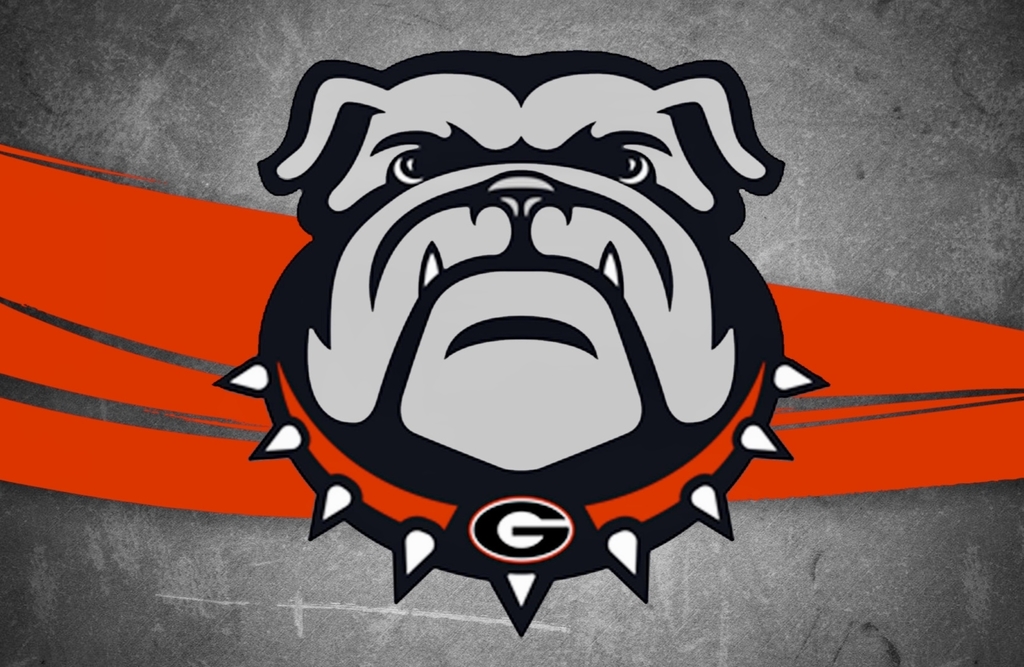 This evening we were made aware a member of our school community tested positive for COVID-19. The staff conducted an investigation and we have found that no individual was at a higher risk from this person. School will continue as normal this week. We appreciate everyone working together. We thank the families and staff for great communication and quickly getting a handle on this situation. PLEASE remember if any family member has symptoms or has been exposed please stay home. If you have questions or concerns please email
rheavner@greenviewschools.org
Please remember to wash your hands, social distancing and wear a mask! We appreciate all the hard worn everyone is doing!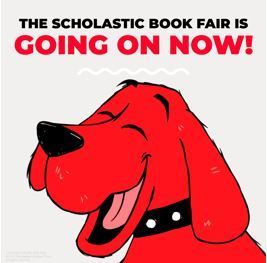 Congratulations to our November and December Student of the Months! We are extremely proud of these students!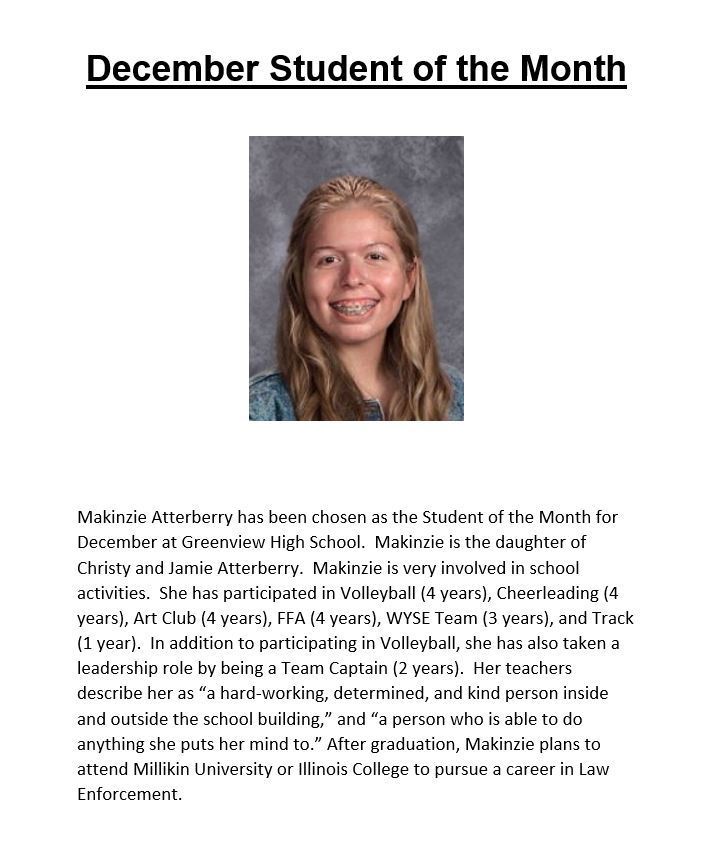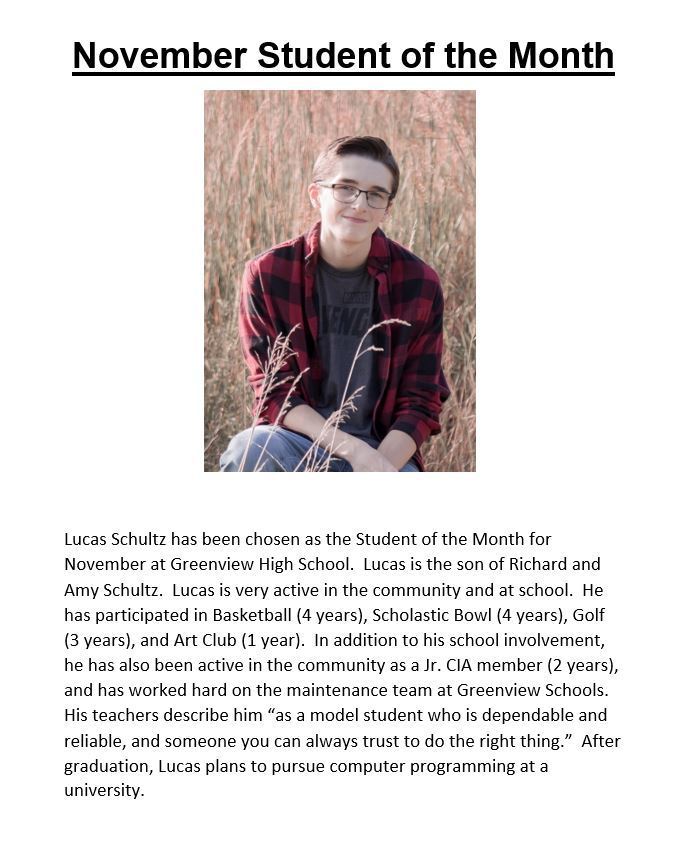 Good evening- we will resume in person learning tomorrow Monday, December 7th. Please make sure students have clean masks and are dressed warmly as we will head outside as much as possible to let students and staff have masks breaks. Please talk to your students about using good social distancing and washing hands to help avoid the spread of germs. If students or anyone in the household is ill please do not send them to school. It is important we follow the rules given to us by the State of Illinois so we can continue in person learning. If you have questions do not hesitate to call school or email
rheavner@greenviewschools.org
. Please remember students cannot enter school before 7:50 as we will take temperatures as all enter the school. Lunch menu for the next 2 weeks- 12/07/20  Chicken nuggets,au gratin potatoes,fruit,milk 12/08/20  Pulled pork on bun,cooked carrots,fruit,milk 12/09/20  Pepperoni calzone,mixed vegetables,fruit,milk 12/10/20  Cheeseburgers,baked beans,fruit,milk 12/11/20  Taco pizza bites,romaine lettuce,tomatoes,carrot sticks,fruit,milk 12/14/20  Sloppy Joe on bun,corn,fruit,milk 12/15/20  Chicken strips,baked beans,fruit,milk 12/16/20  Tenderoin on bun,broccoli,fruit,milk 12/17/20  Hot dog on bun,green beans,fruit,milk 12/18/20  No school. Teacher's institute We are doing our best to have students on campus as safe as possible. We appreciate everyone working with us to make this happen for the students. We want to make this holiday season as happy as we can for our students. We thank everyone for all the support and help this semester. We look forward to resuming school and being stronger together- Mr. Heavner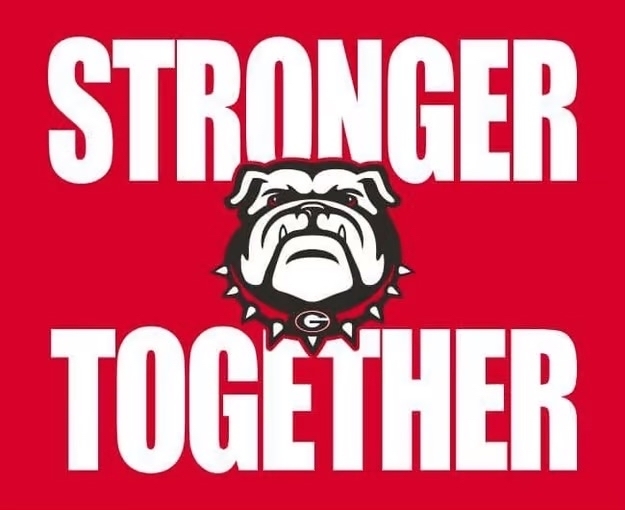 Reminder Village Christmas Tree Lighting at 4:15! We will stream on Facebook live. If you come to the park please social distance and wear a mask

Happy Friday! A few Updates- Students return to in person learning Monday! Please remember to keep students home if they have any illness. If a family member is sick or is awaiting test results please remember all students and staff in that home must stay home. Please remember to wash masks this weekend and students cannot enter school before 7:50. The tree lighting ceremony will take place at the park Saturday afternoon at 4:15 pm. Our school nurse Deanna Steinkruger will light the tree this year! We thank Deanna for all the hard work she does to make the Village of Greenview and the school a great place! We will stream the lighting live on Facebook. If you come to the park please spread out and wear a mask. We have been proud partners with Illini Central in multiple sports Cooperative agreements the last few years. Jr High Cross Country Coach Jim Newell is battling COVID and having a tough time. Please keep Coach and the IC community in your thoughts and prayers. Coach is a good man who means a great deal too so many people. Coach has made a big impact on Greenview students as well as many others. We are pulling for a healthy recovery for Coach! If you need help or have questions this weekend please email
rheavner@greenviewschools.org
. We are eager to get students back safely and finish the semester. -Mr. Heavner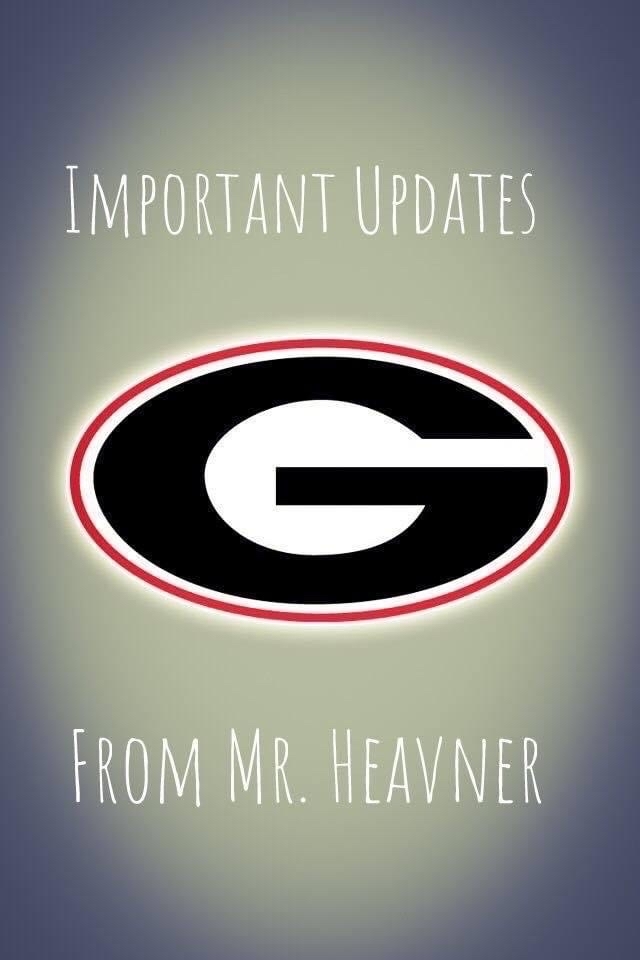 As of today, Thursday December 3rd Greenview Schools is in good shape for a return to in person learning on Monday, December 7th. If you or your family is dealing with COVID-19 or COVID-19 symptoms please email
rheavner@greenviewschools.org
or call the school. It will take all of us working together to safely reopen the school for students. We appreciate the great response to the family return to learning survey and our team is reviewing the information that was sent in. PTO gift cards can still be turned in at the elementary office. Please call before you come to campus. 2179682295 The Village Christmas tree will be lit Saturday at 4:15 at the Village Park. We will not have as large of a program this year but is is a great way to get in the holiday spirit. Please wear a mask and stay spread out if you decide to attend. The ceremony will also be broadcast on Facebook live. Please let us know if we can help! We appreciate all the hard work everyone is doing.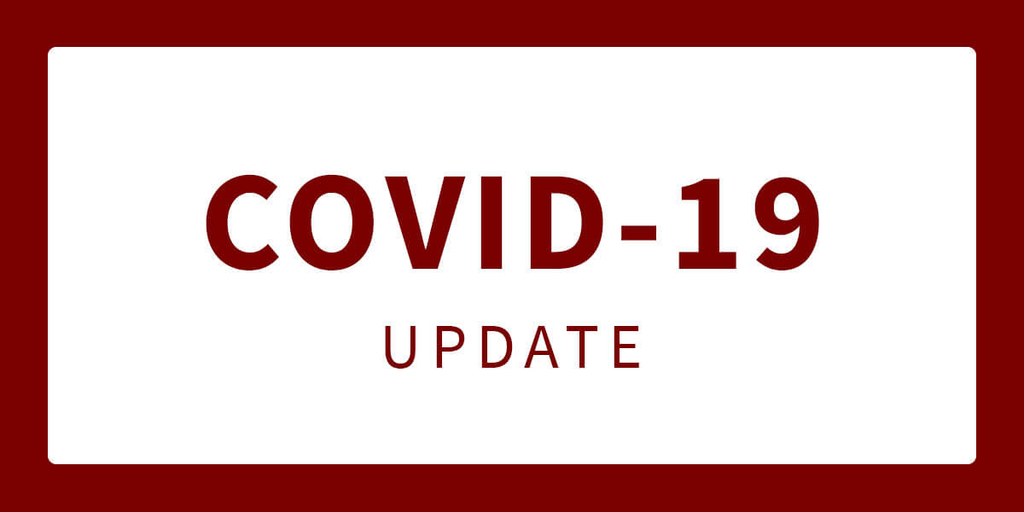 The Jostens class rings will now be delivered on Monday at 11:45 to school.

We have some Bulldog masks for sale. They are $10 a piece. Proceeds from the sale of pink masks go to American Cancer Society. The PTO is selling gift cards for a fundraiser. Please contact a PTO member if you are interested in purchasing gift cards or call the school. Gift card forms and masks for sale can be dropped off or picked up at school 8-1 this week but please call school before you plan to come up.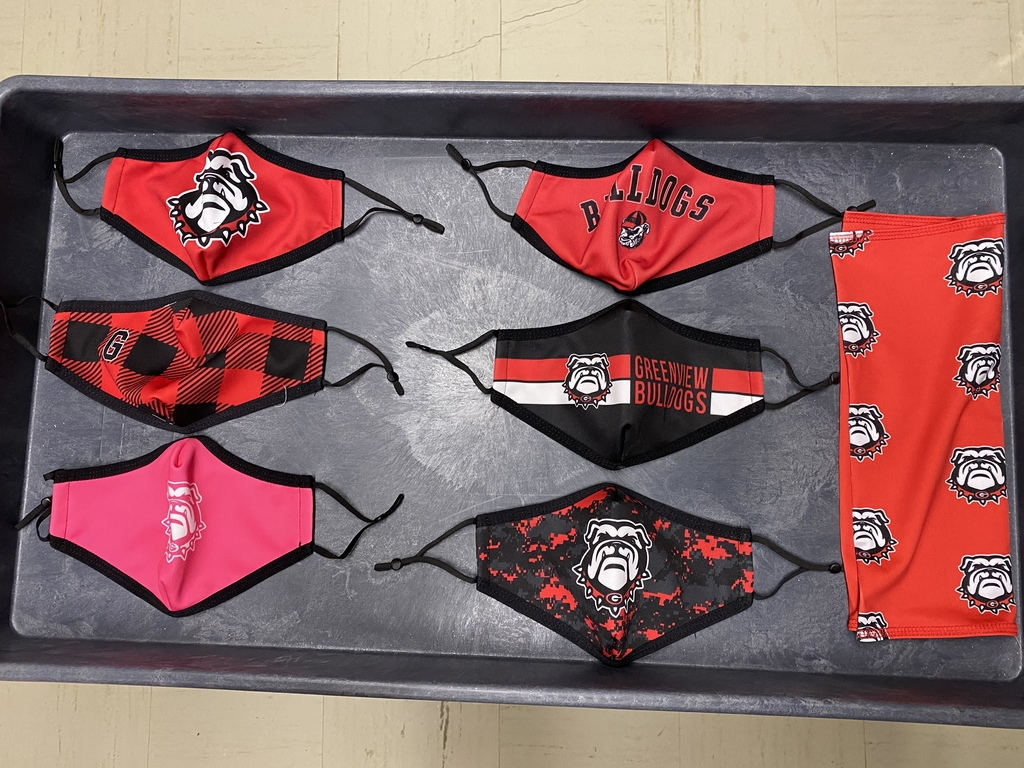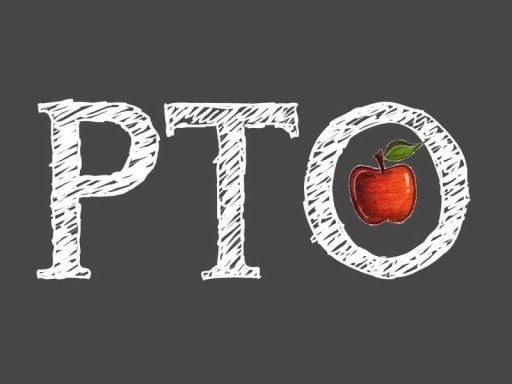 We are so thankful for our students, staff, alumni and community! This has been a tough year on us all but we very much appreciate all who have worked so hard to make school special for the students and staff. If you can do one thing today let someone know you are thankful for them! Happy Thanksgiving to everyone in Bulldog Country!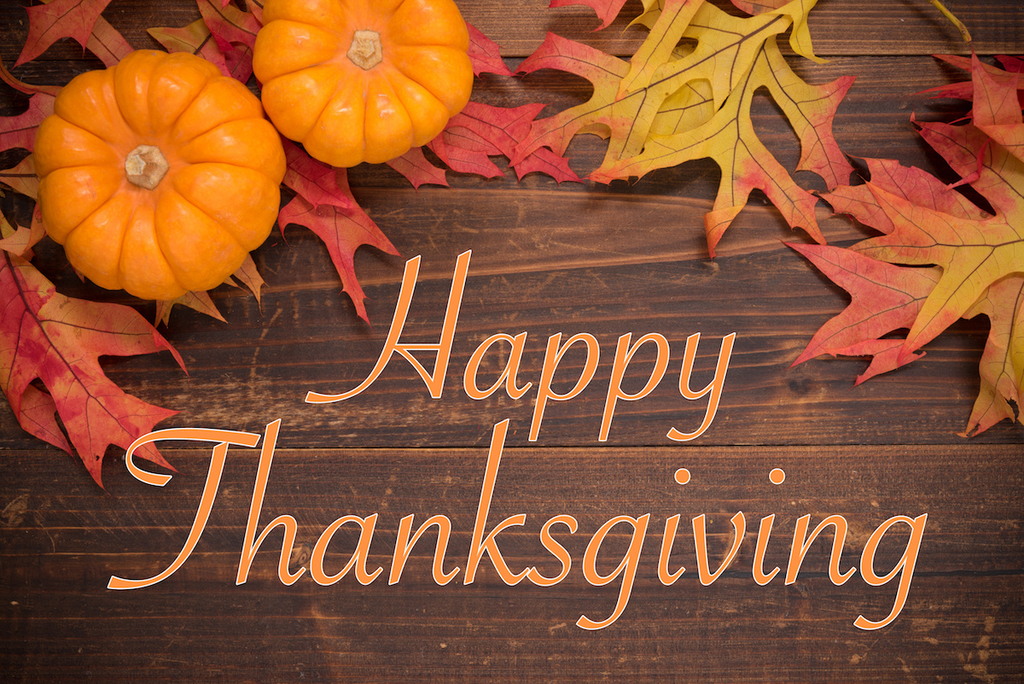 We are working on details of food delivery for next week. If you would like lunch delivered to your home for any child under the age of 18 next week please email
food@greenviewschools.org
- our team is eager to make sure children still get food. We will deliver to any home in our district. You can also message the page for any requests. You can also call school on Monday morning. The PTO gift card fundraiser is also still going on. Families will be able to drop off lunch at school next week. If you have questions please reach out to a PTO member. We will update everyone as more information is available.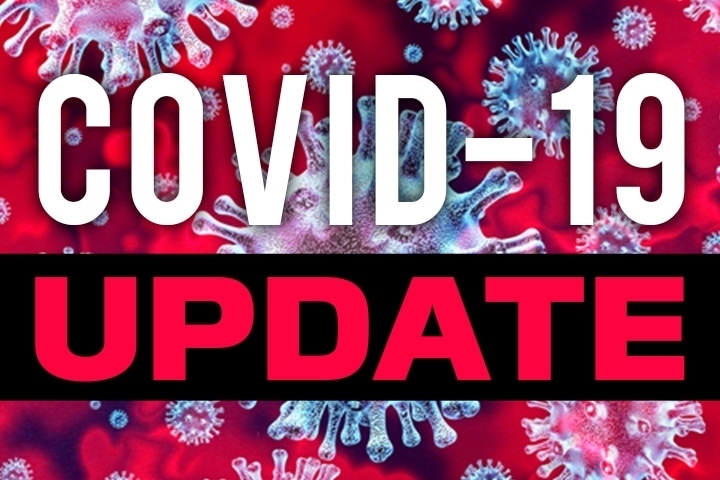 Important update: Greenview CUSD #200 be be in remote learning until 12/7/20. We are very sorry for any challenges this will cause and we plan to attempt to return if we can safely do so. More updates will be coming out this week, please message us if we can help.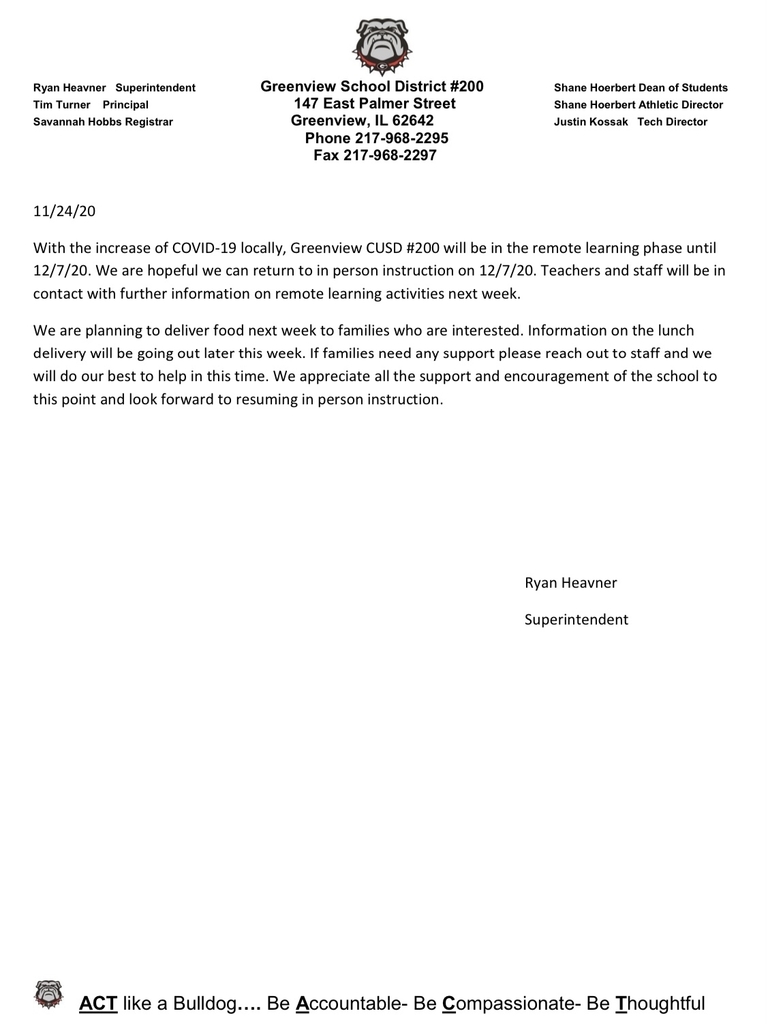 A reminder tomorrow Monday November 23rd is a remote learning day. Parent teacher conferences are Monday and Tuesday this week. There is no on campus school this week. Wednesday, Thursday and Friday is Thanksgiving break. We will be cleaning and working in school, phones may not be answered if you need to contact staff email will be the best route. Please do not come to campus unless you have an appointment or someone is aware you are coming. Today is the final day to order Bulldog gear. This is the link to the online store
https://greenviewxmas20.itemorder.com/sale
please consider supporting this fundraiser for student council.