‪Starting on Monday we will be doing a weekly sponsor shout-out! We have had many wonderful businesses and families donate to the athletic department and we want to recognize their commitment to Bulldog Athletics! Stay tuned for #sponsorshoutout #godawgs ‬

To show support for law enforcement on Friday, September 6th we will be participating in Caps for Cops at the school. Students and Staff will be able to wear a hat for a suggested $1 donation. The money raised will be given to the Illinois State Police Heritage Foundation. On Tuesdays in September staff will be able to wear jeans and a color blue shirt for a donation as well. Please consider supporting our cause to support the wonderful 1st responders we have in our community and the State of Illinois!


Our trip to Washington DC / New York will take place in Spring 2020. An informational meeting will be taking place September 9th @ IC. This is a GREAT trip!

The flags at Greenview CUSD #200 are at half staff in honor of Illinois State Trooper Nick Hopkins. We honor his memory and our thoughts and prayers are with his family.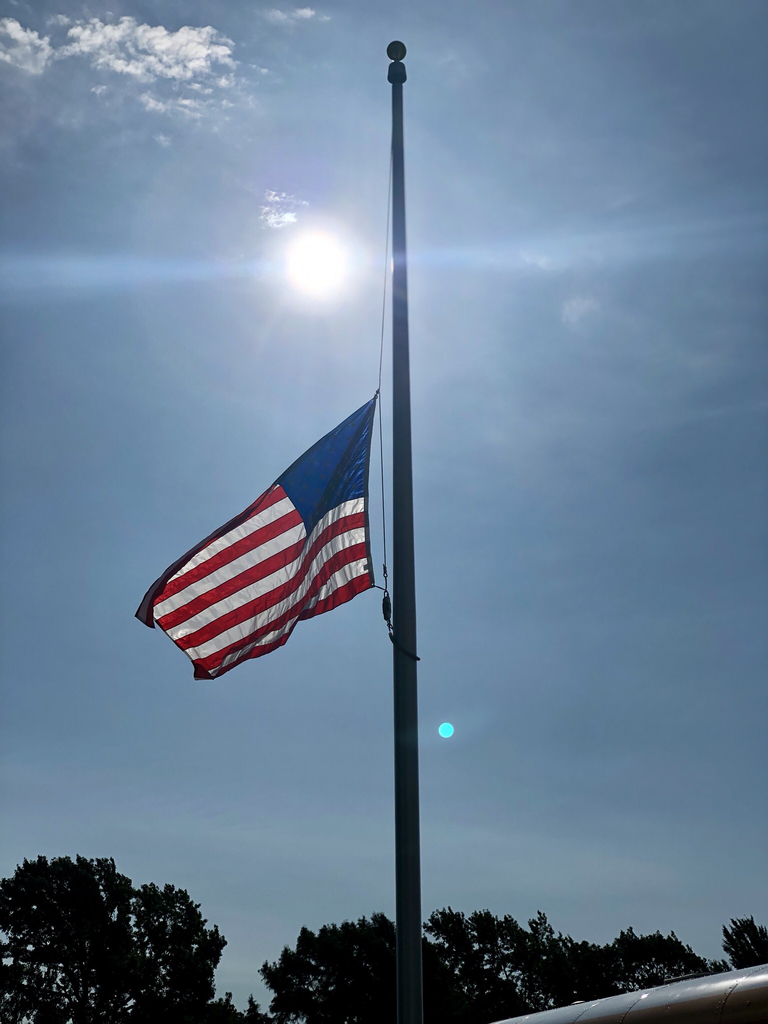 We thank our staff for spending time this morning on the bus drill with GES students! Safety 1st!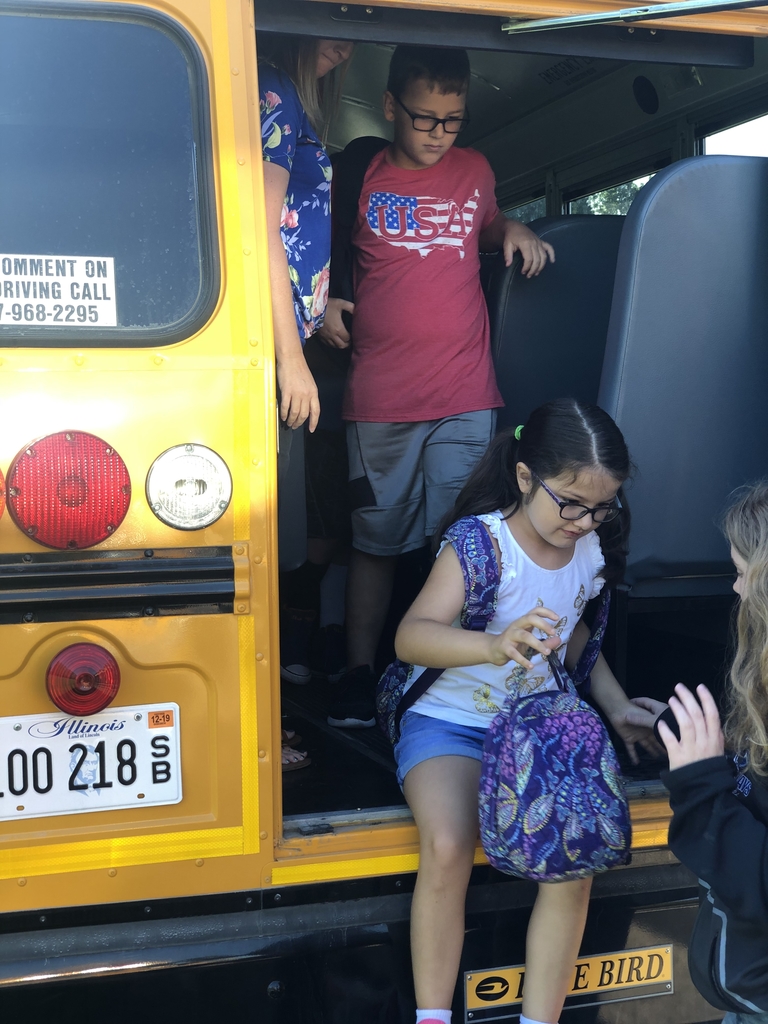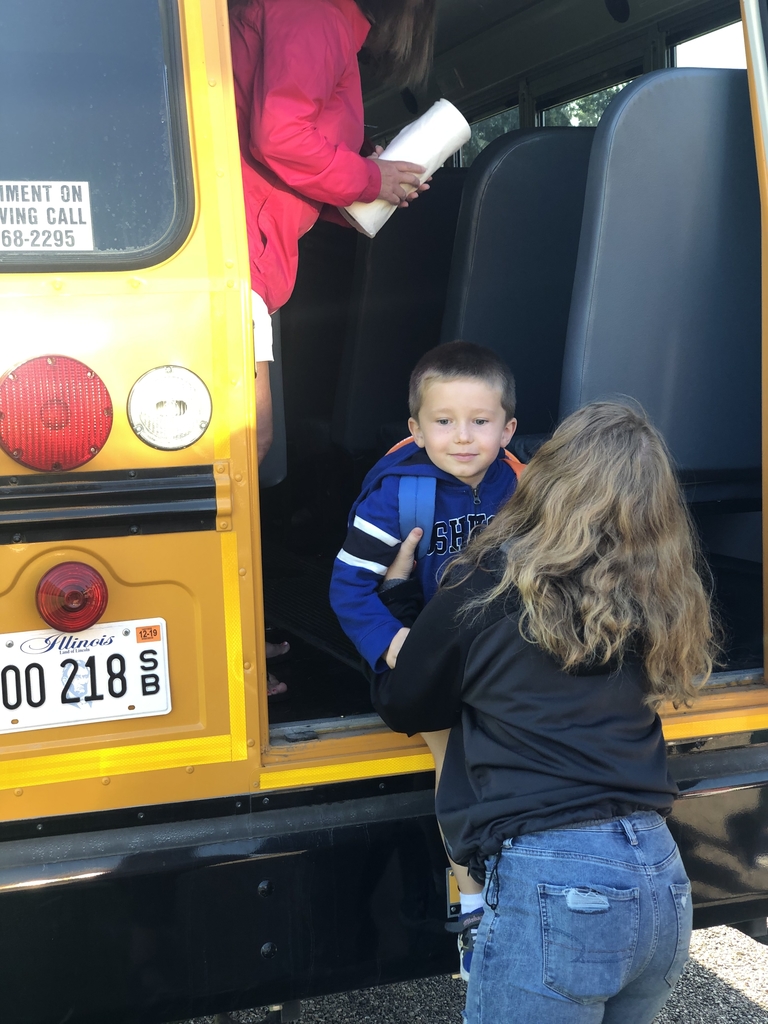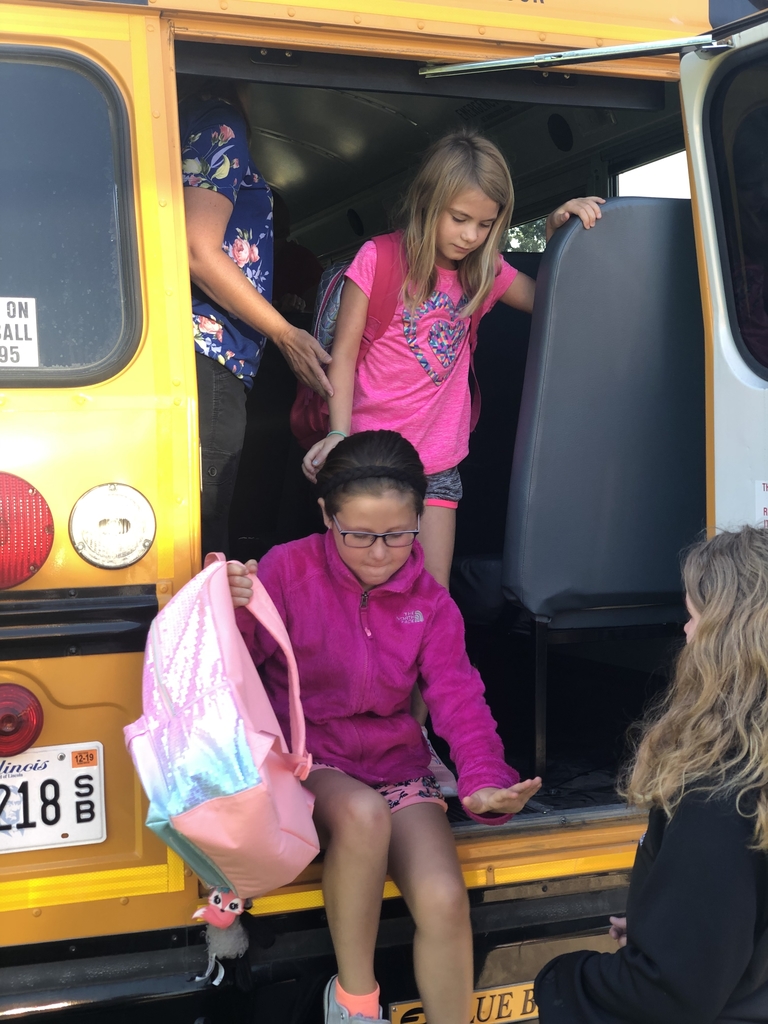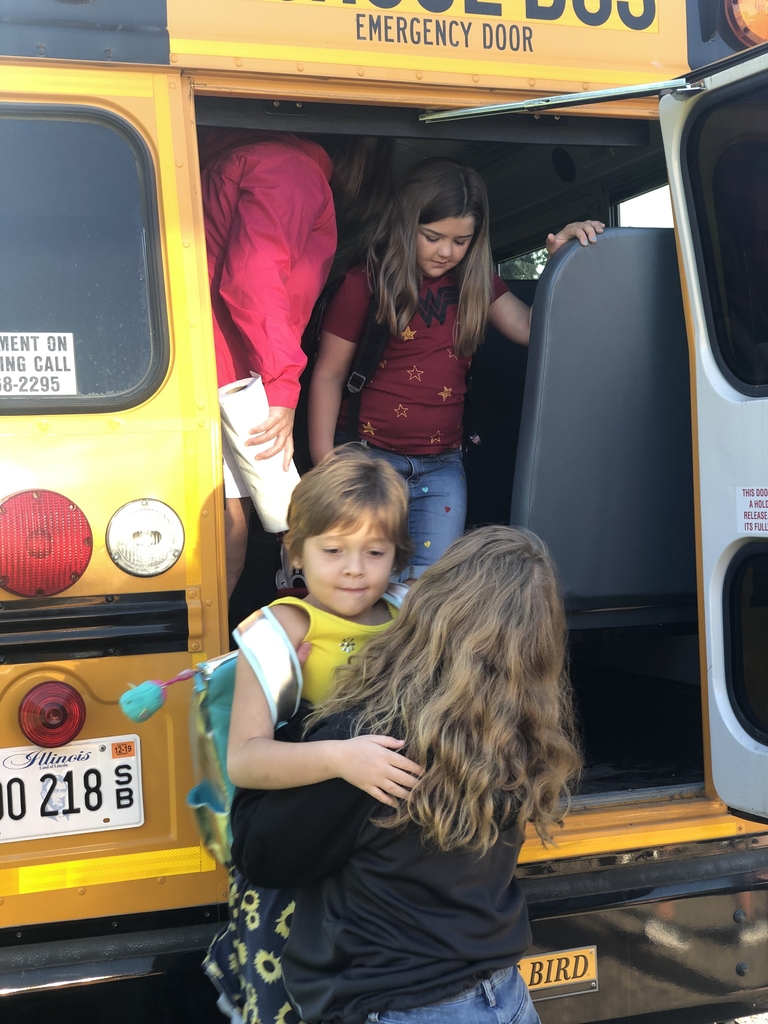 3rd Annual Marbold Art Show will be September 7th, 10am-3pm. Mrs. Swaar will send home papers with students who have art in the show.
Bulldog Boys Golf - 8/27 Final QND - 184 Illini West - 195 Rushville - 205 Greenview - 214 David Arkebauer - 47 Gordie Euson - 55 Adam Schloemann - 55 Chris Powell - 57 Lucas Schultz 65 Nathan Kleiss - 79

A BIG TIME THANK YOU to Greenview Casey's General Store! Yesterday there was a power outage on campus and the staff was preparing lunch for the students. With power down we needed a quick plan. Greenview Casey's generously donated pizzas for the students to eat for lunch! We appreciate them coming through in the clutch! Please thank the staff of the store for looking out for us!

Employment Opportunities at our school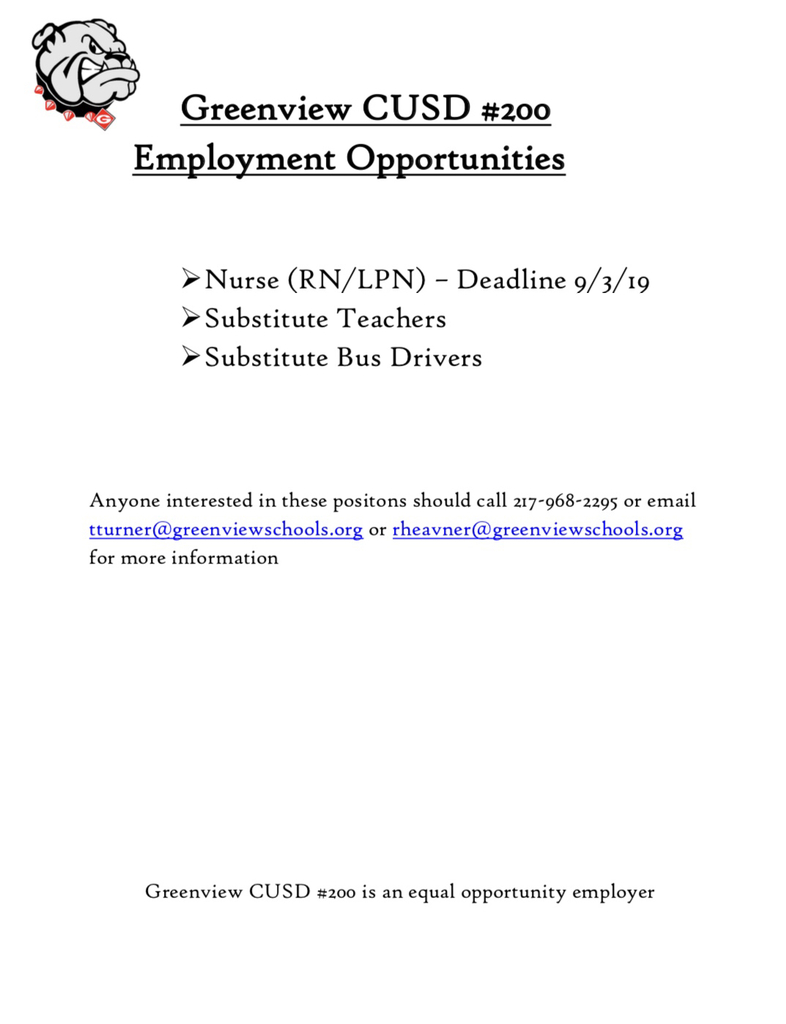 Girls Volleyball 🏐 Final JV - South Fulton def Greenview 2-0 25-12, 25-13 Varsity - South Fulton def Greenview 2-0 25-15, 25-10 Girls will be back in action Thursday vs Athens at home 6 pm start time.
The 2018-2019 Yearbooks have arrived! If you are interested in purchasing one, please contact Mrs. Thompson at
jthompson@greenviewschools.org
. They cost $45.00 each.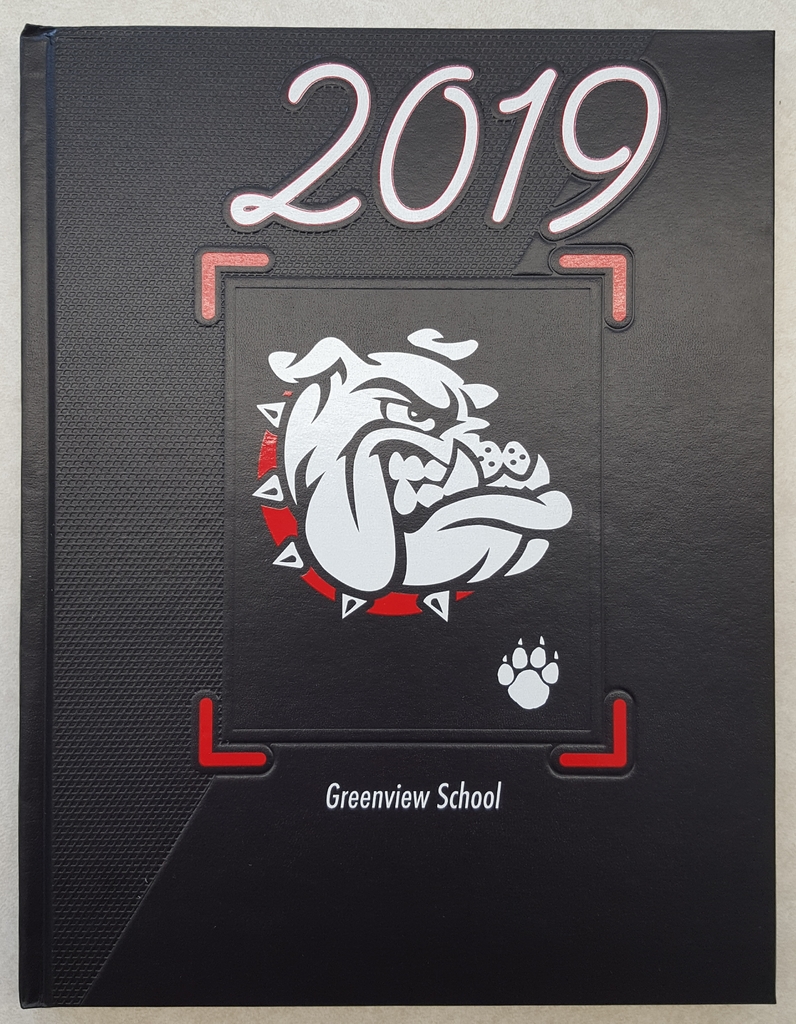 A great message from the elementary staff!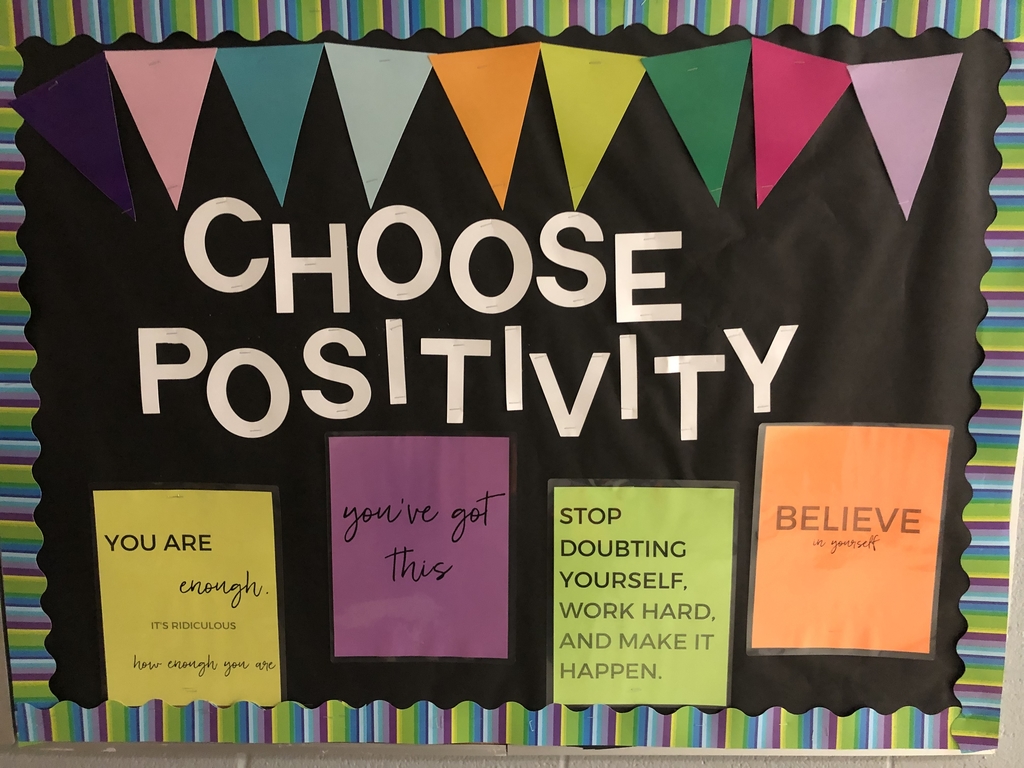 Meet The Team Night was a great success for our volleyball team! Thanks to all the alumnae who played tonight! First home volleyball game is Tuesday, August 27th at 6pm. Go Dawgs!
Bulldog Boys Golf 🏌️ Final Porta 202 Rushville 219 Greenview 230 David Arkebauer 54 Gordie Euson 55 Adam Schloemann 59 Chris Powell 62 Lucas Schultz 70
Meet the Bulldogs night is this Friday, August 23rd, starting at 6 pm. Come out to watch the Alumni Game, followed by the Greenview Volleyball scrimmage. Entry to the event is a sports drink donation to the team for use during the season. Please come out to Meet the Bulldogs! Any alumni interested in playing can contact Coach Kossak by email,
jkossak@greenviewschools.org
. We look forward to seeing everyone Friday night!
Junior High Baseball and Softball practice have been cancelled today due to weather. High school Golf, High school and Junior High Cross County are still on.

Our new web page is LIVE! Greenviewschools.org has been updated to provide a better experience. We will be updating our new page over the next few weeks, we hope you enjoy it! We will have some great features that will help with communication and keeping the public informed.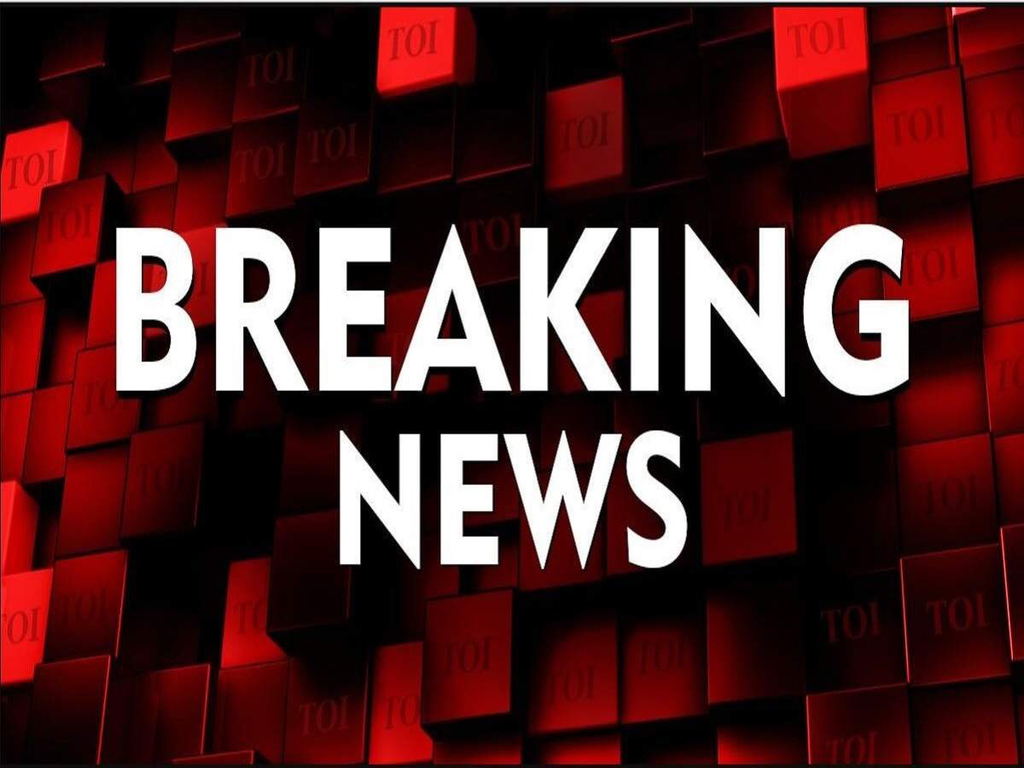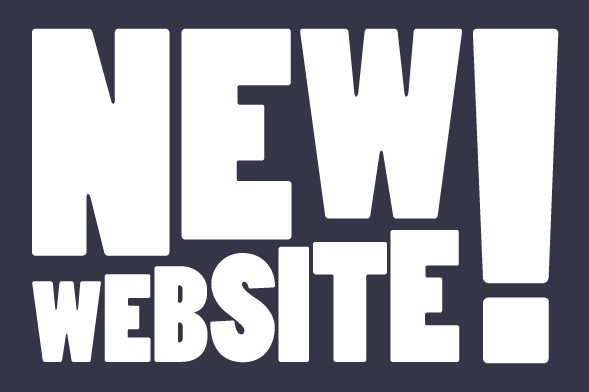 Stay tuned! Big news soon!