Meet The Team Night was a great success for our volleyball team! Thanks to all the alumnae who played tonight! First home volleyball game is Tuesday, August 27th at 6pm. Go Dawgs!
Bulldog Boys Golf 🏌️ Final Porta 202 Rushville 219 Greenview 230 David Arkebauer 54 Gordie Euson 55 Adam Schloemann 59 Chris Powell 62 Lucas Schultz 70
Meet the Bulldogs night is this Friday, August 23rd, starting at 6 pm. Come out to watch the Alumni Game, followed by the Greenview Volleyball scrimmage. Entry to the event is a sports drink donation to the team for use during the season. Please come out to Meet the Bulldogs! Any alumni interested in playing can contact Coach Kossak by email,
jkossak@greenviewschools.org
. We look forward to seeing everyone Friday night!
Junior High Baseball and Softball practice have been cancelled today due to weather. High school Golf, High school and Junior High Cross County are still on.

Our new web page is LIVE! Greenviewschools.org has been updated to provide a better experience. We will be updating our new page over the next few weeks, we hope you enjoy it! We will have some great features that will help with communication and keeping the public informed.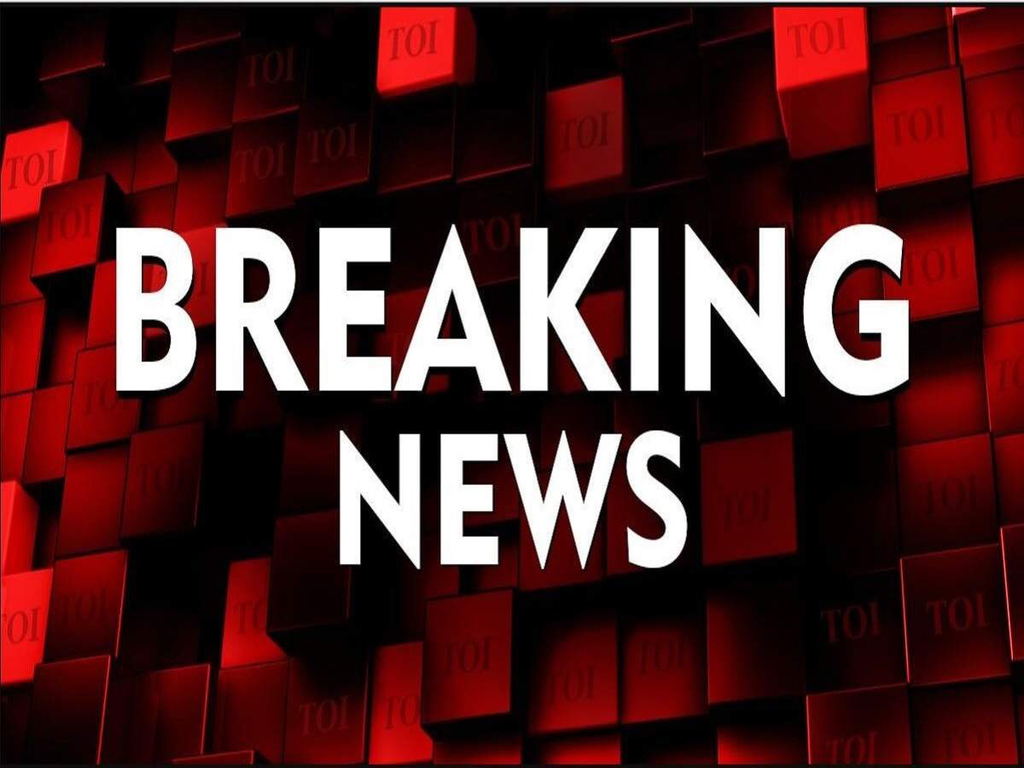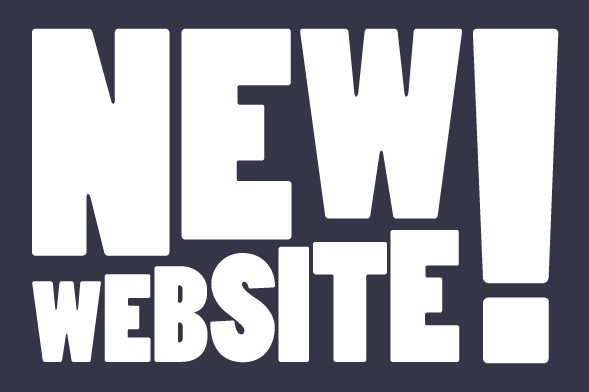 Stay tuned! Big news soon!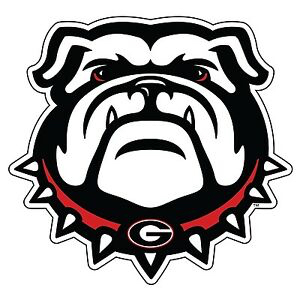 The new school year start up is under a month away! These are our new planners for the year! We are excited to see all the Bulldogs return!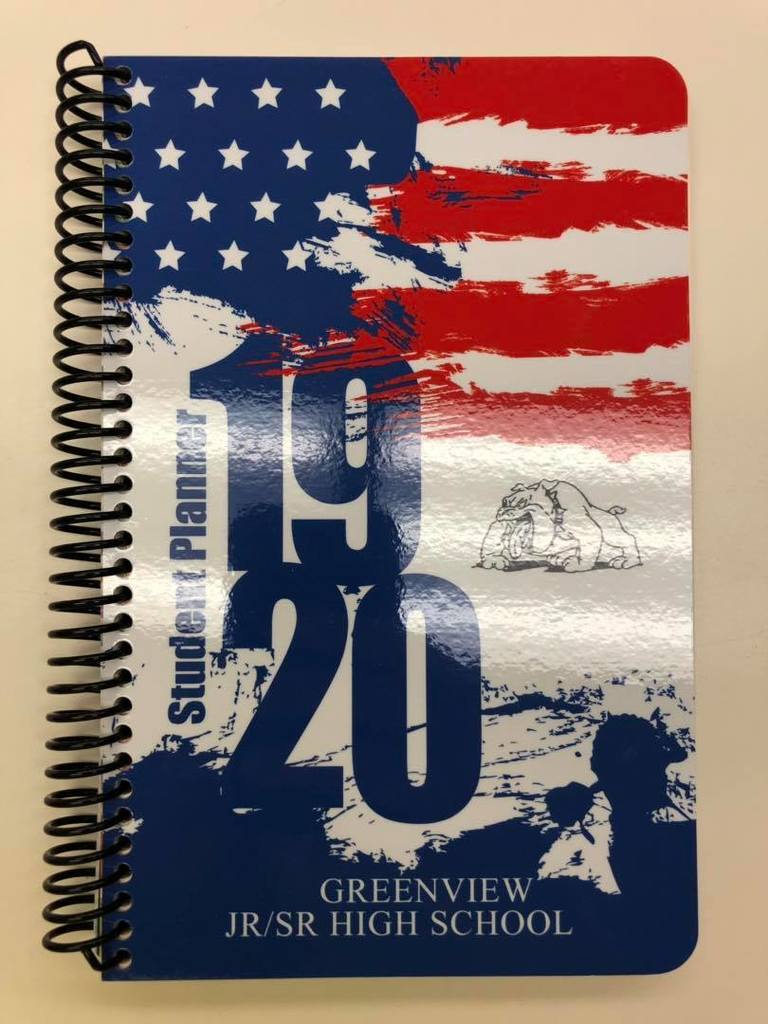 Welcome to the new Greenview Community School District website!