Our new web page is LIVE! Greenviewschools.org has been updated to provide a better experience. We will be updating our new page over the next few weeks, we hope you enjoy it! We will have some great features that will help with communication and keeping the public informed.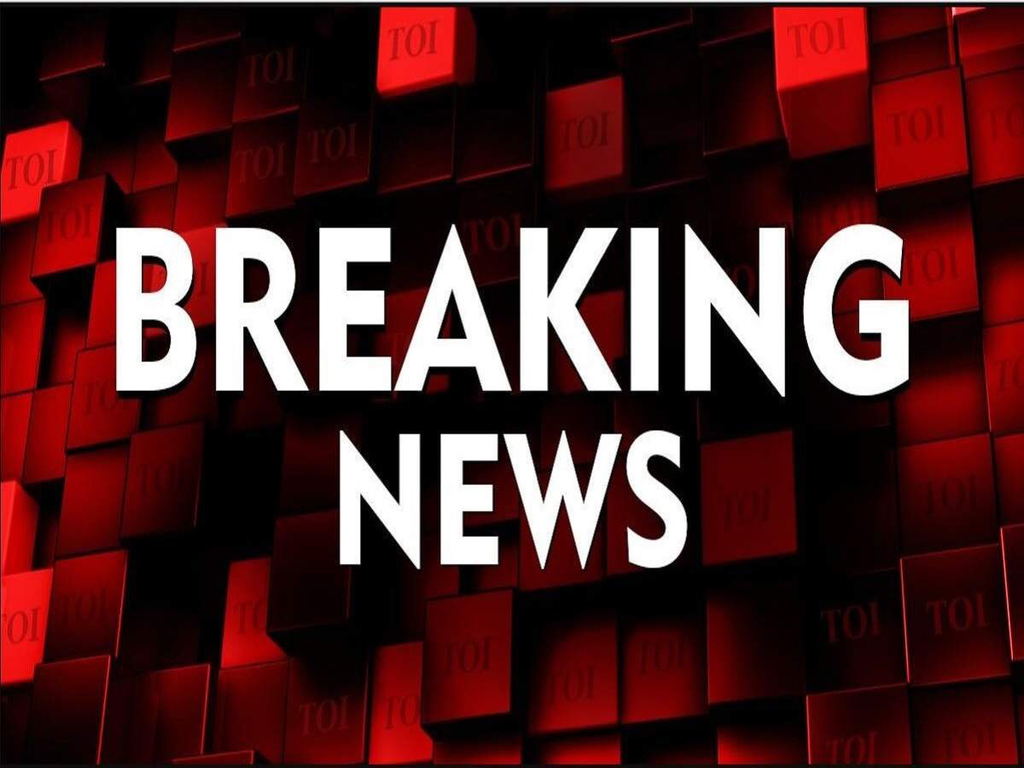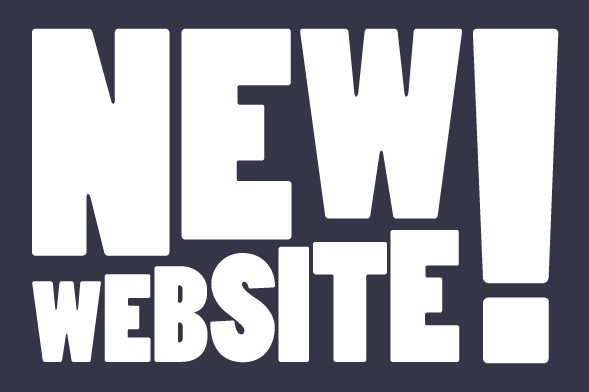 Stay tuned! Big news soon!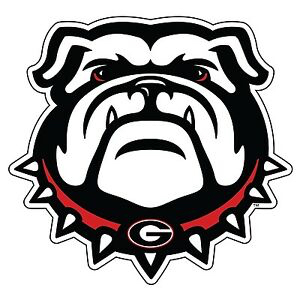 The new school year start up is under a month away! These are our new planners for the year! We are excited to see all the Bulldogs return!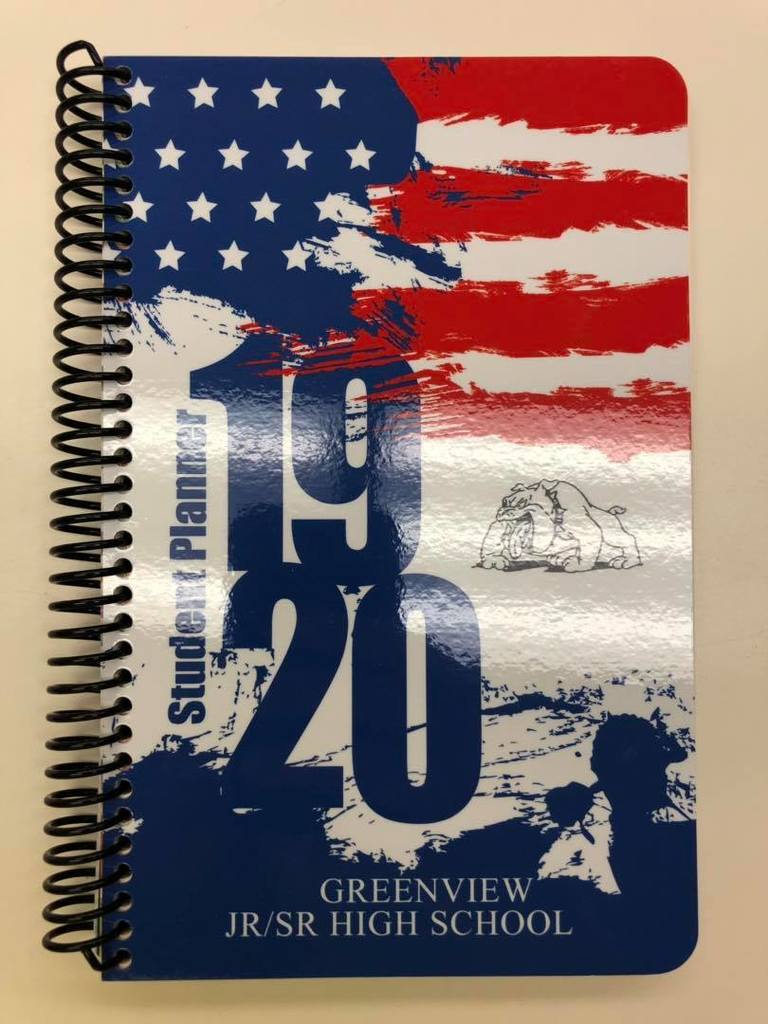 Welcome to the new Greenview Community School District website!