A BIG congratulations to Mr. Hilst and members the GHS FFA members who took 2nd place at the Section 14 FFA meat judging contest. Sam Schultz took 9th place overall individual! Members of the team are John Barrow, Sam Schultz, Blake Tisdale, Alex Wilcoxen, Austin Bock and Claire Waibel. Great work by all!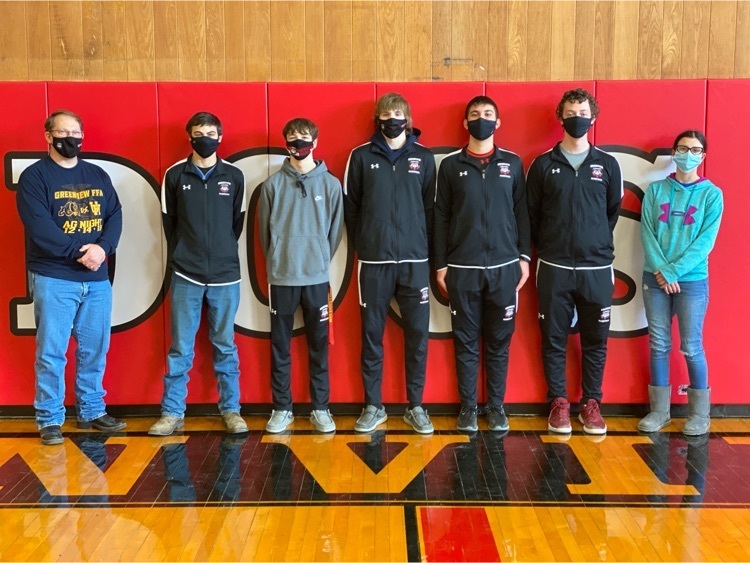 We are very proud of our Bulldog swimmer Clayton Ingham! In the Jacksonville swim meet Clayton was 2nd place in the 100 freestyle! We look forward to Claytons great season ahead!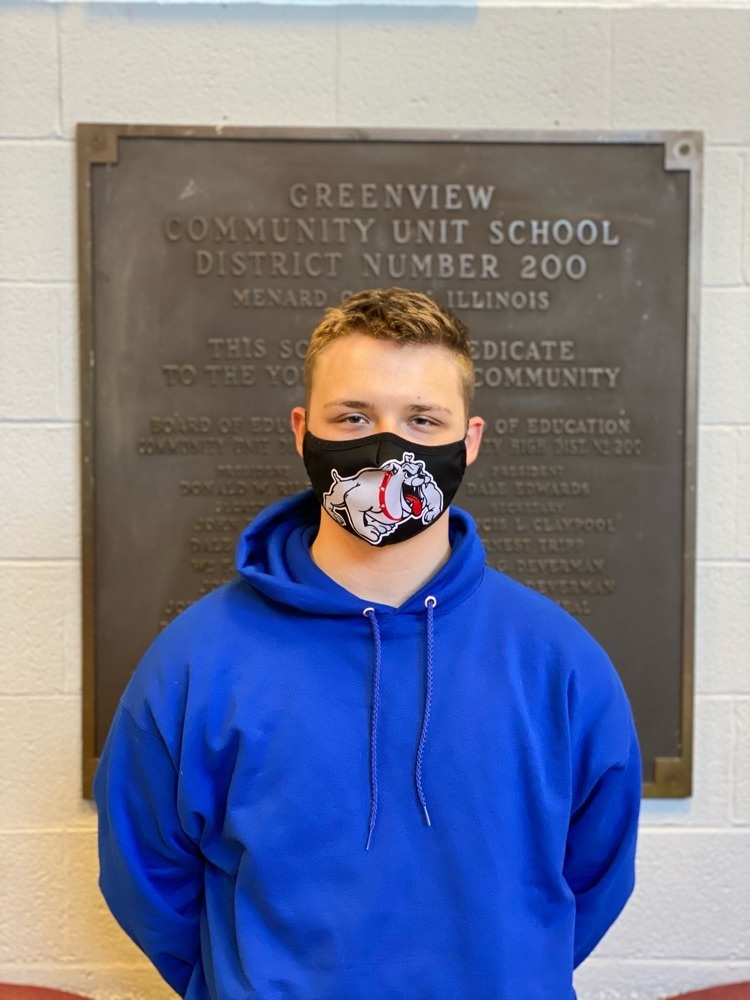 Lunch this week: 02/22/21 Tenderloin,corn,fruit,milk 02/23/21 Chicken strips,cooked carrots,fruit,milk 02/24/21 Cheeseburgers,green beans,fruit,milk 02/25/21 Corn dogs,mixed vegetables,fruit,milk 02/26/21 Sausage pizza,broccoli with cheese sauce,carrot sticks,fruit,milk

All events and activities this evening are canceled. We are planning to be in session tomorrow Wednesday, February 17th. If you feel it is unsafe to travel to school tomorrow please email
rheavner@greenviewschools.org
to let Mr. Heavner know. Students that cannot safely attend will remote learn from home. The snow plow crews have done a great job and most students should have no issues. We thank the plow crews for their hard work! Thursday will be a remote learning day this week. Friday will be a day off for everyone. Many staff members are getting vaccinated for COVID-19 over the next few days. We appreciate everyone's understanding as we continue to work through the pandemic. Stay warm and safe!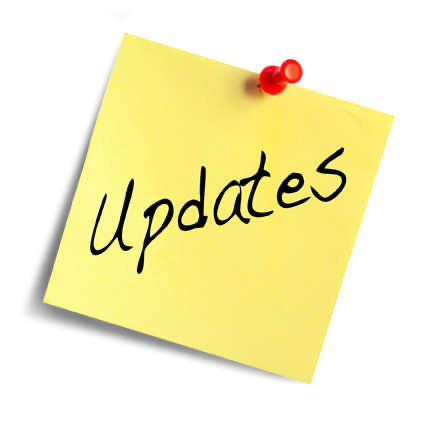 Good afternoon- Tomorrow Tuesday, February 16th Greenview #200 will be remote learning. Teachers will send out information to families on what students need to complete. We will make a decision on extra curricular activities tomorrow after we can evaluate conditions. Please stay safe and warm conditions are quickly deteriorating. -Mr. Heavner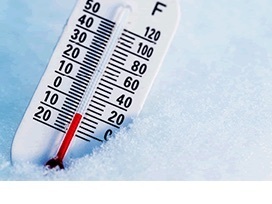 On Monday February 15th Greenview CUSD #200 will have a remote learning day due to the frigid cold temperature and the anticipated weather coming to our area. This day will be used for students to catch up on work and teachers to work on lessons. The building will be closed but staff will be checking email and working remotely. Teachers will send out information if the students need to complete any work on Monday. All activities Monday will be canceled. We wanted to send this out now to give families time to prepare. Thursday February 18 will be a remote learning day. Friday, February 19 students will not be in attendance. Those two days we have a large number of staff getting COVID-19 vaccinations and do not have the staff to safely run the school. Please stay safe and warm!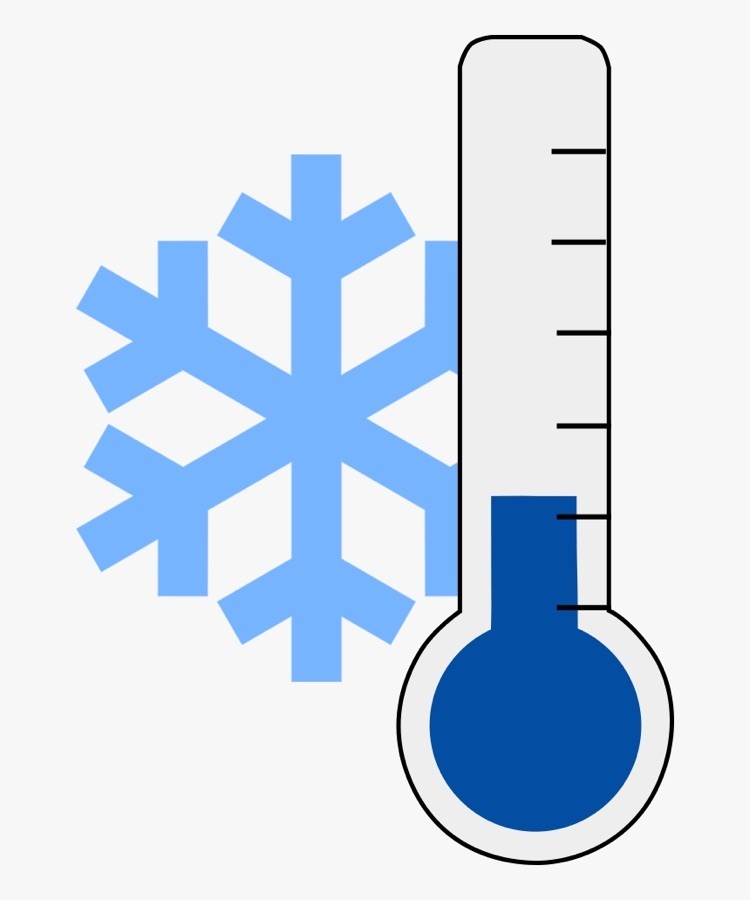 We have been working very hard to remain in person for students during the COVID-19 pandemic. There is a huge shortage of substitute teachers in Illinois and because of the pandemic subs are in tight supply. Substitute teachers are amazing people who are unsung heroes in education. Because subs are stretched thin we have been allowed to use volunteers to help keep the school open if needed. If you would be interested in volunteering at the school please contact Mr. Heavner for more information. We truly appreciate anyone who would be willing to step up. This is a hard time of the year for all of us as we see an uptick in various reasons staff are not here. All volunteer staff would undergo a rigorous background check before being allowed to work with students. We appreciate consideration to helping our staff!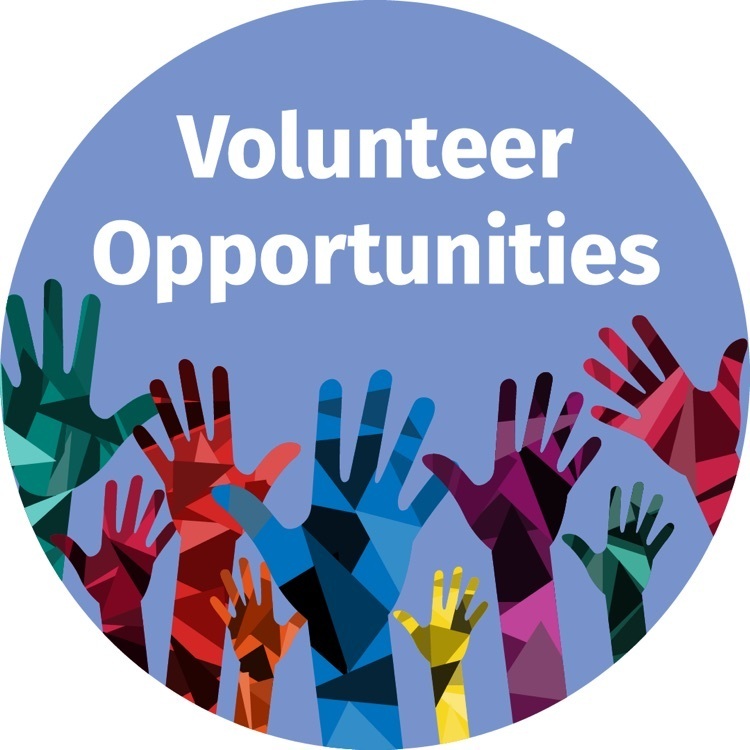 PORTA-Greenview Preschool programs will be conducting a developmental screening for any preschool-aged children on March 18th and 19th at Roots, 14305 State Highway Rt 97, in Petersburg. Areas to be checked include speech, language, movement skills, and basic concepts. The screening takes approximately 30 minutes to complete. Children turning 3 & 4 before September 1st, who are living in the PORTA or Greenview School District, are encouraged to attend. If your child is not age-eligible at the time of screenings, but will be 3 in August, please bring them. Please don't wait to have your child screened! Our program fills up quickly, and then students go on a waiting list. Children must be screened in order to be considered for the 2021-2022 PORTA-Greenview Preschool programs. To make an appointment, please call Petersburg Elementary School (632-7731), option 2.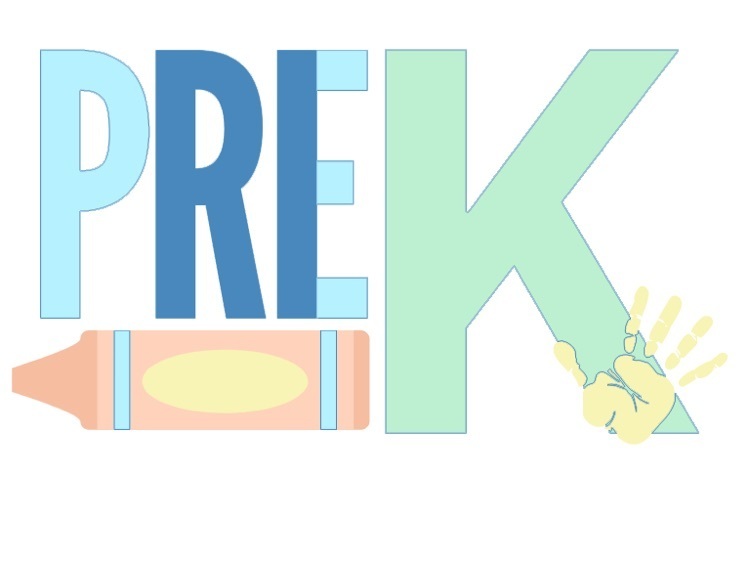 Good evening everyone sorry for the late notice but do too COVID-19 issues with the Tri-City junior high volleyball team this evening's game is canceled. We appreciate everyone's understanding as we continue to navigate these unprecedented times. If you have students at the game you can come pick them up.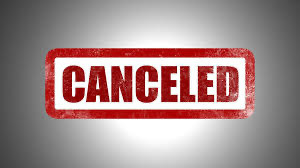 Some breaking news: This evening's game at Delevan for junior high boys basketball is postponed. Volleyball at home is still on. Eighth grade night is still on for girls volleyball. The 5th/6th grade game will start at home at 5:00 pm. Please use caution out and about this evening.

L Tech for students that attend at Lincoln High school is in remote learning tomorrow. This is ONLY FOR STUDENTS THAT GO TO LCHS. Have a great evening and stay warm!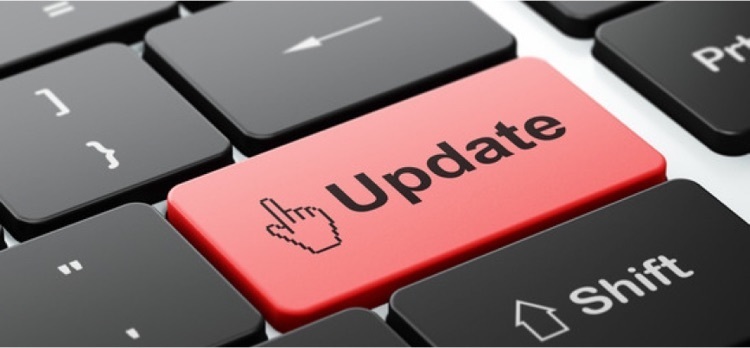 Good morning Bulldog Country! Greenview is in session today! Students that attend L-Tech in Lincoln are off school as they are having issues heating the building. All other Greenview programs are in session. Take your time and let's make this a great Monday!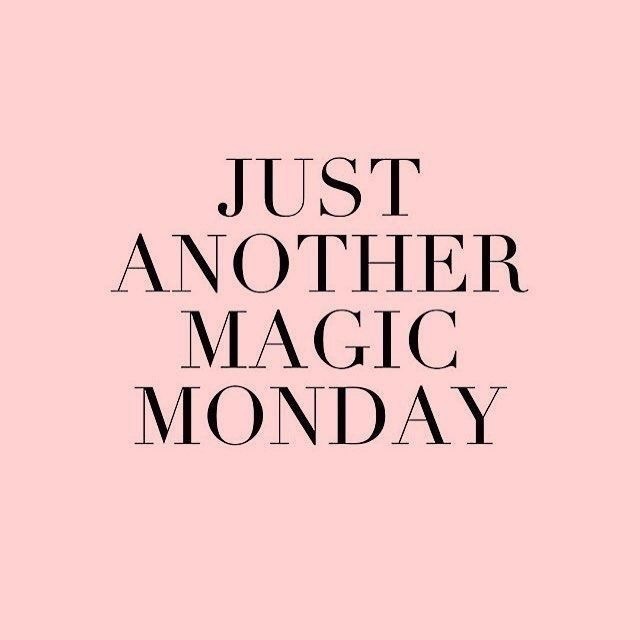 Lunch this week: 02/08/21 Breaded chicken patty on bun,corn,fruit,milk 02/09/21 Sloppy Joe,sweet potatoes,fruit,milk 02/10/21 Mostaccioli,garlic bread,green beans,fruit,milk 02/11/21 Chicken fajita,refried beans,fruit,milk 02/12/21 Early dismissal. No lunch served.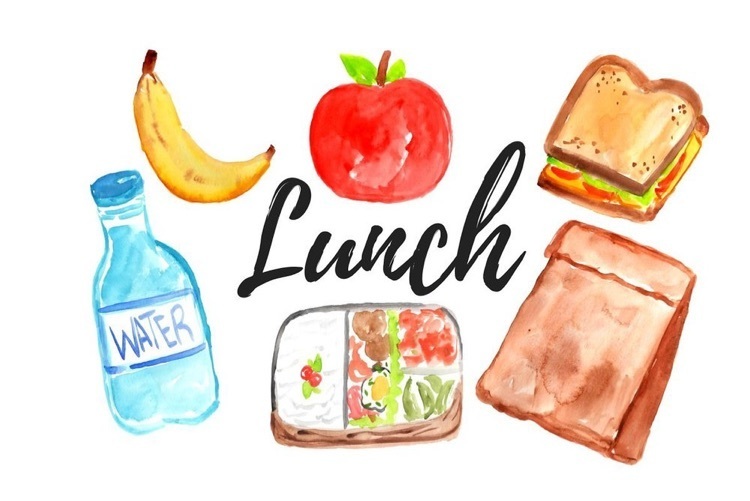 A few updates: Monday February 15th students will be in attendance in person. Thursday February 18th will now be a remote learning day. Friday February 19th will be our observation of Presidents Day. We have a large number of staff getting the second vaccination shot on the 17th, 18th and 19th. We are thin on subs and we would rather plan ahead. We are sorry about this but want to try to keep students in person as much as possible. If this switch causes your family any issues please contact Mr. Heavner so we can work together to make accommodations. Val-O-Grams are due by Tuesday February 9th. Tomorrow's home basketball game versus Hartem will begin at 5:00 pm with JV. The game will be on the Bulldog Broadcasting Network. We kindly ask everyone attending our games to treat everyone with kindness and listen to requests of our staff. We are working hard for folks to come watch their players. If we have too many issues we will ban fans. People have to wear masks in the building. People MUST social distance in the stands. Please do not enter the building more than 10 minutes before your students game starts. Please work with us to make sure we can continue to allow spectators. Please contact the school if you have any questions.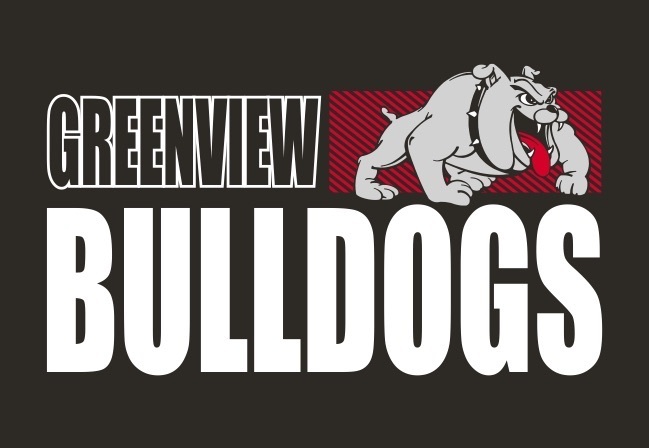 This evening's game with Carrol Catholic in Lincoln has been postponed. Our home volleyball game with a Illini central Is still on. Everyone will enter through the Greenview Elementary doors. Only two guests per player are allowed this evening and we will see you in the gym as people come. If you were coming for a specific game please arrive no more than 10 minutes before the game. When the game is completed and your players done we will have everyone exit the gym. We are excited to get our students playing again.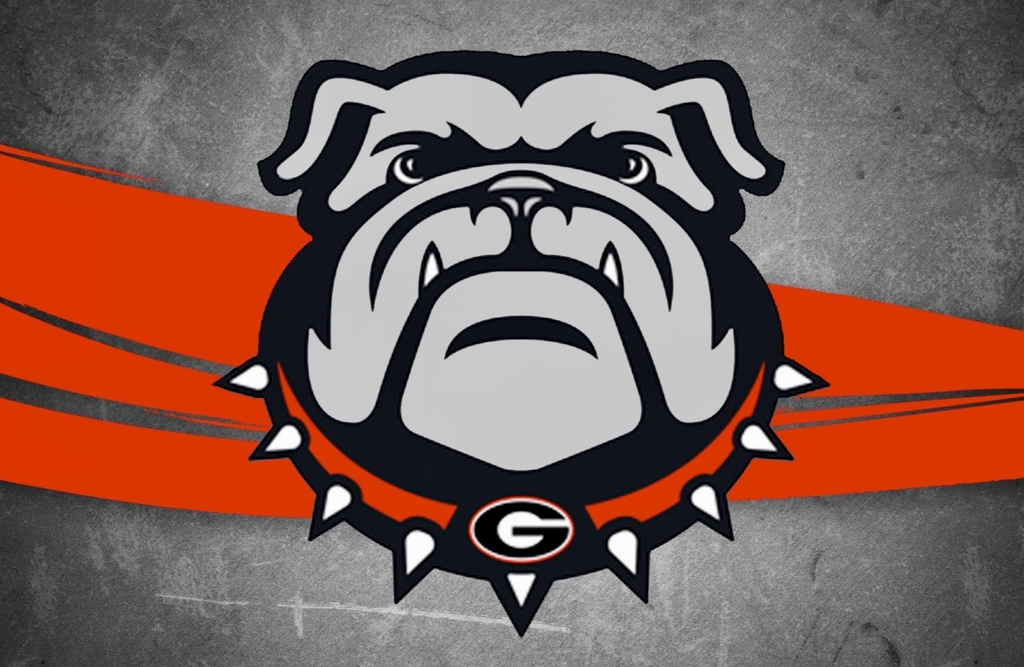 We will celebrate our senior HS basketball, cheerleaders, and scholastic bowl members on February 6th, 2021 in between the JV and Varsity games versus the Hartsburg-Emden Stags. Senior parents will get together at the conclusion of the JV game in the all purpose room. JV game tips off at 5:00PM with varsity game to follow. Go Bulldogs!